YOUR WICKED PARTY PACK
Professional mc host
Our MC's are renowned as the best in the business as they host you and your mates all night long with party games and shoutouts throughout the night.
Venue vouchers & VIP entry
Enjoy 4 of the most popular Gold Coast nightclubs on the Surfers glitter strip, plus 2 extra venues when on the party bus!
Private security for your safety
For our large groups feel super safe with our very own private security.
Professional photographer
Snaps all the action for our Facebook page for you to download.
Awesome prize giveaways
We love to reward our new party mates with awesome prizes when you win the party games.
Ultimate VIP discount pass
Our pass valued at $500, jam-packed with local deals.
Super fun & experienced party staff
Our party guides are on tour to run party games and ensure your night is fun filled full of memories
Add a Party Bus experience and finish your night in Burleigh or Surfers Paradise
Upgrade your Saturday Night Pub Crawl to something more fancy with the Wicked Party Bus and finish your night in either Surfers Paradise or Burleigh Heads.
Which party tour do you want?
Choose between 2 Party Tours, OPTION 1 our awesome Surfers Paradise party tour through 4 leading venues, or OPTION 2 VIP Wicked Party Bus tour, add some VIP to your party experience, 2 extra venues in Broadbeach and Nobbys Beach, then finish the night off joining the Surfers Paradise Club Crawl, or be dropped in Burleigh Heads.
4 Venues Surfers Paradise Party Tour
OR
6 Venues Party Bus to Broadbeach & Nobbys Beach + Surfers Paradise Party Tour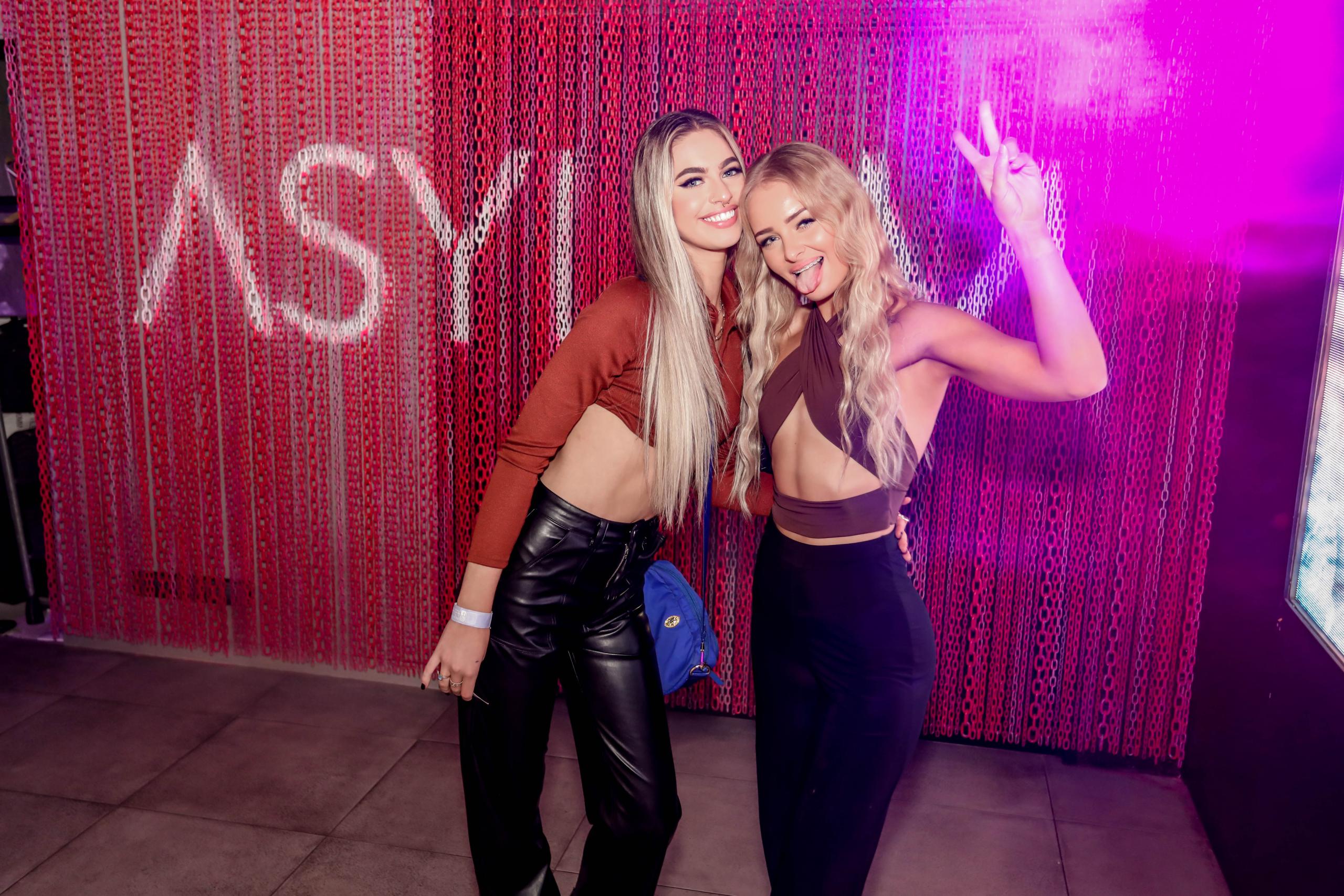 MONDAYS DON'T HAVE TO BE BORING
Wicked Nightlife Tours Monday night line up includes 4 mind-blowing venues every Monday night that in the middle of Surfers Paradise. Be given the rockstar treatment from start to finish with free VIP entry into the hottest clubs in Surfers Paradise plus a long list of jam packed Wicked fun, value and crazy times! The night of your life begins here!
Monday Nightclubs
Two extra venues at the beginning to Broadbeach and Nobby's Beach when you add the party bus to your ticket

Probably one of the coolest bars around. A prohibition Tap & Grill House in the heart of Broadbeach that hosts live music, the best wings you'll try, and plenty of great beverages to keep you hydrated all night long!

Tropic Vice is a new rooftop restaurant located in the heart of Nobby Beach. Our sun-drenched rooftop gives an 'overseas' experience as a Palm Springs, California meets Miami, Florida kind of vibe. The perfect spot to sip on a few cocktails in the sunshine, or enjoy a dinner watching the sunset.
Events
WICKED SPECIAL EVENTS
Follow Wicked Nightlife on Instagram