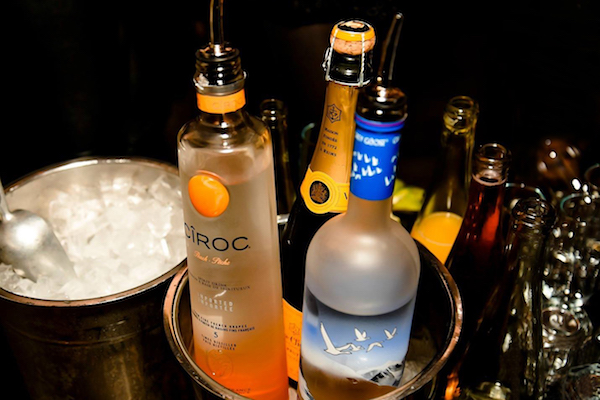 Bottle Service & Booth at The Cavill Hotel Surfers Paradise
If you are looking for a nice relaxing venue for a few drinks with your own dance area then we can help you. The team at Wicked Nightlife Tours can help you book your bottle service and booth at The Cavill Hotel Surfers Paradise in advance to ensure your party goes off with a bang. We will ensure you are away from the crowd and is ideal for large groups.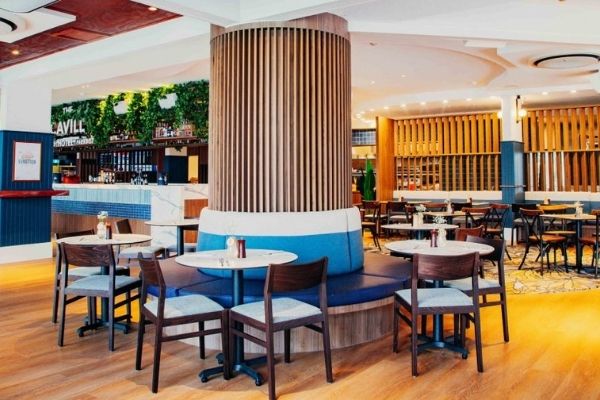 Restaurant
The Cavill Hotel is located in the main strip of Surfers Paradise, close to the beach and close to home. It boasts that happy comfort Australian cuisine that is complimented by the beach or the night life. Enjoy your lunch or dinner sharing and tasting a bit of everything with your friends and family over share plates, or have it all to yourself with the best local pub pizzas and burgers.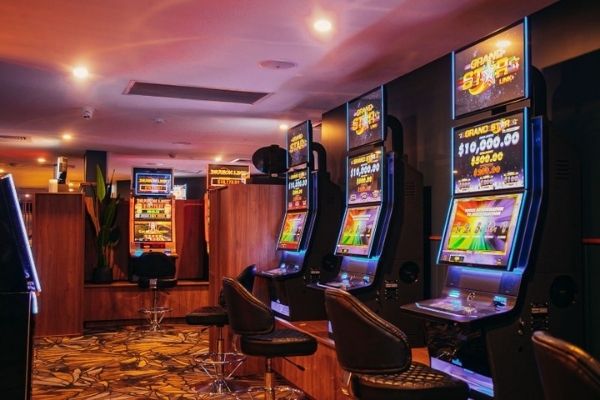 Gaming Lounge
A newly renovated gaming lounge has been established at The Cavill Hotel, including a manned TAB terminal and three self-service terminals, and manned and self-serviced Keno bars, your gaming can be as efficient as ever. There are also plentiful of screens, TVs, and Sky Racing Channels and ticket's so there is a great variety. The highly trained staff are always there to assist you as well.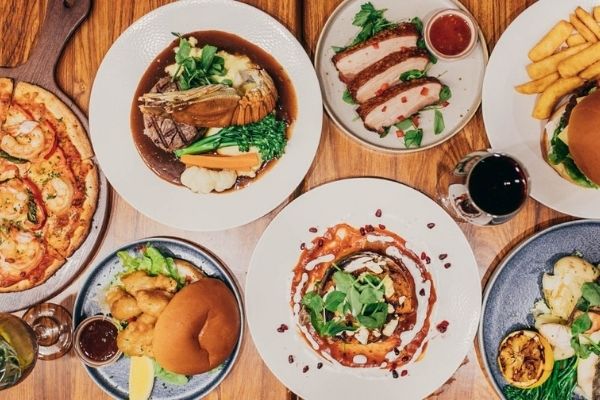 Daily Events
Each night of the week, The Cavill Hotel hosts a special deal to entice their guests. Tuesdays offers $18 parmy nights from 5;30pm onwards. Wednesdays is musical bingo, with all burgers on the menu $15 from 5;30pm onwards, as well as their musical bingo to keep you nice and entertained. Karaoke Thursdays there is dinner from 5;30pm, with karaoke from 7pm. Out of Office Fridays with cocktail deals and live entertainment all afternoon. Lastly, Sunday night are for the poker players, $25 to play, at 6pm.
GET a Quote
MAKE YOUR SPECIAL DINNER RESERVATION
Guarantee yourself and your group a spot at The Cavill Hotel by making a reservation below. This is an easy stress free way to make sure everyone gets a seat and can also cater a lil something something for the special occasion. This is the ultimate spot for a casual dinner before your big night, so contact the Wicked Nightlife team so all you have to worry about is what you are going to order when you get there.
Simply swing us your details below and one of our Gold Coast Wicked event planners will get in touch within 48 hours or call us Monday to Friday 9.00am to 5.00pm
Events
WICKED SPECIAL EVENTS
Follow Wicked Nightlife on Instagram