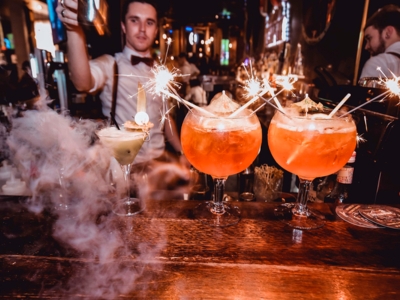 Specialty Cocktails Menu
For the trendiest and Instagrammable cocktails, Steampunk is the place to go! They serve the classics such as pina colada's and espresso martini's, as well as their own specialties that you won't find anywhere else. Stock up on cocktails and get your night started the right way!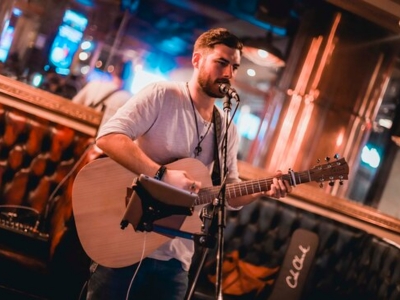 Live Music Entertainment
Check out the weekend performances to meet a variety of local musicians. Your Friday or Saturday night out is going to get a lot more interesting, thanks to the live performances on the Steampunk stage. Sit back grab some food and drinks whilst enjoying the live music, what could be better?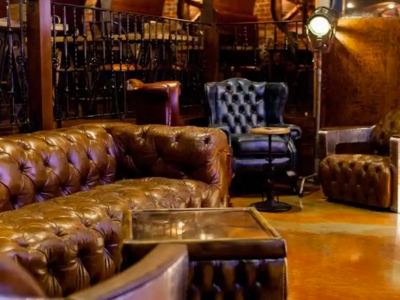 Functions and Events
Host your event in Australia's first steampunk themed pub to give it a unique twist. It'll be a night your guests will never forget, thanks to the industrial décor, delectable culinary options, and live entertainment. For a truly unique and amazing night you have to get yourself to Steampunk!
GET a Quote
BOOK A BOOTH AT STEAMPUNK
An event that your friends and family will be talking about for months afterwards then look no further than Steampunk. You can choose from a table that will seat up to 20 guests, or your own private space in one of the 4 function areas within Steampunk. The Wicked Nightlife Tour team has you covered!
Just fill in our contact form below with some info about what you are after and our function team will get in touch inside 48 hours or you can call us Monday to Friday 9.00am to 5.00pm on 1300 830 002.
Events
WICKED SPECIAL EVENTS
Follow Wicked Nightlife on Instagram