WHAT TO EXPECT ON YOUR WICKED PARTY TOUR
Professional mc host
Our MC's are renowned as the best in the business as they host you and your mates all night long with party games and shoutouts throughout the night.
Venue vouchers & VIP entry
Enjoy 4 of the most popular Gold Coast nightclubs on the Surfers glitter strip, plus 2 extra venues when on the party bus!
Private security for your safety
For our large groups feel super safe with our very own private security.
Professional photographer
Snaps all the action for our Facebook page for you to download.
Awesome prize giveaways
We love to reward our new party mates with awesome prizes when you win the party games.
Ultimate VIP discount pass
Our pass valued at $500, jam-packed with local deals.
Super fun & experienced party staff
Our party guides are on tour to run party games and ensure your night is fun filled full of memories
Add a Party Bus experience and finish your night in Burleigh or Surfers Paradise
Upgrade your Saturday Night Pub Crawl to something more fancy with the Wicked Party Bus and finish your night in either Surfers Paradise or Burleigh Heads.
Gold Coast's Best Tour
Get your tickets below on the ticketing calendar
One Night Pass $49SURFERS BIGGEST PUB CRAWL
Gold Coast's best Nightclub on wheels
Jump aboard our Party Bus, literally a nightclub on wheels. Leaving Surfers Paradise at 6pm and 8pm. Pick up in the heart of Surfers heading south to Burleigh Heads, you can jump off in Burleigh with our awesome host, and head to one of the awesome bars like the Burleigh Pavilion. Or stay on the bus and cruise with the music pumping to Coolangatta. You will be dropped off at Orchid Avenue in Surfers at 8pm or 10pm ( depending on which bus you are on) you can then join the Wicked party tour and get in free to the best nightclub the GC has to offer..!
6PM 2 HR BUS TOUR PLUS 2 VENUES $60OR8PM 2 HR BUS TOUR PLUS 1 VENUE $50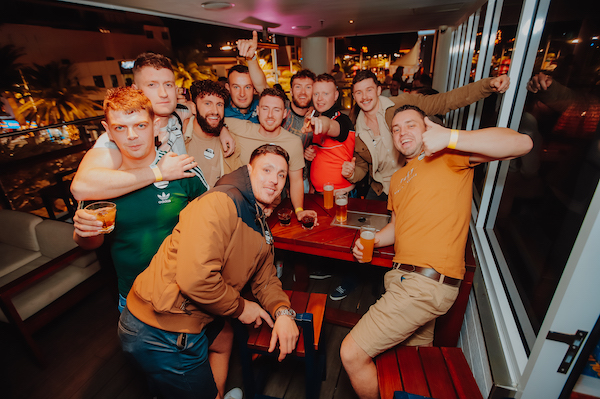 WEEKEND WARMUP
Wicked Nightlife Tour's Thursday night line up includes 4 mind-blowing venues every Thursday night including Beergarden, Steampunk, Taboo Tiki Rum bar and the Asylum Nightclub. Be given the rockstar treatment from start to finish with free VIP entry into the hottest nightclubs in Surfers Paradise plus a long list of jam packed Wicked fun, value and crazy times! The night of your life begins here!
Thursday Nightclubs

RETRO'S
Rewind to the best music era, where the party don't stop. Retro's Cocktail Lounge provides the best music for a boogy down. Retro's also has their range of  fishbowl cocktails down pat, or you can live like an old superstar with that VIP experience. For a great night out with the best of the best music, Retro's is for you!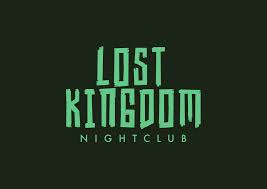 LOST KINGDOM
Step into the jungle, party in this hidden oasis, drink from treasure chest cocktails, all at the Lost Kingdom nightclub. The Wicked Crew get the party games started so get involved in one of our hilarious wicked party games!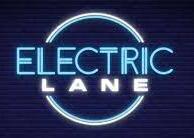 Electric Lane is tucked away down a side alley from the glitter strip, the newest hidden nightclub in Surfers Paradise.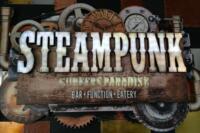 We kick off the night at 630pm. Join us for our starter party games and meet your fellow party goers!
Events
WICKED SPECIAL EVENTS
Follow Wicked Nightlife on Instagram