WHAT TO EXPECT ON YOUR WICKED PARTY TOUR
Professional mc host
Our MC's are renowned as the best in the business as they host you and your mates all night long with party games and shoutouts throughout the night.
Venue bar vouchers & VIP entry
Enjoy 4 of the most popular Gold Coast nightclubs on the Surfers glitter strip!
Private security for your safety
For our large groups feel super safe with our very own private security.
Professional photographer
Snaps all the action for our Facebook page for you to download.
Awesome prize giveaways
We love to reward our new party mates with awesome prizes when you win the party games.
Ultimate VIP discount pass
Our pass valued at $500, jam-packed with local deals.
Super fun & experienced party staff
Our staff have a masters degree in showing you a Wicked night out.
which party tour do you want?
Choose between 2 Party Tours, OPTION 1 our awesome Surfers Paradise party tour to 5 amazing venues for one night only, or OPTION 2 is our VIP two night pass for our Surfers Paradise party tour, enjoy both Friday and Saturday night with Wicked Nightlife Tours!
One Night Pass $49SURFERS BIGGEST PUB CRAWL
OR
Two Night Pass (Fri & Sat Night) $80SURFERS BIGGEST PUB CRAWL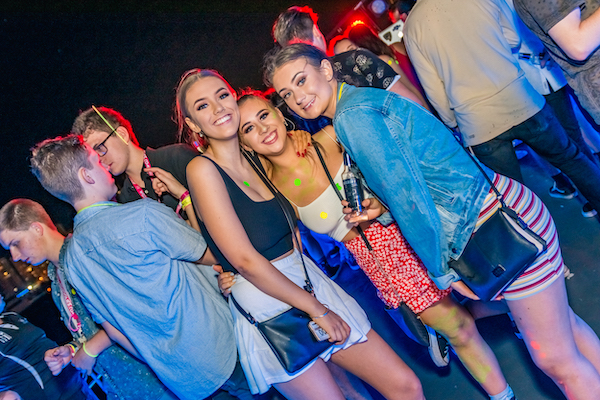 SCHOOLIES WEEK 1
Week 1 Schoolies Dates 18th – 24th November 2023
The Wicked Club Crawl will be running on the nights listed below!
Saturday 18th November
Sunday 19th November
Tuesday 21st November
Thursday 23rd November
Friday 24th November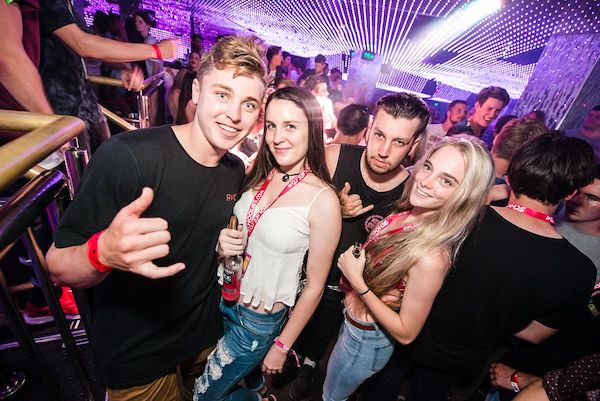 SCHOOLIES WEEK 2
Week 2 Schoolies Dates 25th November – 1st December 2023
The Wicked Club Crawl will be running on the nights listed below!
Sunday 26th November
Monday 27th November
Tuesday 28th November
Thursday 30th November
Friday 2nd December
Saturday 3rd December
Venues we visit on Schoolies
The Beverly

A cocktail and lounge bar located right in the heart of Cavill Avenue, The Beverly pays homage to its L.A. namesake of rich greens, blush pinks and golds, with A-list cocktails and unforgettable live entertainment & incredible DJ mixes to match.
Asylum

Boasting an extensive inside clubbing and dance area, complimented with plenty of luxury VIP booth seating and it's unique industrial Asylum setting. The venue has recently undergone a massive renovation – transforming this centrally located venue into one of the best night clubs.
Arcade

Arcade Nightclub is the newest kid on the block, pumping out sweet soft house tunes featuring a lounge retro vibe with a modern twist plus a state of the art Audio & AV system. The Wicked Crew get the party games started so get involved in our hilarious wicked party games.
Fabric

Nestled in the heart of Surfers Paradise, Fabric Nightclub stands tall as the Gold Coast's most iconic and vibrant nightlife destination. With its cutting-edge design, world-class entertainment, and an unparalleled atmosphere, Fabric Nightclub has quickly become the go-to spot for locals and tourists seeking the ultimate nightlife experience on the Gold Coast.
Steampunk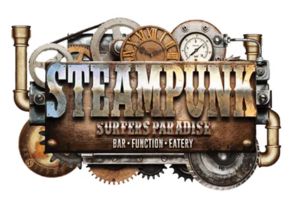 Welcome to Steampunk Surfers Paradise, Australia's one-of-a-kind restaurant and bar that will transport you to a world of retro-futuristic wonder. Nestled in the heart of Surfers Paradise, this captivating establishment offers an unparalleled experience that merges the charm of the Steampunk aesthetic with the exhilaration of Surfer's nightlife.
Lost Kingdom

Lost Kingdom presents an unparalleled nightlife and offers an immersive jungle experience unlike any other nightclub on the Gold Coast.
Retros
Located in the heart of Surfers Paradise at Orchid Avenue, their music can be heard from party goers outside, which is enough to entice them for a good ol dance sesh.  Retro's also has their range of  fishbowl cocktails down pat, or you can live like an old superstar with that VIP experience. For a great night out with the best of the best music, Retro's is for you!
Electric Lane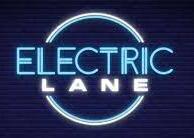 Transcend yourself into this spectacular oasis at Electric Lane, this venue offers an electrifying nightclub experience, with some of the Gold Coast's best up and coming Djs with a world class sound system delivering the greatest party vibe on the strip!
Follow Wicked Nightlife on Instagram