Best festivals on the Gold Coast
The Gold Coast is one of Queensland's most popular places to visit. Best known for its breathtaking beauty, stunning beaches, lively culture, and vibrant nightlife scene, the Gold Coast is the ultimate place to visit if you're looking for a good time.
The Gold Coast is also home to many festivals – ranging from music festivals, art festivals, cultural festivals, and everything in between. There's a little bit of something for everyone when it comes to festivals in the Gold Coast. If you're planning on visiting the Gold Coast and are interested in attending a festival, we're here to help. Here are five of the best festivals on the Gold Coast.
5 Best Festivals on the Gold Coast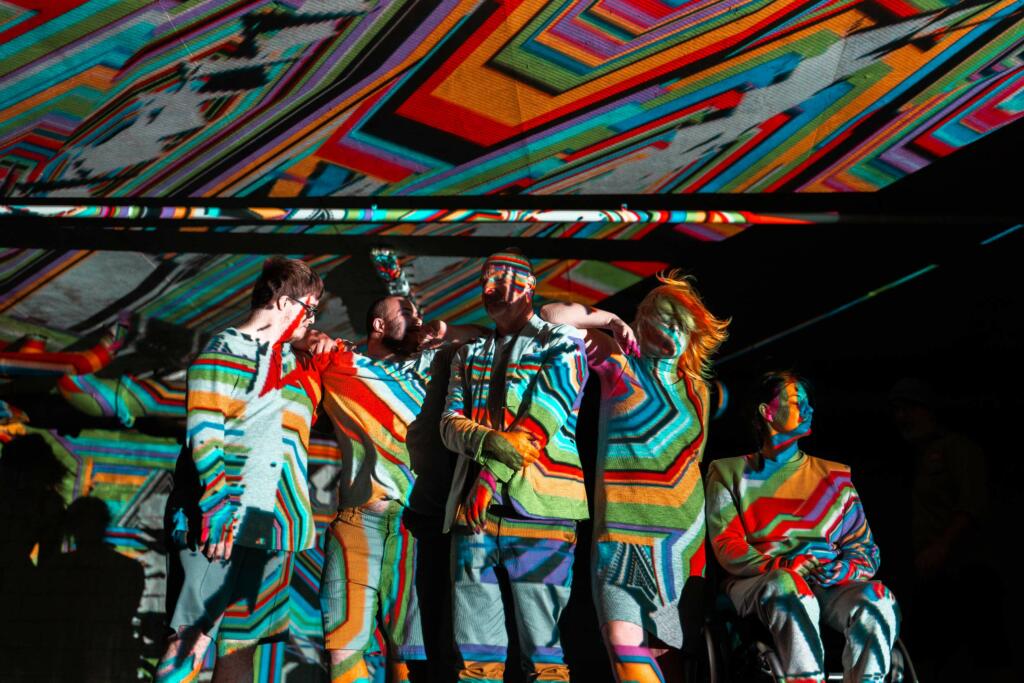 Every year, thousands of people flock to the Gold Coast for the Bleach Festival, which is an annual cultural festival celebrating all things theatre, dance, and visual arts. The festival aspires to unite the community through the arts by showcasing both local and international artists and performers. The festival hosts a range of events and art displays throughout the Gold Coast. The events include pop up art installations, street parties, live music, and more.
Throughout a number of weeks, the festival offers both free and ticketed activities, such as live music concerts, art exhibitions, theatrical productions, and hands-on workshops. The festival also features outdoor activities and events, including street parties and food markets.
Contact: 07 5525 6468
Instagram: @bleachfestival
Facebook: @bleachfestival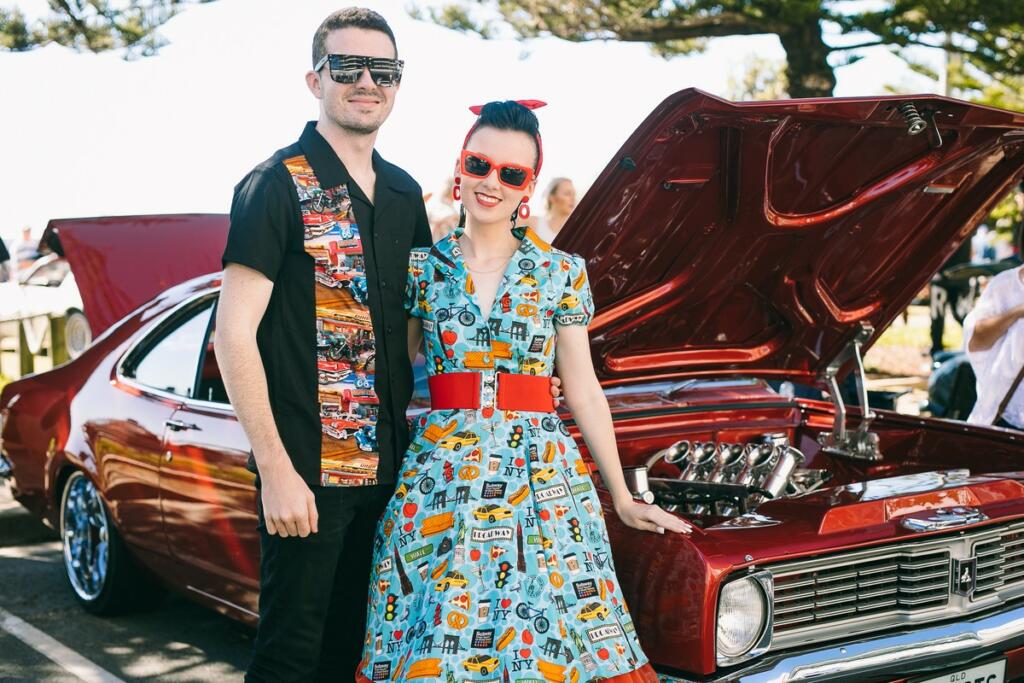 Cooly Rocks On is a festival that takes place in Coolangatta, and is based on all things nostalgia and rock 'n' roll. It's a signature event that takes place every year. It celebrates all things vintage, including music, lifestyle, fashion, and cars from the 1950s and 1960s. Cooly Rocks On draws thousands of visitors and is a must-attend event for fans of rock and roll, vintage cars, and all things nostalgia.
Contact: 1300 035 189
Instagram: @coolyrockson
Facebook: @CoolRocksOnFestival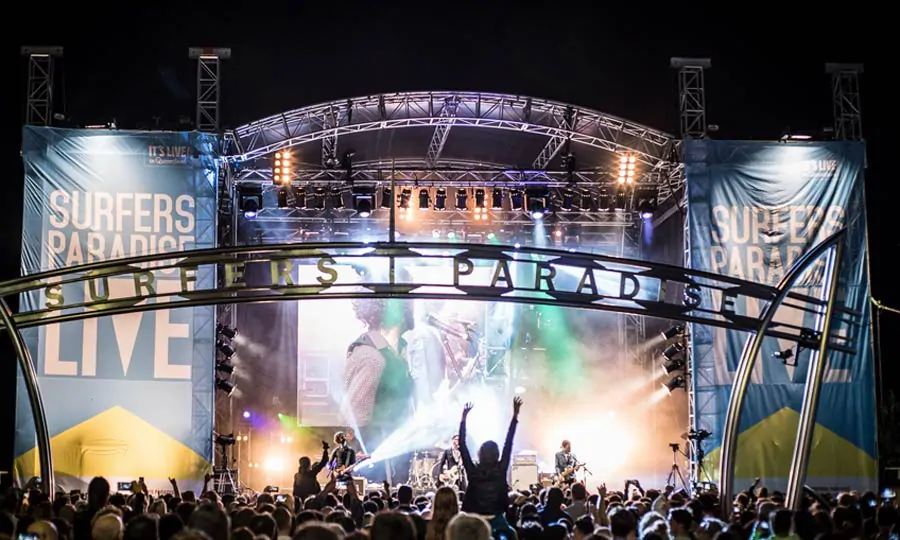 Surfers Paradise is an annual event taking place every year that showcases performances by a mix of local and international musicians on numerous stages and locations. In addition to countless live music acts, the festival also has market stalls, food and beverage stands, and a variety of other entertainment options. Whether you like rock, country, blues, pop, or any other musical genre, Surfers Paradise Live is a festival that any person will enjoy. It spans many days and has a number of stages scattered throughout the neighbourhood.
Instagram: @surfers.paradise.live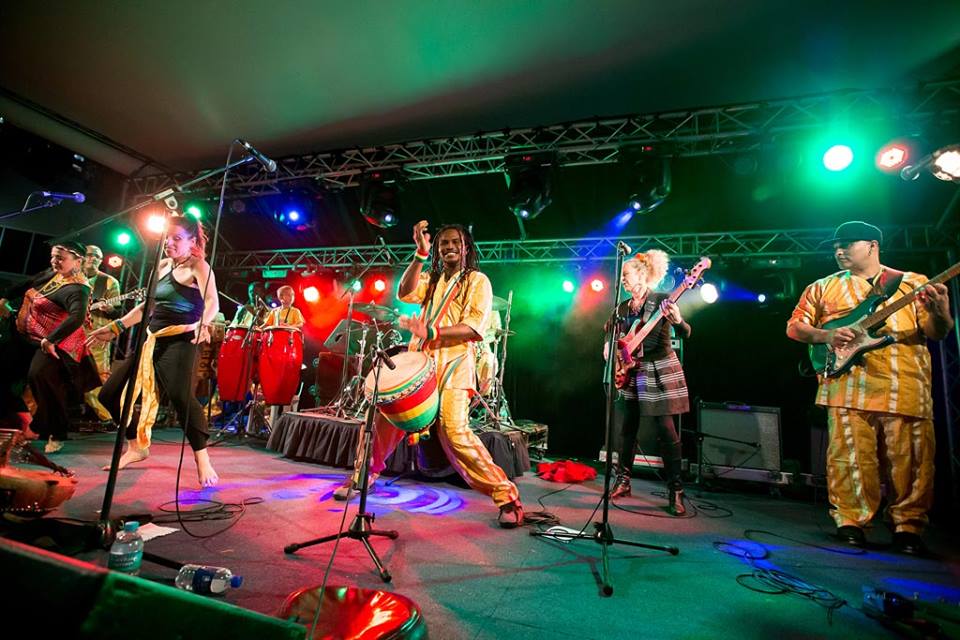 The Broadbeach Jazz Festival is one of the Gold Coast's most popular festivals. Taking place in the Broadbeach suburb, the festival features jazz musicians from Australia and around the world who perform across a wide range of stages and concert venues throughout Broadbeach. The festival is free to attend, and also includes art displays, food and beverage vendors, and all sorts of fun entertainment. The festival features a range of jazz styles, including traditional jazz, swing, Latin jazz, and blues.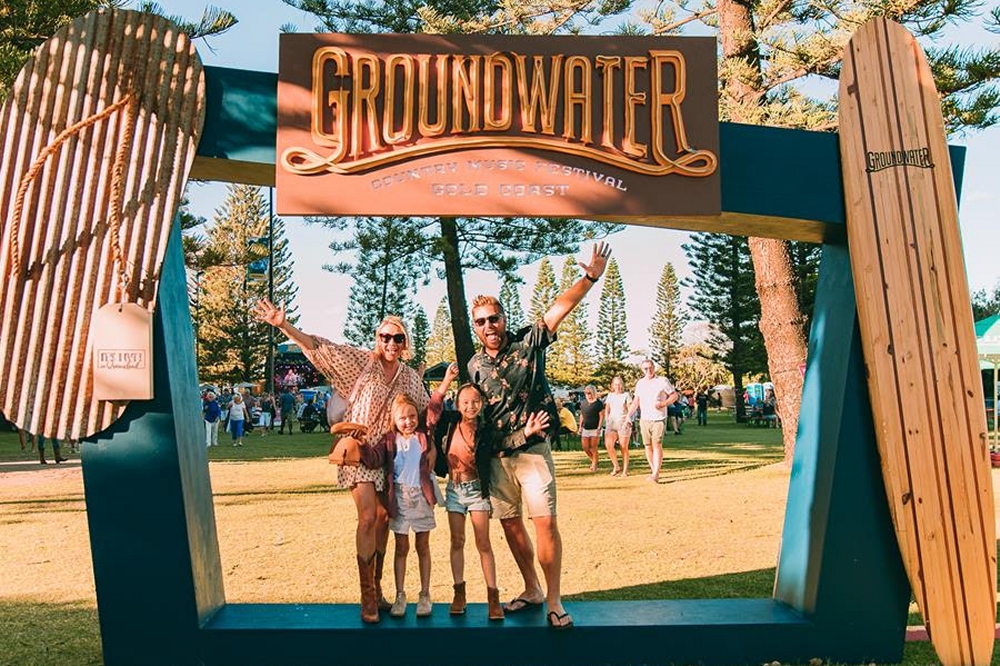 The Groundwater Country Music Festival is one of Australia's most popular country music festivals. Located in Broadbeach, the festival is a free-, three-day country music extravaganza that's fit for any music lover out there – even if you're not a  country music fan. There's a wide range of entertainment, venues, food and drink options, and an all around great vibe. The festival takes place over several days on multiple different stages throughout Broadbeach.
Contact: 1300 035 189
Instagram: @groundwatercmf
Facebook: @GroundwaterCountryMusicFestival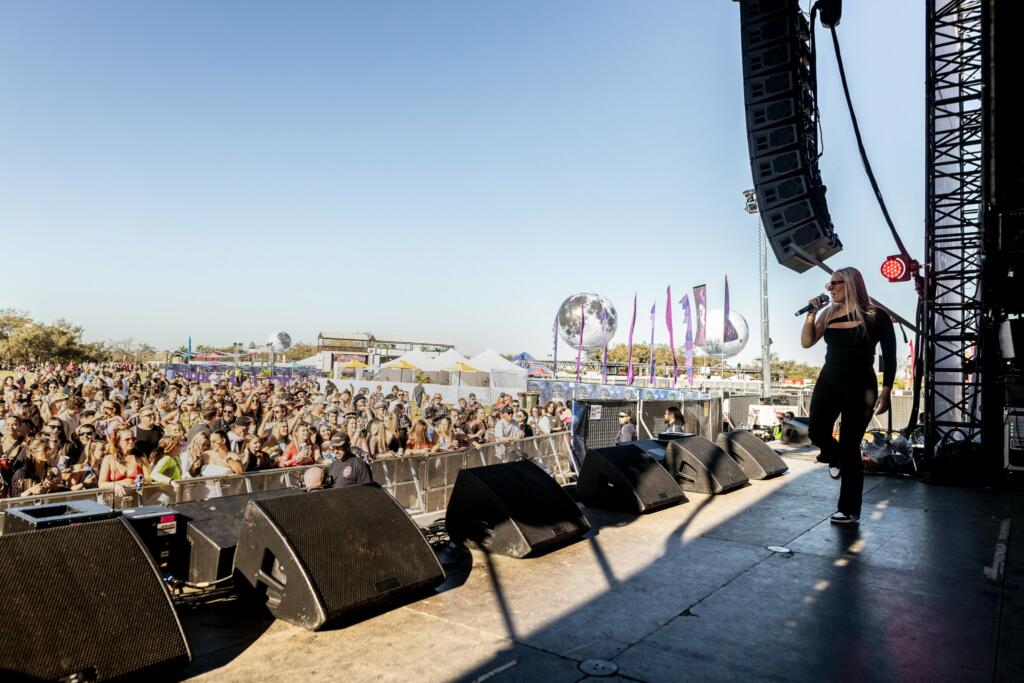 Lunar Electric is one of Australia's biggest home grown music festivals, featuring hip hop and EDM performances that will get you up and dancing on your feet. The festival is best known for its diverse range of electronic music acts and hip hop artists, visual art installations, and immersive experience. If you're looking for more of a party vibe, Lunar Electric is for you.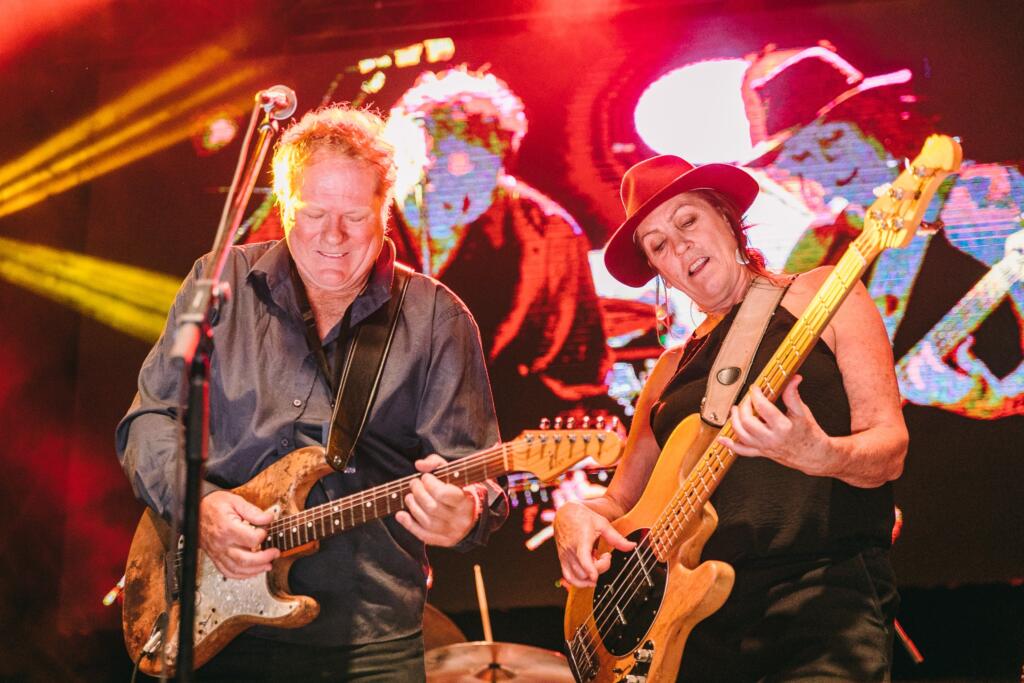 Blues on Broadbeach is another popular music festival held in Broadbeach every year. This free, three-day music festival celebrate all things blues, and is one of the most popular festivals on the Gold Coast. Blues on Broadbeach features a wide range of events, activities, and performances throughout the weekend, all the while honoring traditional blues, funk, and soul. Trio, Keb Mo, and The Black Sorrows are just a few of the top blues and roots musicians who have performed at Blues on Broadbeach.
Contact: 1300 035 189
Instagram: @bluesonbroadbeach
Facebook: @BluesOnBroadbeach