When the sun sets and the city comes to life, the nightlife beckons with promises of excitement and unforgettable memories. Wicked Nightlife Tours, a guided tour that takes participants to 5 nightlife hotspots in one night, offers a thrilling way to explore the nocturnal delights of a city. Far from being just a wild escapade, Wicked Nightlife Tours brings numerous benefits that enhance the nightlife experience for all participants. Here are 5 club crawl benefits…
Diverse Experiences in One Night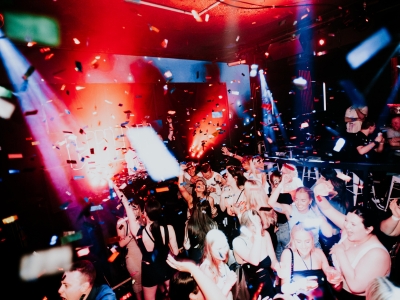 The beauty of a club crawl lies in its ability to deliver diverse experiences in a single night. Instead of being confined to one venue, participants get to immerse themselves in a variety of nightlife establishments, each with its unique ambiance, music, and crowd. Whether it's a trendy rooftop bar with stunning views, a pulsating dance club with state-of-the-art sound systems, or a cozy pub with live music, the club crawl caters to different tastes and preferences, making every moment of the night an adventure.
Save Money on Cover Charges and Drinks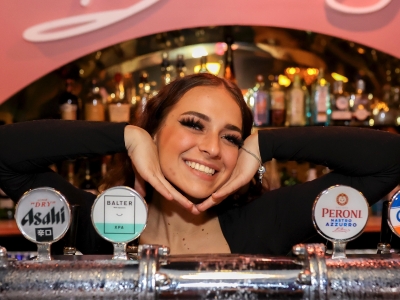 Nightlife can be pricey, especially in the heart of the Gold Coast. However, an organised club crawl often offers exclusive perks and discounts. You can enjoy free VIP entry to clubs, drink specials, awesome prize giveaways and an ultimate VIP discount pass. These cost-saving benefits not only make the experience more affordable but also allow participants to splurge on other aspects during their stay in the Gold Coast.
New Friendship Opportunities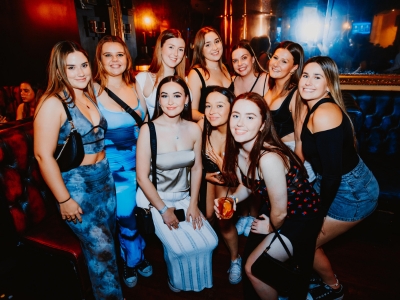 Club crawls are fantastic social settings that foster camaraderie among participants. As individuals embark on their night out, they bond over shared experiences, laughter, and the joy of exploration. This creates an ideal environment for forming new friendships and connections. Whether you're traveling solo, new in town, or simply looking to expand your social circle, a club crawl provides the perfect platform to meet like-minded people and create lasting memories together.
Safety in Numbers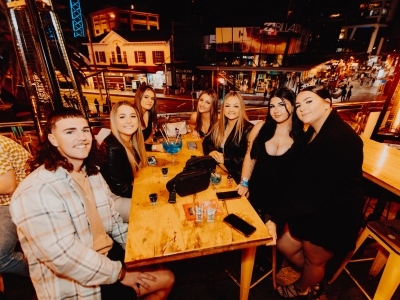 Safety is a top concern when navigating the nightlife scene. Club crawls are a safer option, especially when exploring unfamiliar areas or late at night. Participants can revel in the excitement of the night without worries about getting lost, encountering potential dangers, or finding a safe way home after partying. The group environment and guidance of a knowledgeable tour leader ensure that everyone stays together and looks out for one another. Additionally, private security joins the groups for additional safety.
Insider Knowledge and Exclusive Perks
Our club crawl team are seasoned experts with insider knowledge of the nightlife scene. They know the hottest spots, the best parties, and any special events happening that night. By joining Wicked Nightlife Tours, participants gain access to these hidden gems and exclusive perks, not readily available to the general public.
Wicked Nightlife is not only a night of revelry but an adventure that offers diverse experiences, cost-saving benefits, new friendships, safety, and exclusive perks. Whether you're a local looking to spice up your nightlife or a traveler seeking to uncover the soul of a city, we promise you an unforgettable journey through the neon-lit streets and the rhythm of the night. So, gather your friends or join a new group of enthusiastic participants, and let the club crawl unlock the hidden treasures of the nocturnal world for you!
Events
WICKED SPECIAL EVENTS
Follow

Wicked Nightlife on Instagram