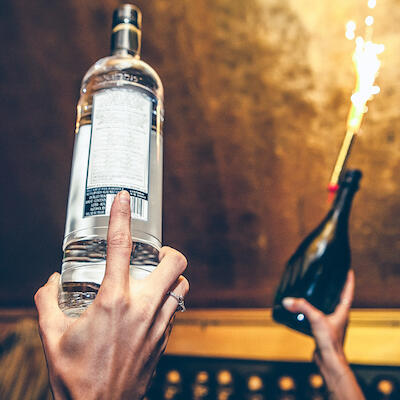 Bottle Service & Private Booth at Asylum Nightclub
The Asylum Nightclub is perfect for those who enjoy the latest and upbeat music with your own private party area to drink and dance away from the crowds. The team at Wicked Nightlife Tours are able to provide bottle service and private booth bookings at Asylum in advance for your group. Be sure to book in advance to secure your private booth for your required dates as holidays and weekends on the Gold Coast can get quite busy, so bookings will be subject to availability.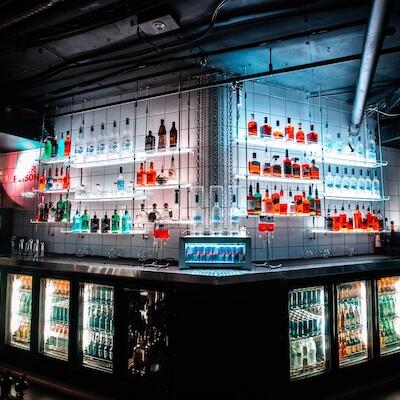 The Asylum Theme
Asylum's main appeal and attraction is the theme reflecting its name. The immaculate detail that has been attended to, makes the overall vibe such a unique experience. It has a sleek, industrial fit out and high intensity dance music, the new facility is nothing short of spectacular, enticing you to leave your inhibitions at the door.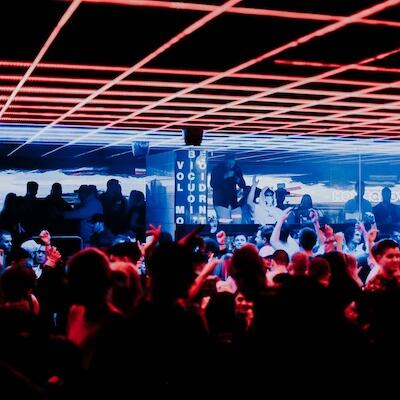 Events and Function Room Hire
The Asylum is the ideal location for your event, whether it's a hen's or buck's party, a 21st birthday blowout, a new product launch, or a major corporate occasion. We provide a wide range of services, VIP booths, and optional extras that will turn any average night into pure pleasure and excitement.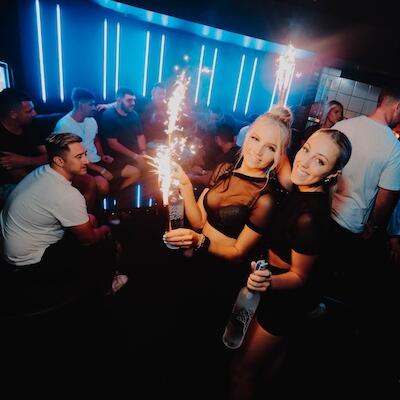 First Class Service and Experience
One of the top clubs on the Gold Coast, Asylum Nightclub, takes pride in its outstanding customer service, unmatched atmosphere, and unique selection of themed cocktails. Our bartenders are some of the best in the surf town, and they use their mixology skills to create both classic and delicious clinic drinks. When you combine this with their kind and welcoming demeanour, the staff at Asylum will ensure that your special occasion or celebration is full of fun and excellent beverages!
GET a Quote
WANT YOUR OWN PRIVATE WARD?
To enter the Asylum is to enter the distorted truth, are you ready to accept your fate and go all in? Asylum offers exclusive areas with custom lounge seating, personal hostesses and VIP Booths. The Wicked Night Life Tours hit up Asylum nightclub along with the other amazing Surfers Paradise nightlife venues every week so why not party with us!
Simply swing us your details below and one of our Gold Coast Wicked event planners will get in touch within 48 hours or call us Monday to Friday 9.00am to 5.00pm on 1300 830 002.
Events
WICKED SPECIAL EVENTS
Follow Wicked Nightlife on Instagram