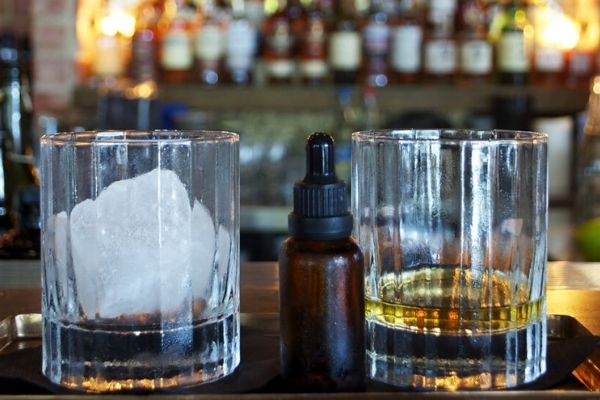 Taste over 160 International Whiskeys!
Loose Moose is well known for their vast array of whiskeys. Try something a bit different or go for a classic! You definitely won't be limited in choices.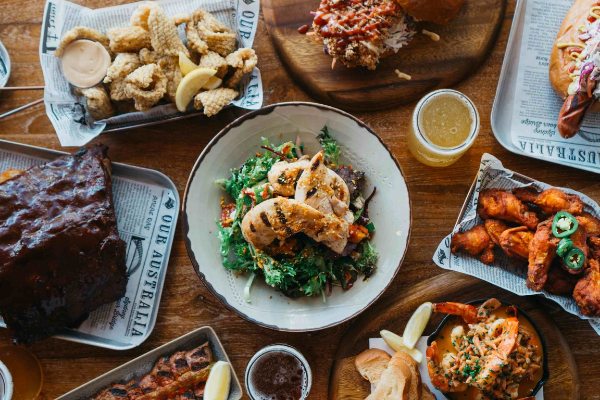 "Dirty Food made Clean"
This menu specialises in Canadian fare – ribs, wings, hot dogs and burgers – using only the finest locally sourced ingredients.
GET a Quote
WANT YOUR OWN TABLE/BOOTH?
All aboard the Loose Moose vibes! Acquire that VIP experience with private booths and personal hostesses to make your night even more special and luxurious. Book in for your own VIP experience with the Wicked Nightlife Tours team.
Enter your details below and one of our Gold Coast Wicked event planners will get in touch within 48 hours or call us Monday to Friday 9.00am to 5.00pm on 1300 830 002.
Events
WICKED SPECIAL EVENTS
Follow Wicked Nightlife on Instagram