As the school year has now finished, one of the most anticipated events in a high school graduate's life is here – Schoolies! Amongst the variety of destinations available, the Gold Coast stands out as an iconic and thrilling location to celebrate this milestone. In this comprehensive guide, we'll explore the best of Gold Coast Schoolies in 2023.
Beach Parties:
Embrace the quintessential Gold Coast experience with beach parties along the famous Surfers Paradise. Feel the sand between your toes as you dance the night away to the beats of top DJs. Keep an eye out for special Schoolies events and themed parties that will make your nights truly memorable.
Club Crawls: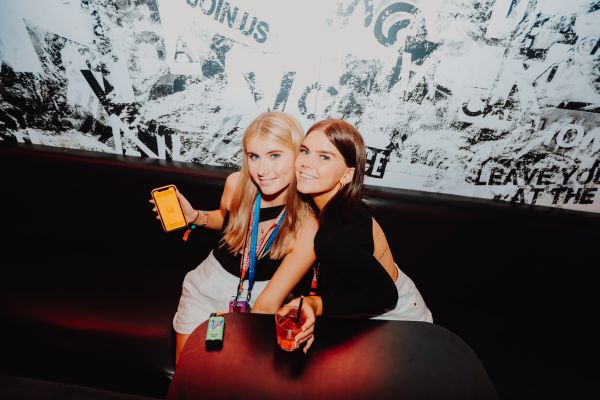 Get ready for an epic Schoolies experience because the 2023 lineup of Wicked Nightlife Tours is poised to be bigger and better than ever! Join the throng of over 3000 Schoolies party-goers as we embark on a nightlife adventure through the hottest and most exclusive nightclubs in Surfers Paradise. Brace yourself for the rock-star treatment with a meticulously crafted agenda that promises Gold Coast Schoolies fun at its finest, unbeatable value, and a series of unforgettable CRAZY TIMES! It's the ultimate celebration, and you won't want to miss out on the excitement and memories that await!
Discounts: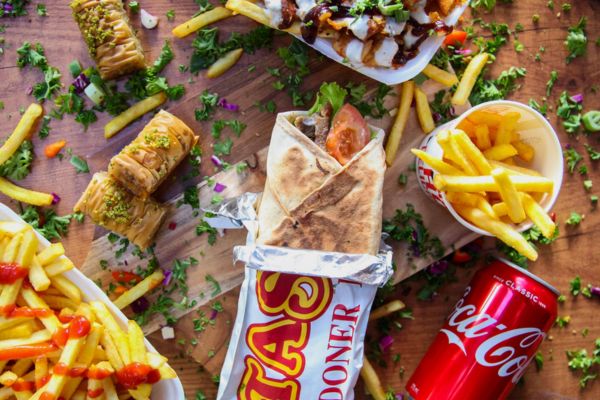 Local businesses on the Gold Coast enthusiastically join the Schoolies celebration by offering exclusive discounts for graduates. From discounted meals at beachside cafes to budget-friendly fashion finds in trendy boutiques, these businesses understand the significance of making Schoolies Week memorable. Whether it's enjoying discounted drinks, grabbing a bite with friends, or finding the perfect outfit for a night out, these special deals enhance the overall Schoolies experience, creating lasting memories and fostering a sense of community between the graduates and the local establishments that contribute to their celebration.
Adventure and Thrills: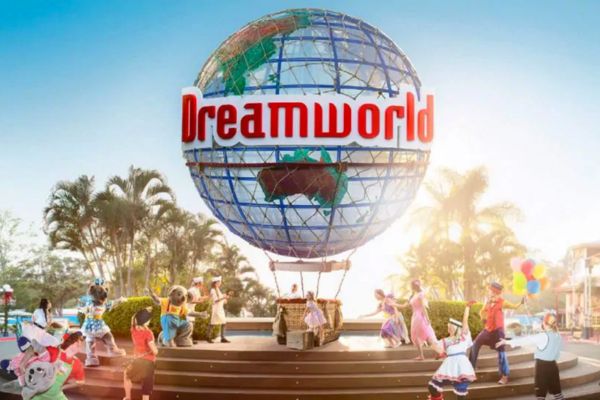 For those seeking an adrenaline rush, the Gold Coast has a plethora of thrilling activities. Dive into the world of theme parks like Dreamworld, Movie World, and Wet'n'Wild for a day of heart-pounding excitement. If you prefer a more natural adventure, explore the nearby rainforests and national parks.
Cruises and Water Activities: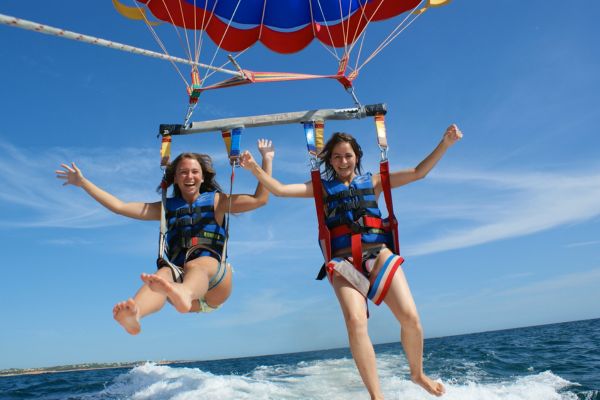 Take advantage of the Gold Coast's stunning coastline by embarking on a sunset cruise or trying your hand at water sports like jet-skiing and parasailing. These activities not only provide an adrenaline boost but also offer breath taking views of the coastline.
Stay Hydrated:
With the sun beaming down, it's crucial to stay hydrated. Always carry a water bottle with you, especially during outdoor activities, to ensure you remain energised and healthy throughout the celebration.
Burleigh Heads: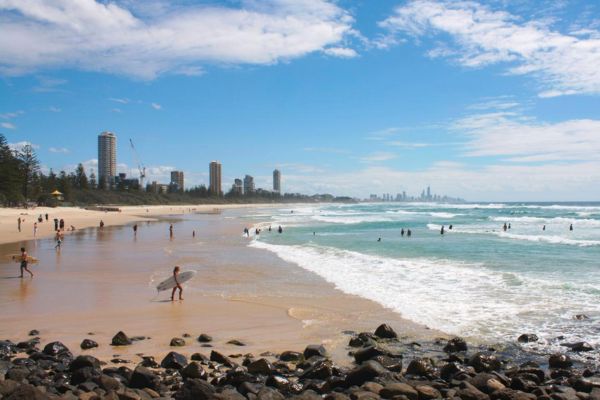 Escape the hustle and bustle of Surfers Paradise and head to Burleigh Heads. This laid-back beach town offers a more relaxed atmosphere, perfect for a day of sunbathing, beach games, and exploring the local cafes.
With its relaxed ambiance and scenic beauty, Burleigh Heads invites you to savour every moment, making it an ideal retreat during your Gold Coast Schoolies adventure.
Hinterland Villages: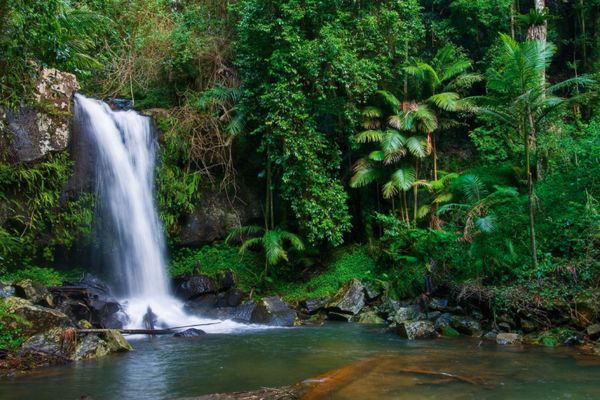 Take a break from the beach and venture into the Gold Coast hinterland. Explore charming villages like Tambourine Mountain, known for its wineries, galleries, and stunning views. It's a great way to add diversity to your Schoolies experience.
Gold Coast Schoolies 2023 promises to be an exhilarating celebration of friendships and achievements. Whether you're dancing the night away at beach parties, seeking thrills at theme parks, or exploring the natural beauty of the area, the Gold Coast has something for every graduate. Remember to stay safe and make the most of this unforgettable experience as you bid farewell to high school and welcome the exciting adventures that lie ahead.
Events
WICKED SPECIAL EVENTS
Follow

Wicked Nightlife on Instagram