Coolangatta, a coastal gem on the Gold Coast of Queensland, is not only famous for its stunning beaches but also for its vibrant nightlife. Whether you're a local or just passing through, Coolangatta's bar scene offers a mix of cozy spots, crafty cocktails, and breathtaking views. In this blog, we'll guide you through some of the best bars in Coolangatta.
Moxy's Rooftop Bar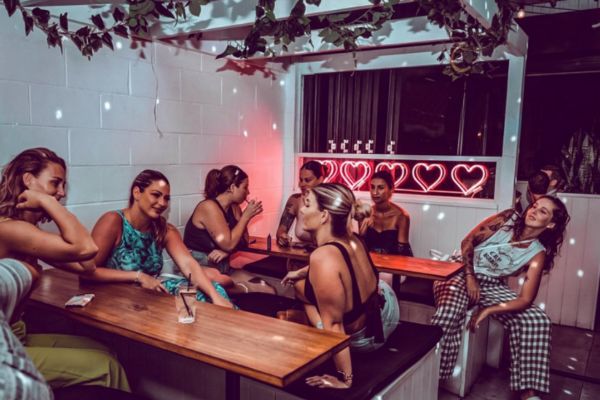 There's no better way to kick off our Coolangatta bar-hopping adventure than with Moxy's Rooftop Bar. Perched high above the bustling streets, this rooftop bar offers panoramic views of the Pacific Ocean, providing the perfect backdrop for a memorable night out. Known for its creative cocktails and an extensive selection of wines, Moxy's is a haven for those looking to enjoy a drink with a view. As the sun sets, the rooftop comes alive with live music, turning your evening into a melodic masterpiece.
The Coolangatta Hotel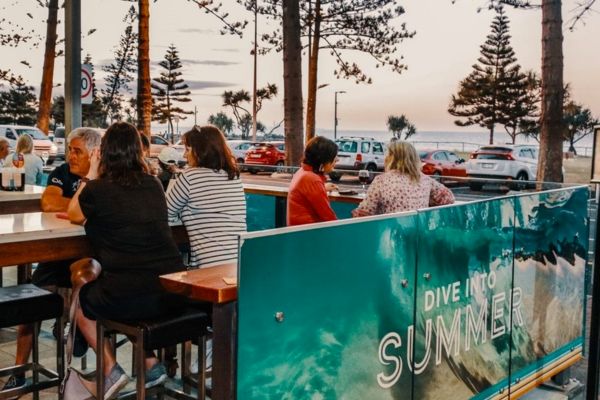 A historic landmark in Coolangatta, The Coolangatta Hotel is a local institution that has been serving up good times for decades. With its laid-back and friendly atmosphere, it's the perfect place to enjoy a cold beer, catch live sports on the big screen, and soak in the coastal vibes. Whether you're looking for a traditional pub experience or a modern twist on classic drinks, The Coolangatta Hotel has you covered.
4 Pines Coolangatta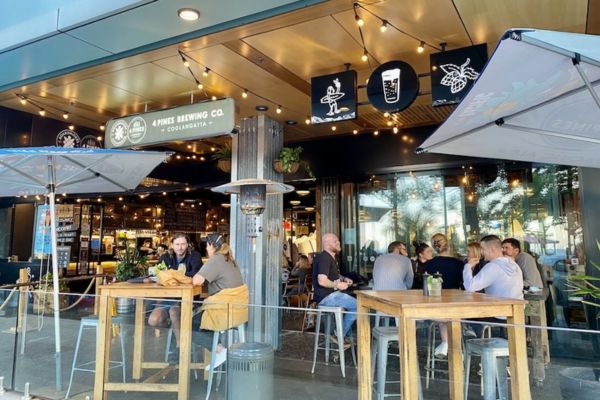 If craft beer is your passion, then 4 Pines Coolangatta is your sanctuary. Nestled in the heart of Coolangatta, this craft beer paradise offers a diverse selection of beers on tap. Whether you prefer a hoppy IPA, a rich stout, or a crisp lager, they have it all. The laid-back atmosphere and friendly staff make it an excellent spot for both beer enthusiasts and casual drinkers.
George's Cocktail Bar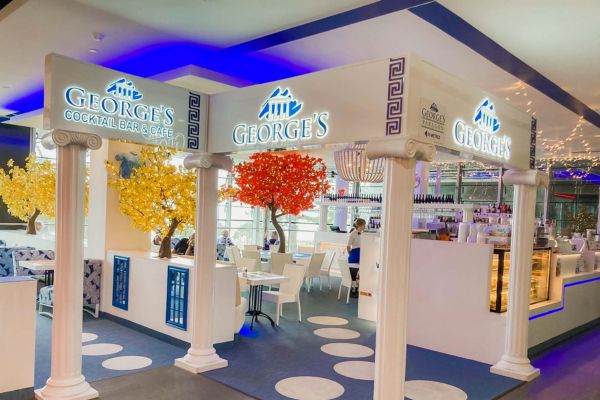 Looking for a touch of elegance? George's Cocktail Bar is the place to be. This sophisticated bar boasts an extensive cocktail menu featuring both classic and contemporary concoctions. The dimly lit, intimate ambiance is perfect for a romantic evening or a night out with friends. From martinis to mojitos, George's knows how to mix a mean cocktail.
Bar Evelyn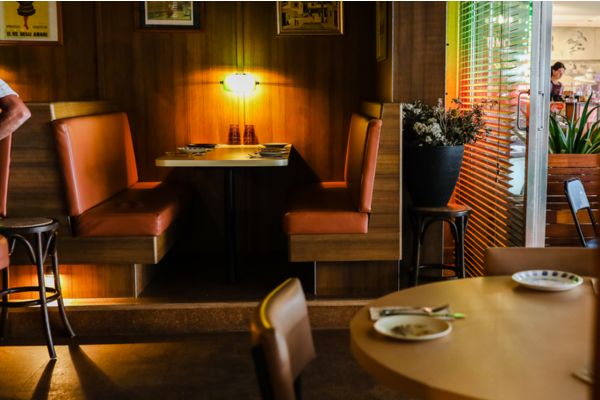 Bar Evelyn is where artistic flair and a vibrant atmosphere meet. As a popular live music venue, it's an excellent spot to catch local and touring bands while enjoying a drink. With a dynamic lineup of events and a diverse crowd, Bar Evelyn has a fantastic energy that's hard to resist. Their craft beer selection and creative cocktails will keep you coming back for more.
Coolangatta's bar scene offers a little something for everyone, whether you're in the mood for stunning ocean views, craft beers, classic cocktails, or live music. So, next time you find yourself in this charming coastal town, be sure to explore these fantastic bars and make your nights in Coolangatta unforgettable. Cheers to good times and coastal vibes!
Events
WICKED SPECIAL EVENTS
Follow

Wicked Nightlife on Instagram