Burleigh, a charming beachside suburb on the Gold Coast, Australia, offers a diverse culinary scene catering to different budgets. From wallet-friendly eateries to mid-range gems and luxurious dining spots, here are the top Restaurants in Burleigh in each category.
Budget-Friendly Eateries
Justin Lane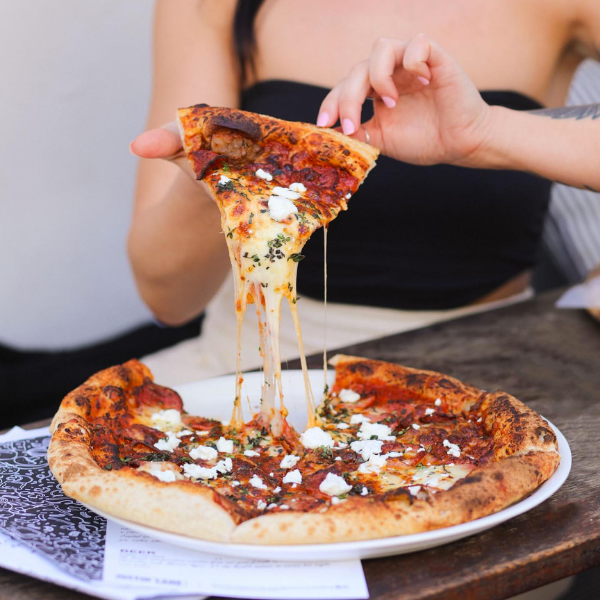 Justin Lane is a local hotspot for both residents and visitors seeking affordable yet delectable Italian cuisine. Located on the vibrant Gold Coast Highway, this restaurant is renowned for its scrumptious pizzas, perfectly cooked pasta, and a variety of Italian-inspired dishes. What sets Justin Lane apart is its rooftop bar, offering stunning panoramic views of Burleigh Beach. It's an ideal spot to unwind with friends, enjoy a refreshing beverage, and relish the beautiful beachside ambiance.
Location – 1708-1710 Gold Coast Hwy, Burleigh Heads
Govindas Pure Vegetarian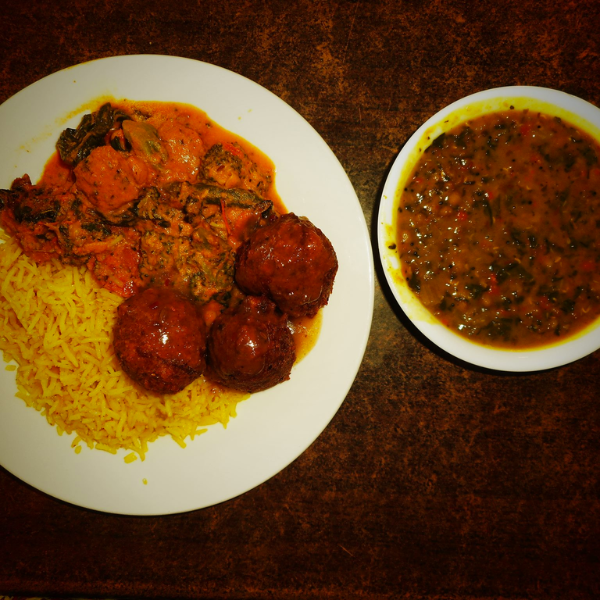 For those with a penchant for vegetarian fare, Govindas Pure Vegetarian is a haven. Situated on James Street, Govindas offers a delightful all-you-can-eat vegetarian buffet at an affordable price. The menu features a diverse array of dishes, including curries, salads, and desserts—all made with a touch of love and a commitment to providing a wholesome and budget-friendly dining experience.
Location – 20 James St, Burleigh Heads
Jimmy Wah's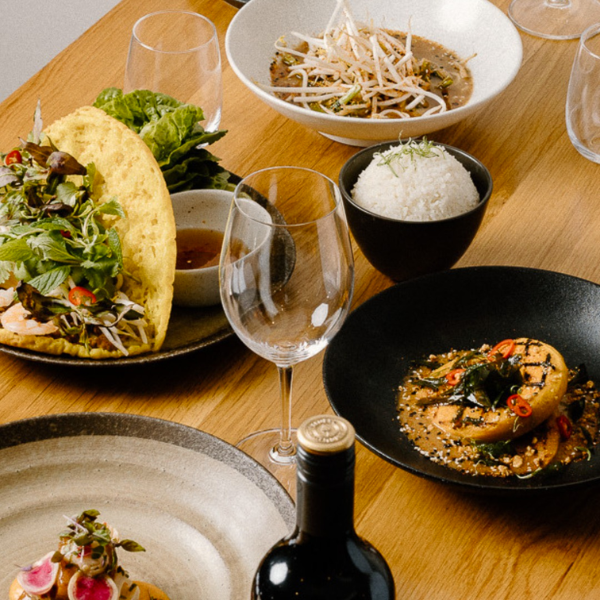 Jimmy Wah's is a go-to spot for Asian fusion cuisine that won't break the bank. Nestled along Gold Coast Highway, this restaurant serves up a blend of modern Asian flavors at reasonable prices. From Vietnamese pho to delectable dumplings, the menu is a delightful journey through Asian culinary delights. The trendy yet cozy ambiance adds to the overall experience, making it a favorite among locals and tourists alike.
Location – 1724 Gold Coast Hwy, Burleigh Heads
Mid-Range Gems
Rick Shores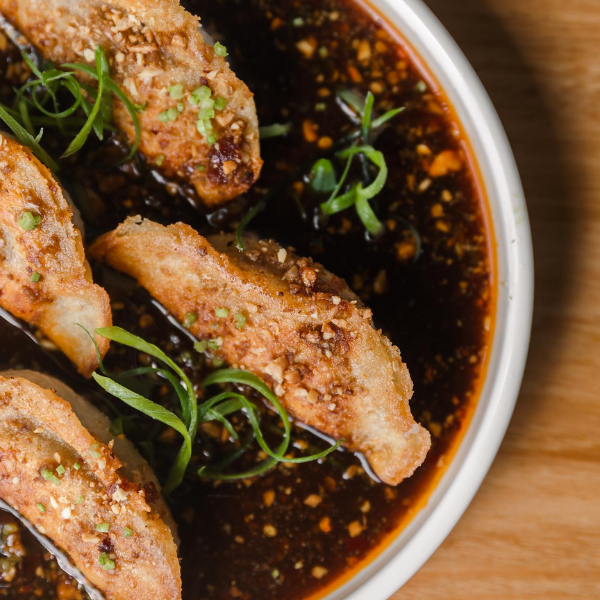 Situated right on the water's edge, Rick Shores offers a contemporary Australian dining experience with a twist of Asian influence. The menu features an array of creatively crafted dishes that showcase the flavours of both Australia and Asia. The chic interior and beachfront location create a unique atmosphere for diners seeking a memorable mid-range dining affair.
Location – 43 Goodwin Terrace, Burleigh Heads
The Little Plate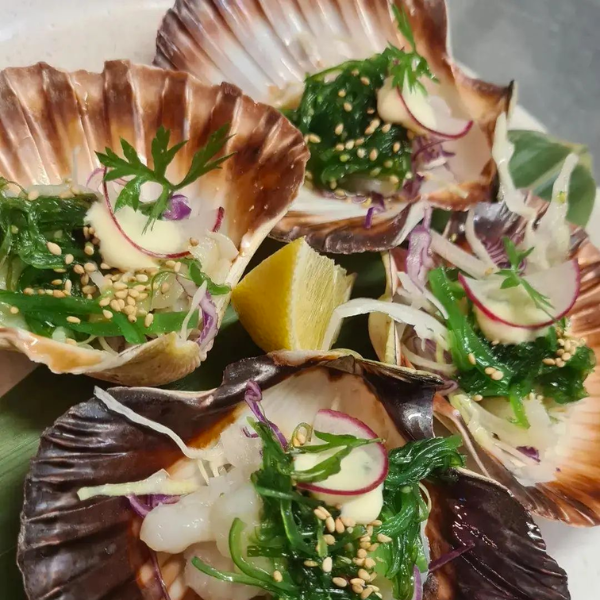 The Little Plate is a cozy, mid-range restaurant known for its delightful selection of tapas and an impressive wine list. Perfect for sharing and socialising, the menu features an array of small plates that burst with flavours. With an intimate ambiance and a focus on quality ingredients, The Little Plate offers a relaxed yet refined dining experience that won't break the bank.
Location – 11/3 Deodar Drive, Burleigh Heads
Luxury Dining Experiences
The Tropic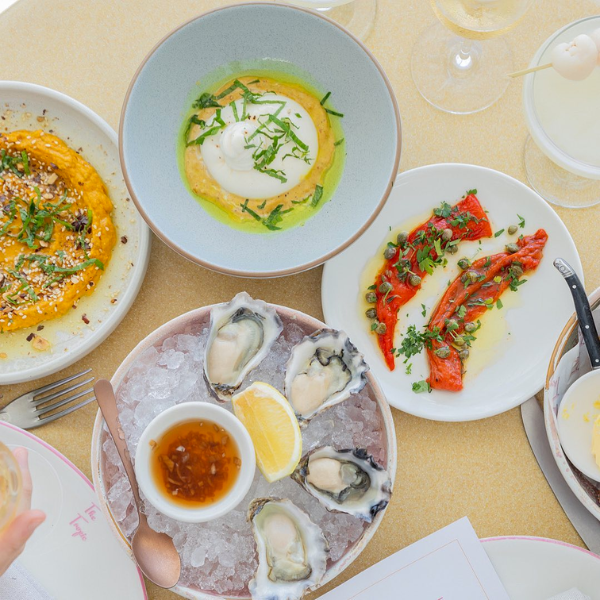 The Tropic embodies luxury dining with a focus on modern Australian cuisine made from high-quality, locally sourced ingredients. The restaurant exudes elegance, creating an intimate and upscale setting. The culinary artistry on your plate, combined with the refined ambiance and exceptional service, makes The Tropic a top choice for a lavish dining experience.
Location – 3b/43 Goodwin Terrace, Burleigh Heads
In Burleigh, you can savour a range of culinary delights regardless of your budget. Whether you seek a quick bite, a mid-range feast, or a luxurious dining affair, the restaurants in Burleigh are diverse and sure to tantalise your taste buds. Enjoy the culinary journey in this beautiful coastal paradise!
Events
WICKED SPECIAL EVENTS
Follow

Wicked Nightlife on Instagram