What's Included
ACCOMMODATION
Your accommodation is located minutes away from the beach and the buzzing town centre of Surfers Paradise. It provides the perfect place to arrive, relax and unwind in a resort environment, whilst also enjoying the excitement of the Gold Coast at your doorstep.
The 4-star hotel features fully serviced one and two bedroom suites, which include a separate spacious lounge and dining area. All rooms feature a large balcony and are air-conditioned. The lagoon style swimming pool, waterfall and tropical landscaping are complemented by the spa and sauna, ensuring you are relaxed and rejuvenated throughout your stay on the Gold Coast. Cash or credit card bond may be required by the hotel directly upon arrival.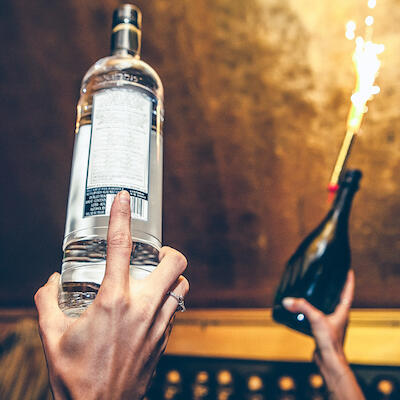 BOTTLE SERVICE
Let's get this party started in true VIP style. Have the most luxe experience with a private booth and bottle service at one of the top clubs in the Gold Coast. Party in style and get the most out of your weekend with the rock star package.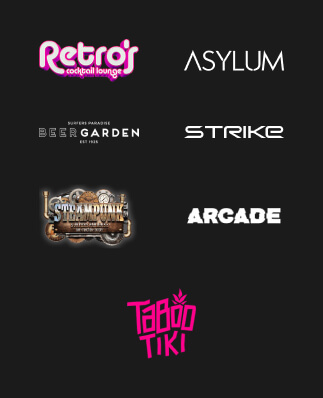 WICKED NIGHTLIFE TOUR
It's time to party Wicked's party tour VIP style at the hottest and most exclusive nightclubs in Surfers Paradise! Wicked Club Crawl is Australia's Largest Party Tour!
Your Wicked VIP Party Pack includes:
VIP entry into the 4 most exclusive venues in Surfers Paradise
Buffet barbeque, pizza and nibbles
Complimentary venue vouchers
Professional MC host
Wicked party games
Massive prize giveaways
Professional nightlife photographer
Super fun & experienced party staff
Private Security for your safety
Ultimate VIP Discount Pass- With over $500 worth of value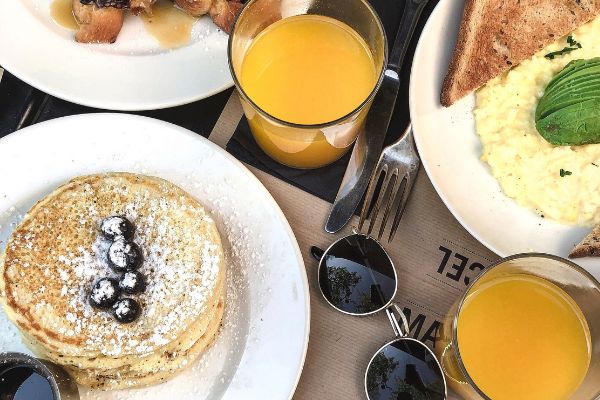 CONTINENTAL BREAKFAST
We offer you the ideal breakfast for your Gold Coast stay! The perfect way to recover from the cheeky night before. Relax in the beachfront environment and fuel up for the trip home!!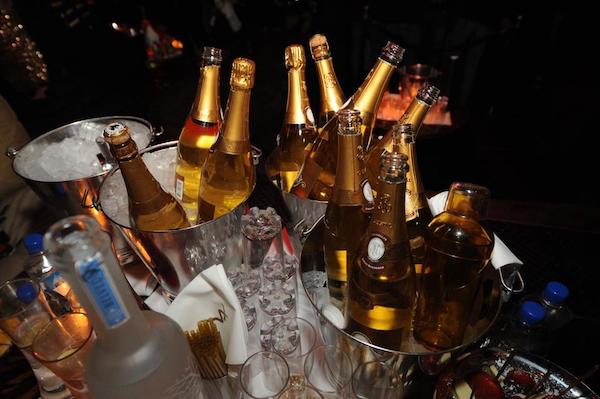 OPTIONAL EXTRAS
If you need any extras the Wicked team are here to help.
Wicked party hosts – hostess
Bikini Hostesses
Buffet breakfast, lunch and dinners
A huge range of activities (paintball, go-karting, party boats)
VIP Bottle Service at venues in Surfers and Broadbeach
Transfers to and from airport
LET'S GET THE PARTY STARTED
FILL IN YOUR DETAILS OR CONTACT US DIRECT
Simply fill your details into the form below and one of our Wicked Crew will get back to you within 48 hours or you can contact us on 1300 830 002 Monday to Friday 9.00am to 5.00pm.
Events
WICKED SPECIAL EVENTS
Follow Wicked Nightlife on Instagram