What's Included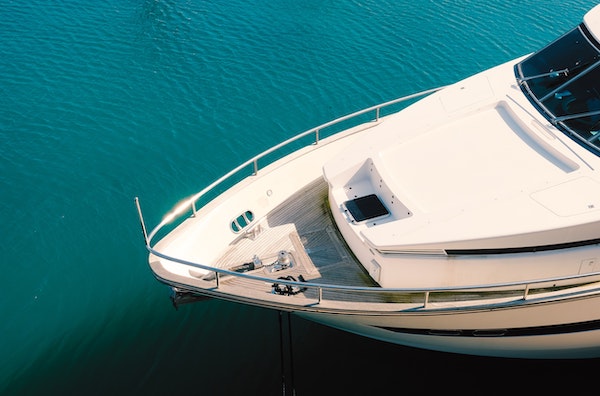 Crank the tunes to eleven and feast your eyes on the Gold Coast action! You are about to set sail on a privately chartered BYO party boat for a two-hour cruise through the waterways of this seaside enclave. Crack a beer and enjoy the sun, Your only on the GC once!! Feel free to bring food and the staff will sort it out for you. Wicked have organised you and the boys to be picked up and dropped off so no need to stress about who's going to be designated driver!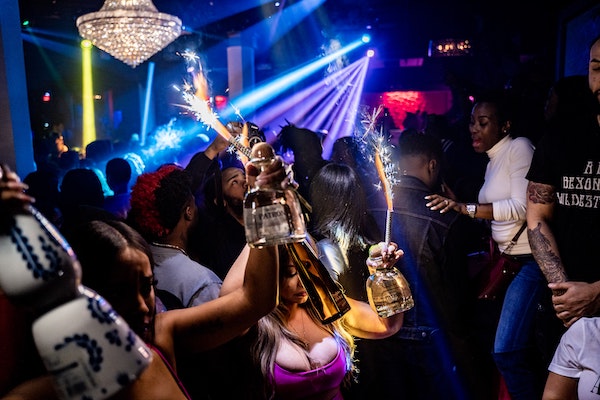 It's time to party Wicked's party tour VIP style at the hottest and most exclusive nightclubs in Surfers Paradise! Wicked Club Crawl is Australia's Largest Party Tour!
Your Wicked VIP Party Pack includes:
VIP entry into the 4 most exclusive venues in Surfers Paradise
Buffet barbeque, pizza and nibbles
Complimentary venue vouchers
Professional MC host
Wicked party games
Massive prize giveaways
Professional nightlife photographer
Super fun & experienced party staff
Private Security for your safety
Ultimate VIP Discount Pass- With over $500 worth of value
Let's Get Your Weekend Started
Fill in your contact details or contact us direct
Simply fill your details into the form below and one of our Wicked Hens Crew will get back to you within 48 hours or you can contact us on 1300 830 002 Monday to Friday 9.00am to 5.00pm.
Events
WICKED SPECIAL EVENTS
Follow Wicked Nightlife on Instagram