Looking for a place with great drinks, stunning waterfront views, and all around good vibes? Look no further than La Luna Beach Club.
La Luna Beach Club at Marina Mirage is Gold Coast's newest party destination. For party goers who want to chill out in the sun, sip on some delicious bevvies, and dance the day away, La Luna is the place to go. Located in the centre of the Marina Mirage area, Luna Luna Beach Club is well on its way to becoming the Gold Coast's premier destination for daytime drinks and fun. 
Waterfront Views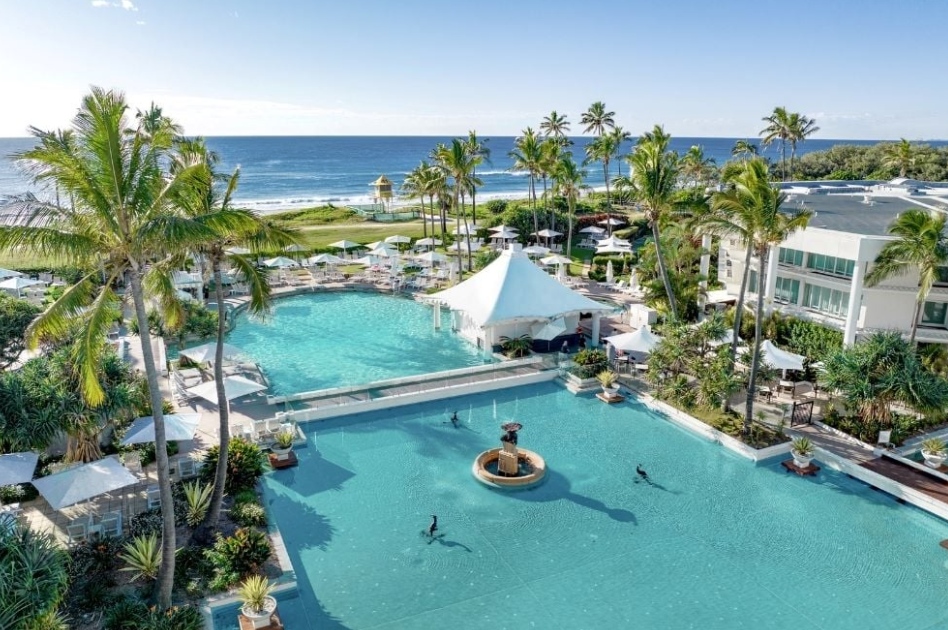 Nestled along the waterfront, La Luna offers breathtaking views of the marina and the boats dotting the horizon. The venue has beachy, classy decor with cabanas, lounges, and daybeds. Whether you're relaxing by the pool or dancing by the water's edge, you'll love taking in the stunning view while enjoying the beautiful weather and vibe.
The lavish pool area at La Luna Marina Mirage is its focal point. You can go for a much needed soak in the water and chill out while listening to a wide selection of upbeat and contagious music. The cabanas and daybeds by the pool are ideal places for mingling, enjoying cool and tasty drinks, and soaking up the warm Gold Coast sun. 
Tasty Cocktails & Delicious Menu Items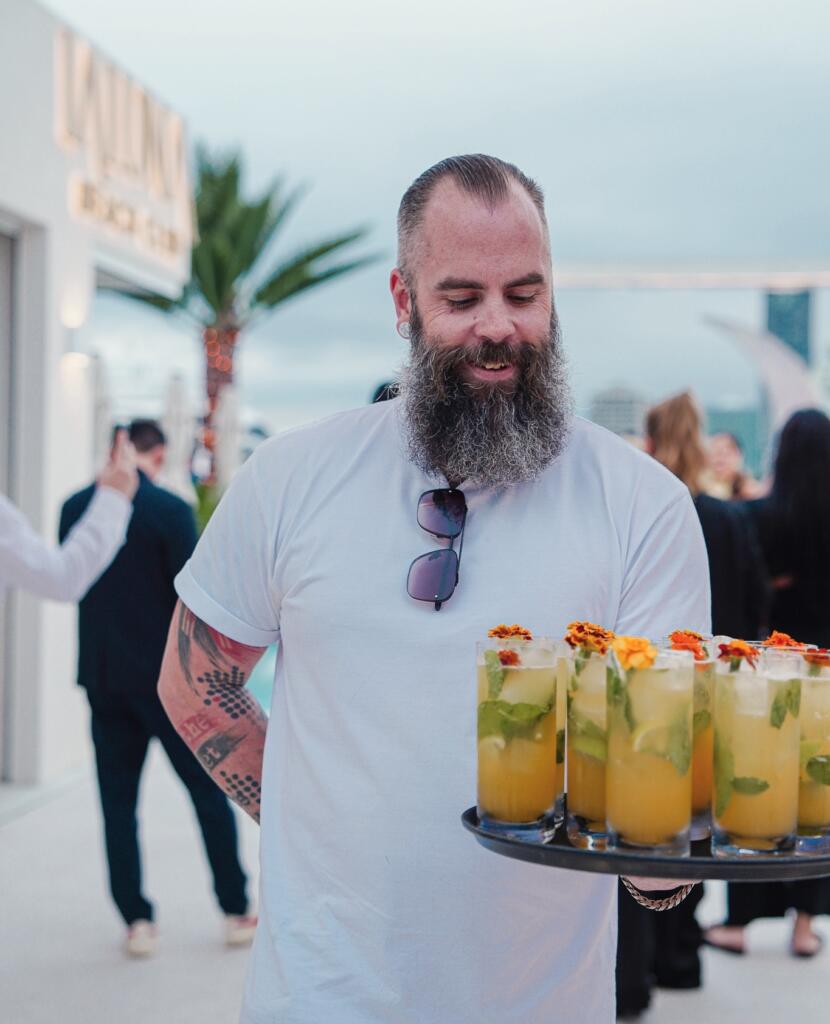 La Luna's day club experience goes beyond just good times and dancing. With delicious drinks that go well with the glamorous beachy setting, you won't be disappointed with the wide selection of bevvies this beach club has to offer.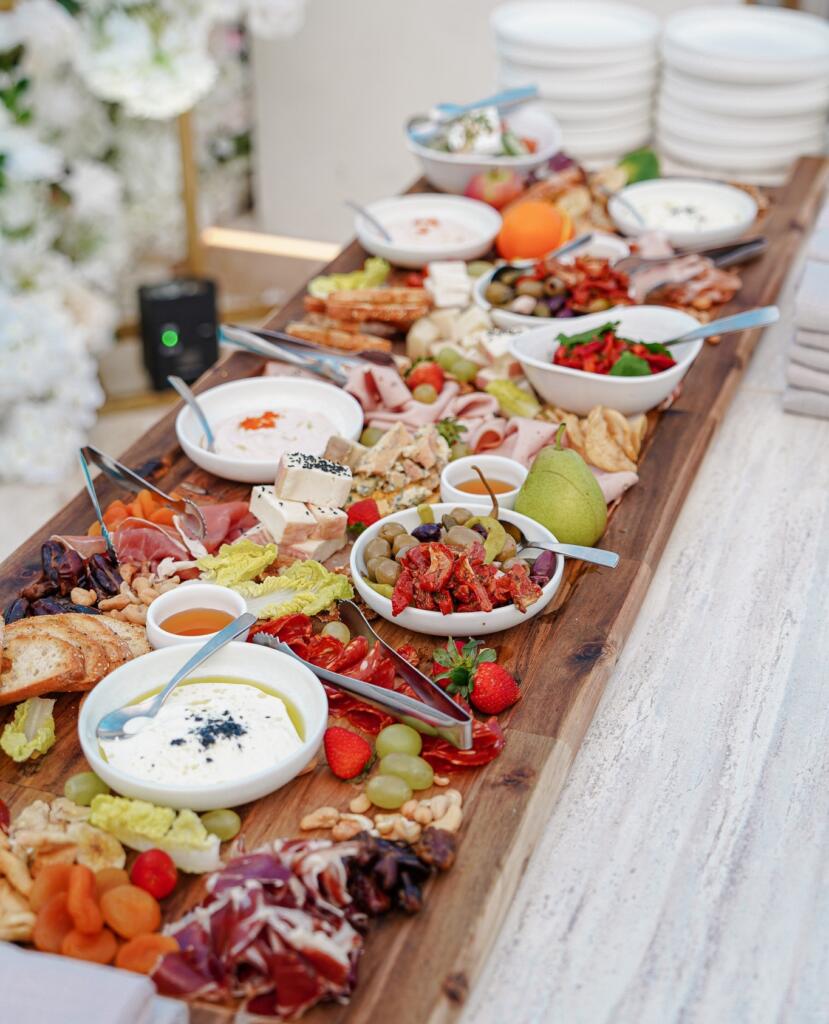 At La Luna, foodies will be blown away by the beach club's menu options. Whether you prefer burgers, seafood, or anything in between, the menu has everything you need.
VIP Treatment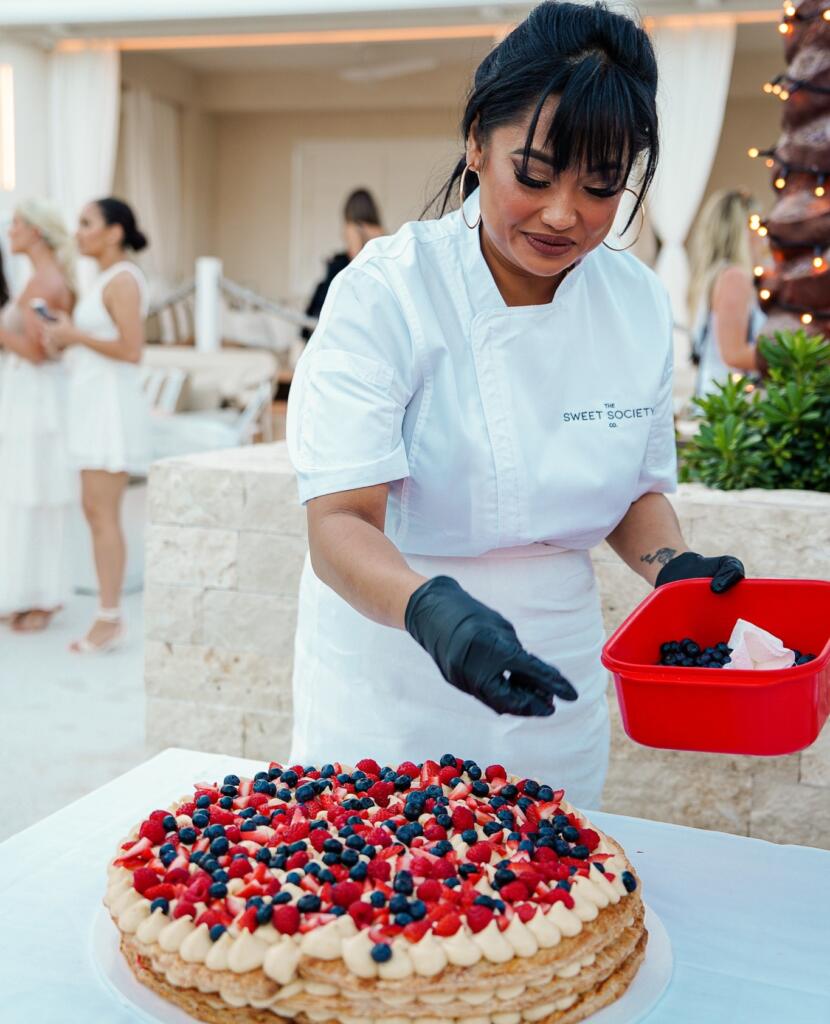 Go big or go home with an exclusive VIP experience. La Luna Beach Club has VIP packages that will make your visit even more luxurious. VIP visitors can go all in and choose the best seating locations while enjoying access to exclusive facilities that enhance the overall experience. With champagne in hand, treat yourself like a VIP and celebrate in style.
Live Entertainment and Themed Events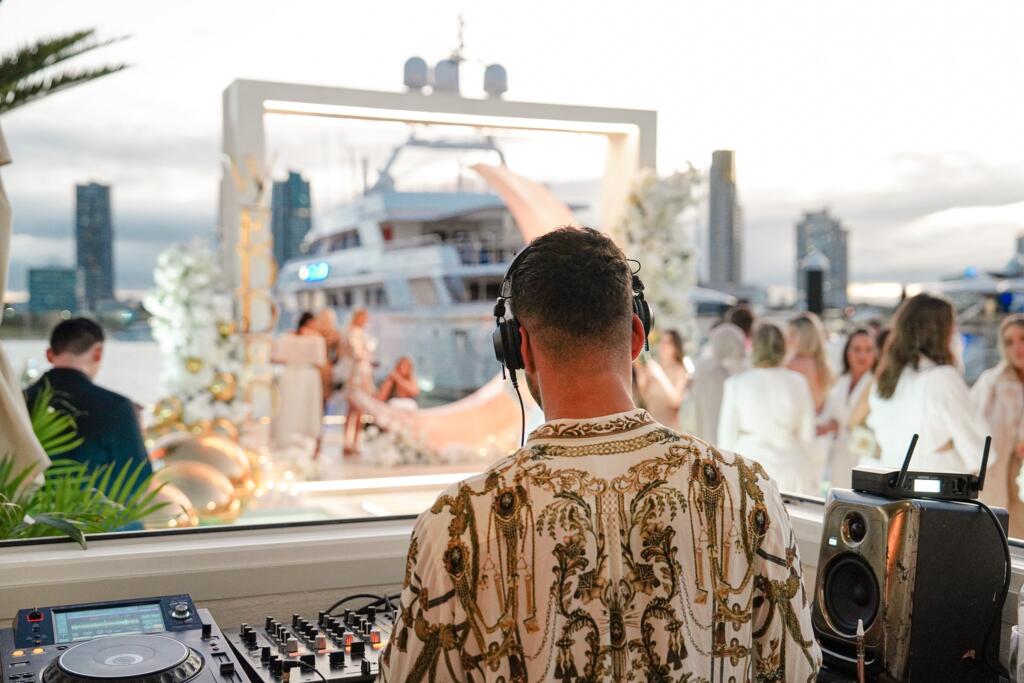 A beach club simply isn't a beach club without live entertainment and great tunes. La Luna has all sorts of live performances and themed events. Each event, from poolside gatherings to themed dress-up days, is meant to keep the spirit high and the good times rolling.
La Luna Beach Club is home to the best day time vibes in the Gold Coast. It's more than just a dayclub. The staff provides guests with a unique experience that will leave you feeling like a celebrity. From its magnificent waterfront location and stylish decor to its delicious cocktails and top-tier entertainment, you're bound to have a great time at La Luna. If you're looking for daytime poolside vibes at one of the best waterfront locations in the Gold Coast, La Luna Beach Club is a must.
Events
WICKED SPECIAL EVENTS
Follow

Wicked Nightlife on Instagram