The Gold Coast is a popular tourist destination known for its beautiful beaches, vibrant nightlife, and stunning natural landscapes. Getting around this coastal paradise is a breeze, thanks to its well-developed transport infrastructure. In this blog, we'll explore the various transportation options available on the Gold Coast, from trams and buses to bike rentals, e-bikes, green pedicabs, and walking.
Gold Coast Transport:
Trams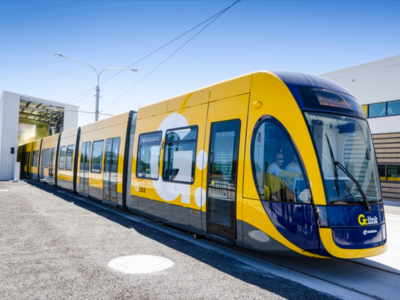 The Gold Coast Light Rail, commonly known as the G:link, is a convenient and efficient way to explore the city. It connects key destinations like Southport, Surfers Paradise, Broadbeach, and Helensvale. Trams are clean, air-conditioned, and offer spectacular views of the coastline as they glide along. The G:link operates from early morning until late at night, making it an excellent choice for both tourists and locals.
Buses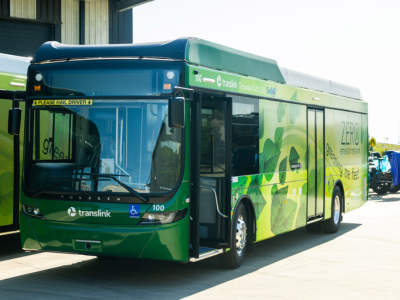 The Gold Coast boasts an extensive bus network that covers the entire region. TransLink, the public transport authority, operates a range of services, including regular buses, express routes, and night buses. Buses are a flexible mode of transport, with stops at various tourist hotspots, shopping centers, and residential areas. They also offer affordable ticket options and convenient schedules.
Bike Hire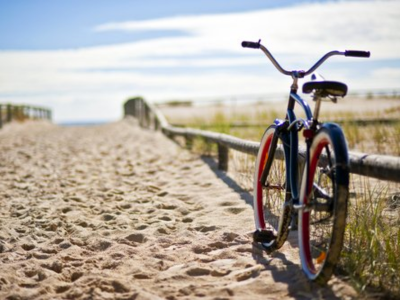 Exploring the Gold Coast on two wheels is an eco-friendly and healthy way to soak in the sights. Several bike rental companies operate along the coast, offering a variety of bikes, including cruisers, mountain bikes, and hybrids. Renting a bike allows you to enjoy the beachside cycling paths and explore hidden gems at your own pace. It's a fantastic option for active travelers who want to experience the Gold Coast's natural beauty up close.
E-Bikes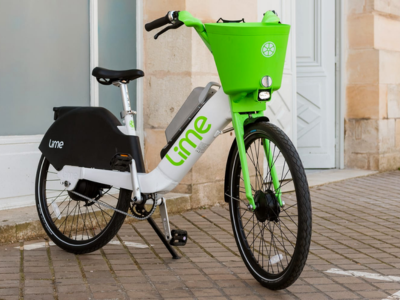 If you want to cover more ground with less effort, e-bikes are a fantastic choice. Electric bikes have become increasingly popular on the Gold Coast, offering a boost to your pedaling efforts. They're perfect for tackling the region's hilly terrain or simply cruising along the beachfront. Many rental shops offer e-bikes, ensuring you can explore the area with ease.
Green Pedicabs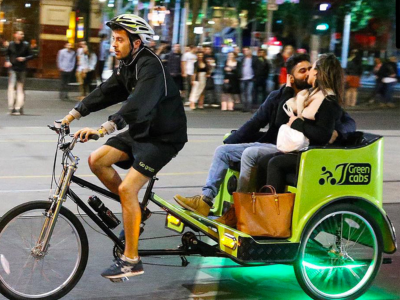 For a unique and eco-friendly transport experience, consider taking a ride in a green pedicab. These human-powered taxis are operated by friendly and knowledgeable drivers who can provide insights into the local culture and attractions. Green pedicabs are especially great for short trips around popular tourist areas and can be a fun way to get from point A to point B.
Walking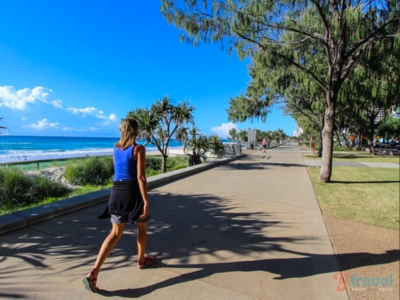 Finally, don't underestimate the beauty of simply walking around the Gold Coast. With its stunning beaches, scenic parks, and bustling streets, the city is a pedestrian-friendly paradise. Stroll along the Esplanade, explore the vibrant Surfers Paradise precinct, or take a leisurely walk through the lush hinterland. Walking allows you to discover hidden gems, take in the breathtaking views, and truly immerse yourself in the Gold Coast experience.
The Gold Coast offers a diverse range of transportation options to suit every traveler's preferences and needs. Whether you prefer the convenience of trams and buses, the freedom of biking, the assistance of e-bikes, the novelty of green pedicabs, or the serenity of walking, this coastal destination has it all. So, go ahead and explore the Gold Coast in style, all while enjoying the stunning natural beauty and vibrant culture of this iconic Australian city.
Events
WICKED SPECIAL EVENTS
Follow

Wicked Nightlife on Instagram