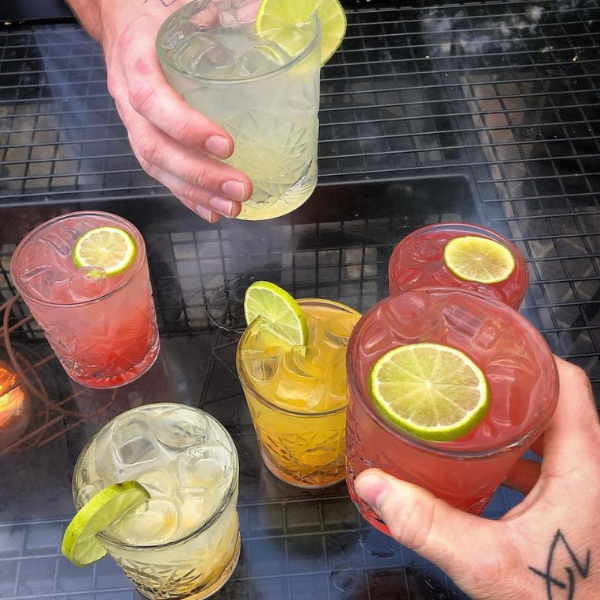 Great drinks selection
Ze Pickle was the first dedicated craft beer bar on the Gold Coast and now boasts a rotating 12-tap selection of craft beer from some of the best breweries in Australia and abroad. If beer isn't your thing, there's an array of speciality cocktails on offer and an extensive wine list.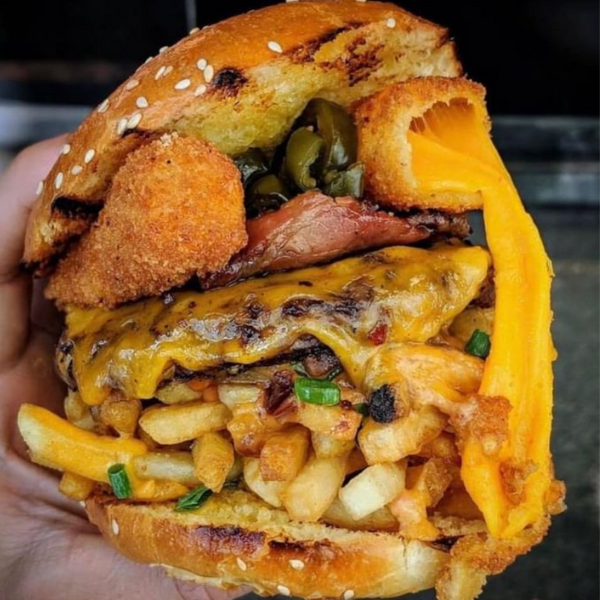 Fantastic burgers
Ze Pickle is said to be "the place to go for the best burgers in Southeast Queensland", and it doesn't disappoint. The vast array of burgers that range from red meat, chicken and vegetarian is simply drool-worthy and puts your regular burger to shame. There are also some great bar snacks like popcorn shrimp, a variety of wings, mac' n' cheese, and other delights.
GET A QUOTE
MAKE IT A NIGHT TO REMEMBER
Locals rave about Ze Pickle, so see why the place is a favourite by taking our weekly Wicked Nightlife Tours. Our tour visits amazing locations, including Ze Pickl, with VIP treatment. If you're going to have an epic night out, do it in style with Wicked.
Our expert party planners are the best in the business, so don't hesitate to get in touch with us today. You can contact us by filling in your details in the form below or call us directly on Monday to Friday, 9.00 am to 5.00 pm on 1300 830 002.
Events
WICKED SPECIAL EVENTS
Follow Wicked Nightlife on Instagram