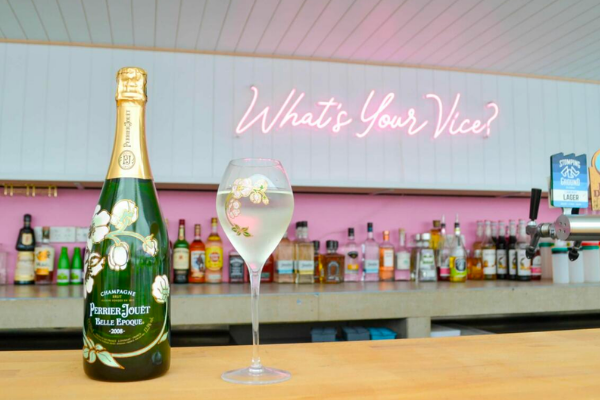 Location Location Location
Located in the heart of Nobby Beach, this rooftop bar and nightclub is within walking distance to the beach and surrounding apartments. Tropic Vice is the perfect spot to sip on a few cocktails in the sunshine, or enjoy a dinner watching the sunset.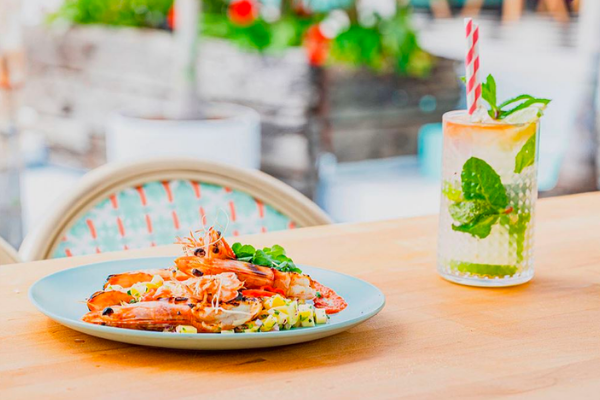 Unique Experience
Have the most incredible dining experience with their food and cocktails. Graze on the "Florribean" inspired menu, combining Caribbean & South American flavours. This food is not only insta worthy but also taste amazing.
Cocktails
If you love a cheeky cocktails, then Tropic Vice is the place for you. They have a variety of Vice signature cocktails. While they also have a selection of wine and beer.
GET a Quote
WANT VIP EXPERIENCE AT TROPIC VICE?
Tropic Vice has the option for that VIP experience with table reservation stroke bar tab.
Get your ultimate night out with that VIP experience at Tropic Vice and with the Wicked Nightlife Tour team helping you with the set up. Our event planner can organise your VIP night accordingly.
Just enter in your details in the form below and our team of Gold Coast nightlife experts will get in touch within 48 hours or alternatively, call us Monday to Friday 9.00am to 5.00pm on 1300 830 002.
Events
WICKED SPECIAL EVENTS
Follow Wicked Nightlife on Instagram