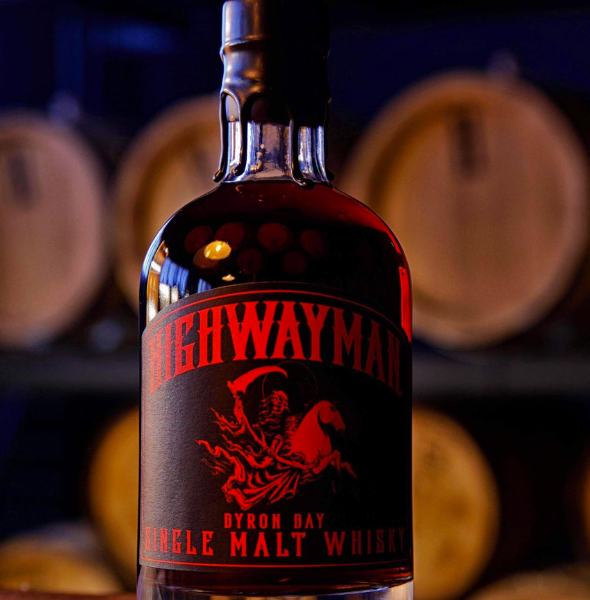 300 DIFFERENT WHISKEYS ON OFFER
The Scottish Prince pays homage to its namesake with 300 whiskeys from around the world to sample. It's a haven for whiskey lovers. There's also a great cocktail menu with an extensive beer and wine menu, so there's something for everyone. We'll cheers to that!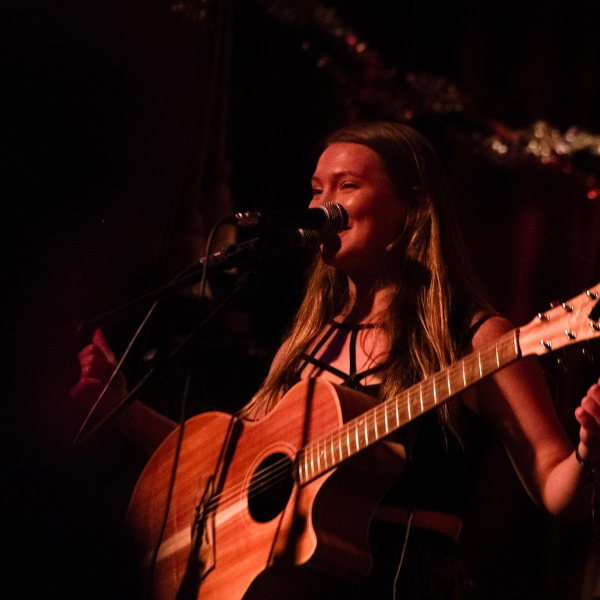 WEEKLY EVENTS
The Scottish Prince hosts great weekly events such as Comedy Night on Tuesdays, Whiskey Wednesday featuring steak for $25, and, of course, whiskey, and on Thursday, you can grab a steak or veggie pie for $20. There's live music from Wednesday to Sunday, happy hour from 5 p.m., and private-room whiskey tasting sessions.
GET A QUOTE
ENJOY A PRIVATE-ROOM TASTING SESSION
The Scottish Prince is usually packed to the brim by 6 pm, but Wicked can not only ensure you have a seat at this famed Scottish bar, but we can arrange a private-room whiskey-tasting session for you, too. So, sit back and let Wicked take care of all the details, allowing you to sample the best tipples from across the globe.
For an experience you won't forget, get in contact with us today by filling in your details in the form below, or by calling us Monday to Friday, 9.00 am to 5.00 pm on 1300 830 002.
Events
WICKED SPECIAL EVENTS
Follow Wicked Nightlife on Instagram