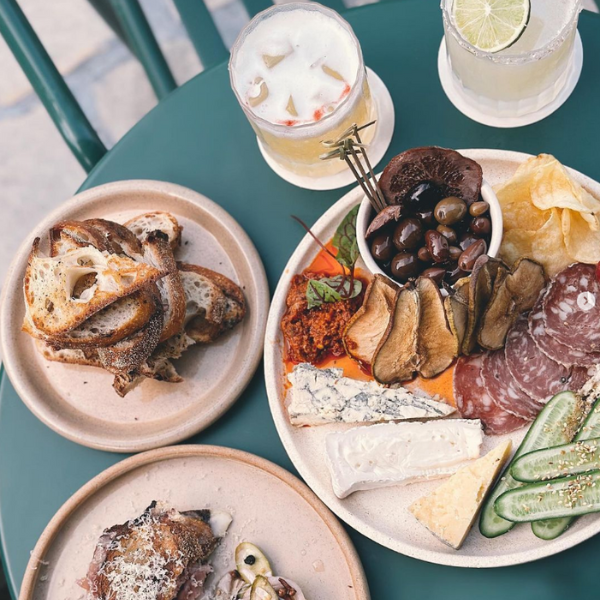 DROOL-WORTHY FOOD
Why not kickstart your weekend with a delicious antipasto plate? Also on the menu is Whisky-cured Salmon, house-made Crème Fraiche, Marinated Pickles topped with Siberian caviar on a bed of crisp Sourdough and many more delectable treats, created by Head Chef Paul Macnish – who has worked as a private chef for the British royal family!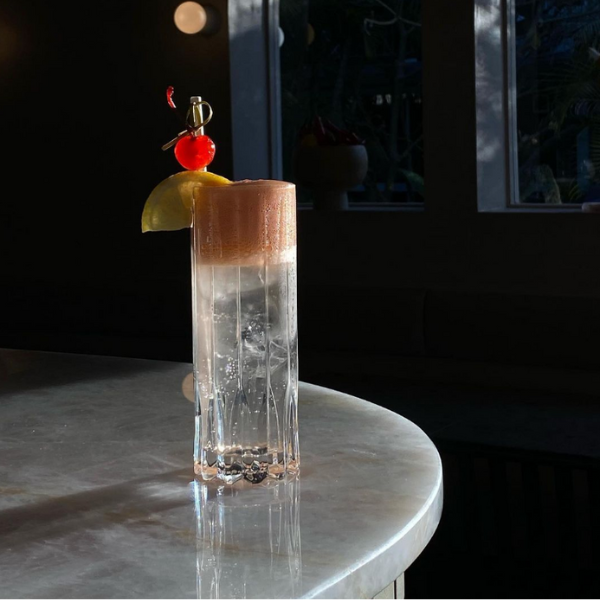 DIVINE DRINKS
There's a tipple to tantalise very tastebud at the Malibu Racquet Club. The venue boasts nine signature cocktails as well as classics. Why not try a SPYDER – a twist on your Gin and Tonic, topped with grapefruit foam infused with Aperol or Lilac Dreams? The venue hosts food and cocktail pairings from noon on Saturdays and Sundays.
GET A QUOTE
BOOK YOUR PRIVATE BOOTH
While the Malibu Racquet Club offers various areas to soak up the atmosphere with a cocktail in hand, booths are also available. Wicked can help you secure a much-coveted booth for you and your group, ensuring your trip to the Malibu Racquet Club will be sensational.
For an experience you won't forget, contact us today by filling in your details in the form below, or by calling us Monday to Friday, 9.00 am to 5.00 pm on 1300 830 002.
Events
WICKED SPECIAL EVENTS
Follow Wicked Nightlife on Instagram