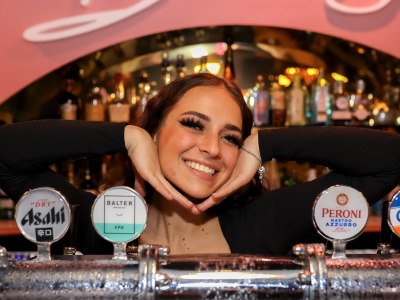 To match the A-lister ambiance, fit out and unforgettable live entertainment, there's a strategically curated cocktail list. Featuring a collection of 10 of the season's finest cocktails and mocktails reminiscent of a night out on Sunset Boulevard, this is all the motivation we need #SoHotWe'llMeltYourPopsicle. If cocktails aren't your thing (non-compute?!), there's a premium range of spirits, champagne, and wine to keep you hydrated. Cheers to that.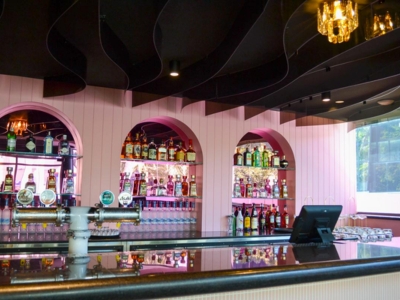 Step into the Hollywood icon's world, where rich greens, blush pinks, and golds adorn every nook. Timeless elegance exudes from opulent mirrors, chandeliers, and grand furniture. The play of light enchants, while fresh flowers' scent lingers. A haven of Hollywood charm awaits Leonardo DiCaprio's presence. Vibes on vibes create an awe-inspiring experience, immersing visitors in opulence and allure.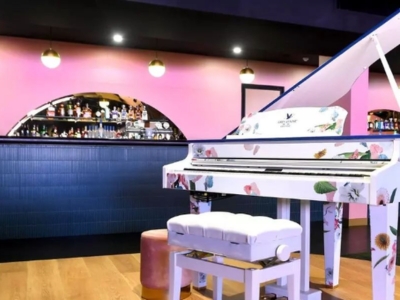 A baby grand piano sits elegantly beside a DJ booth, a visual metaphor for the two sides of The Beverly's personality. By day, it will boast a lounge bar vibe complete with charcuterie boards, crafted cocktails and keys by LIAM (Life Is A Myth). Then, as the night drifts on, the lights will dim and one of the venue's incredible DJs will hit the decks to deliver a late-night venue with booth and bottle service.
Events
WICKED SPECIAL EVENTS
Follow Wicked Nightlife on Instagram