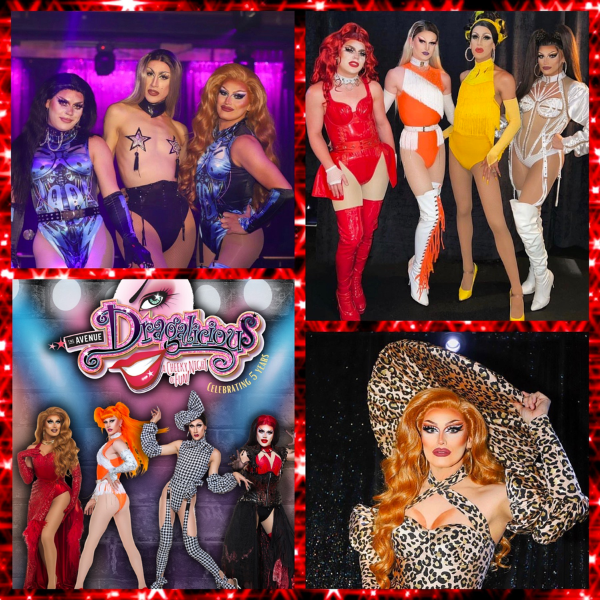 Weekly Shows
At The Avenue, there two main attractions, the Draglacious show and the comedy night that happen each week. Every second Thursday, Drag Queens take over for a cheeky saucy night, tickets costing $35. On Wednesday nights, comedians take over the back room, with tickets costing $20 including a drink.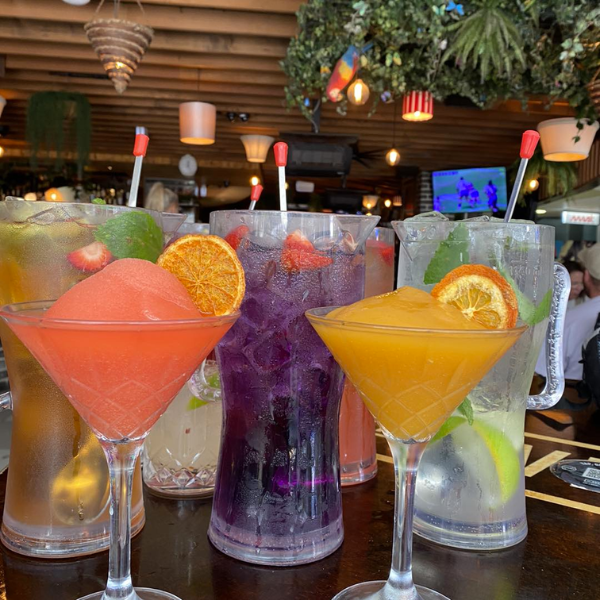 Restaurant and Bar
The Avenue is a New York style restaurant with a variety of options including pizza, pasta, burgers, ribs, steaks and salads. It is a fully licensed venue and has different daily specials such as a Sunday roast for $18, Mondays $15 pizza and pasta, Tuesdays $15 parmy, Wednesdays $20 steak, Thursday $22 ribs, along with various daily lunch specials and cheap $5  tapas.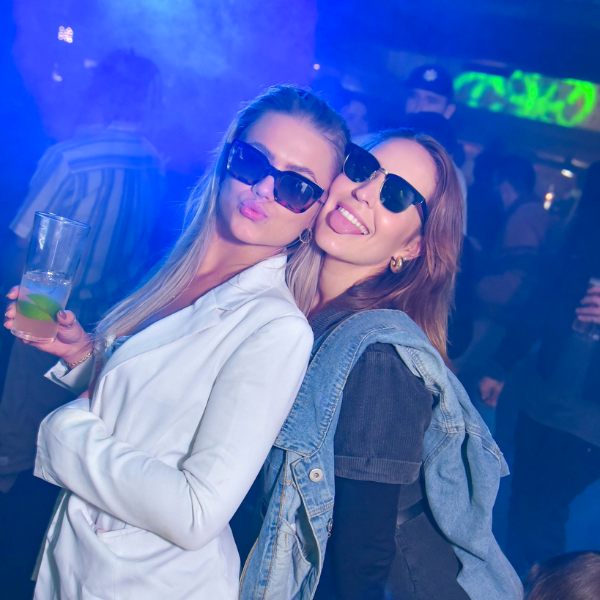 Karaoke Mondays
Back by popular demand, Karaoke Mondays is back. Spice up your Mondays and give you something to look forward to after your first day back from the weekend with a karaoke session at The Avenue. Starting at 8pm every Monday, this is something that is easy to get your friendship group behind and ease you into the working week ahead. Enjoy a round of drinks or two, as well whilst you sing, everyone is a better with a few drinks anyway.
GET a Quote
WANT EPIC DINING AND LIVE ENTERTAINMENT?
Check out The Avenue's backroom with its state-of-the-art sound system, huge night club dance floor. Get a taste of their expansive menu and  fully stocked bar!  The Wicked Nightlife Tour visits The Avenue along with the other epic Surfers Paradise clubs every week, so you can always try it out with us on Australia's largest party tour!
Just fill in your details in the form below & our team of Gold Coast nightlife experts will get in touch within 48 hours or alternatively, call us Monday to Friday 9.00am to 5.00pm on 1300 830 002.
Events
WICKED SPECIAL EVENTS
Follow Wicked Nightlife on Instagram