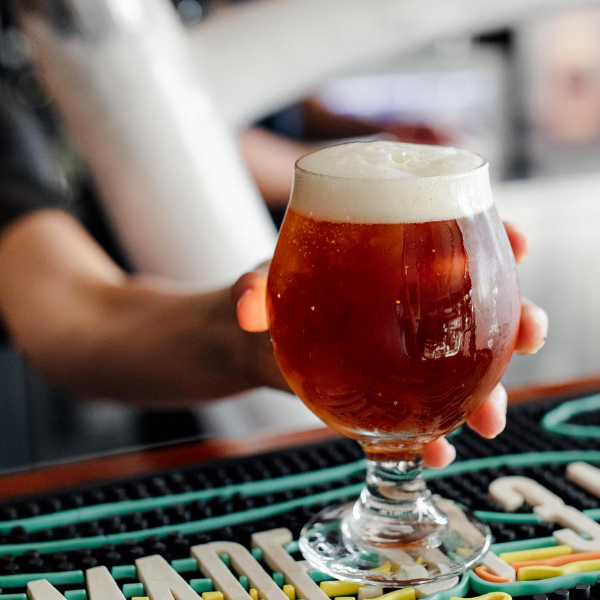 10 ROTATING TAPS SHOWCASING LOCAL BREWS
Beer lovers will rejoice when they visit Tank Bar & Dining, with a slew of the best local and national crafts. But if beer isn't your thing, fear not – there's a fantastic selection of wines and speciality-crafted cocktails. As the venue says: "Alcohol… It may be the road to nowhere, but at least it's the scenic route."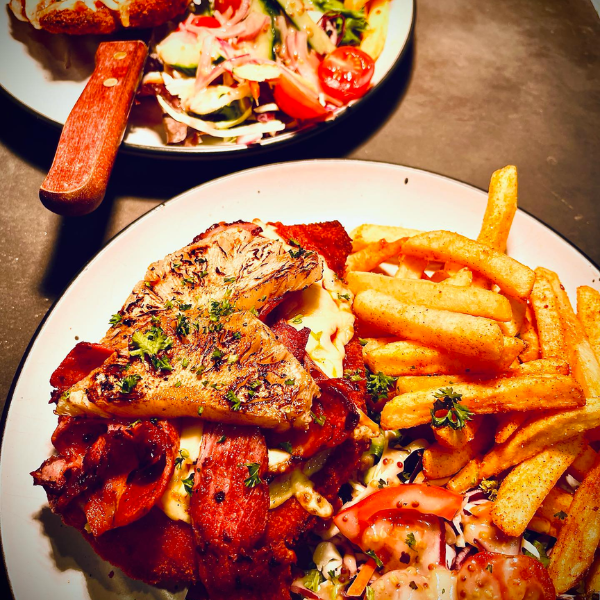 MOUTHWATERING FOOD
If you're looking for tasty bites, you'll find that's what's on the menu at Tank Bar & Dining. Why not tuck into Pork Belly Bites, Satay Chicken Skewers, Nachos, and Pulled Beef Brisket? There's also a selection of burgers, a variety of Parmi with fries, and tacos. There are weekly specials like $5 Tacos on Wednesday and Thursday you can get Parmi and a beer for $20, and on Friday, Saturday and Sunday, a $20 burger and a beer are on offer.
GET A QUOTE
HOST A PRIVATE PARTY AT TANKBAR & DINING
While Tank Bar & Dining is on a walk-in basis only, we can help secure you a private area for large groups. During your trip on Wicked Nightlife Tours, you'll visit Tank Bar & Dining and even more places. We're the Gold Coast's leading nightlife tour – taking you to the area's best spots. Our carefully curated tours guarantee you will have a Wicked time.
If you're ready for an epic night out on the town, get in contact with us today by filling in your details in the form below or by calling us Monday to Friday, 9:00 a.m. to 5:00 p.m. on 1300 830 002.
Events
WICKED SPECIAL EVENTS
Follow Wicked Nightlife on Instagram