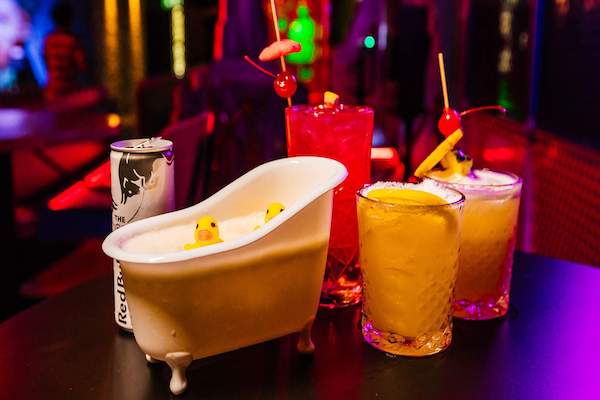 Classic and Specialty Cocktail Menu
Strike x Holey Moley know how to play games but they also know their drinks, they have all the basics covered, from beer on tap to ready to drink bottles to house signature cocktails served in unique glasses such as a disco ball. They also serve monstrous cocktails to share in trophy caddy's, including long island ices teas with all the add ons.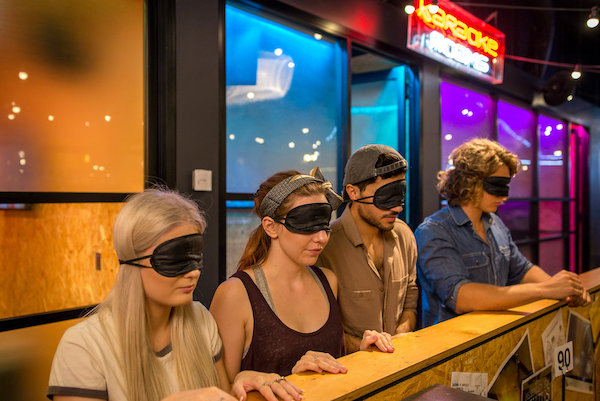 Escape Rooms
If you think you are capable for an escape room, Strike also offers two escape rooms varying in difficulty and theme. Options include The Old Haunt (Average Joe), survive the alien invasion and save the human race,  and Alien Invaders (Pro), refuged from the rain in an abandoned mansion, you must break the curse to leave. You will race against the clock for 50min to solve all the puzzles and escape the room.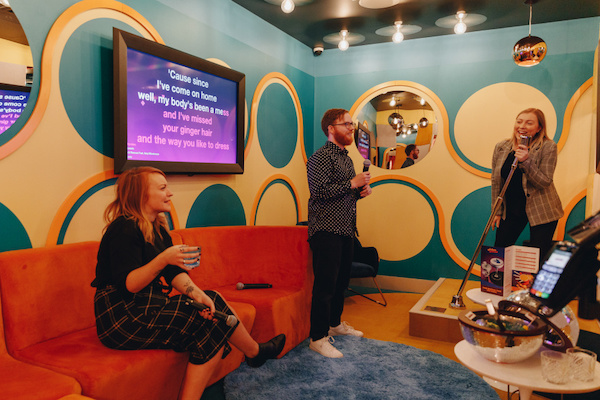 Karaoke Room
Get your groove on with your friends or family at Strike's private karaoke rooms, that are available for hire for an hour. There is an extensive song list catalogue to select from, which can satisfy everyone's niche music taste. Drinks are of course allowed in, as everyone sings better when they are drunk, right?
GET a Quote
STRIKE OUT OR GET A HOLE IN ONE
Book in for Strike bowling x Holey Moley mini golf, one of their karaoke rooms or escape rooms, for an action packed night ahead. There is truly something for everyone compacted realty in this venue, that will entertain you for the whole night, not to mention their extensive cocktail menu and American themed food menu. Get in early to save yourself a place and the team at Wicked Nightlife Tours can arrange it for you.
Just fill in the contact form below with some info about what you are interested in and our team will get in touch with you within 48 hours or you can call us Monday to Friday 9.00am to 5.00pm on 1300 830 002.
Events
WICKED SPECIAL EVENTS
Follow Wicked Nightlife on Instagram