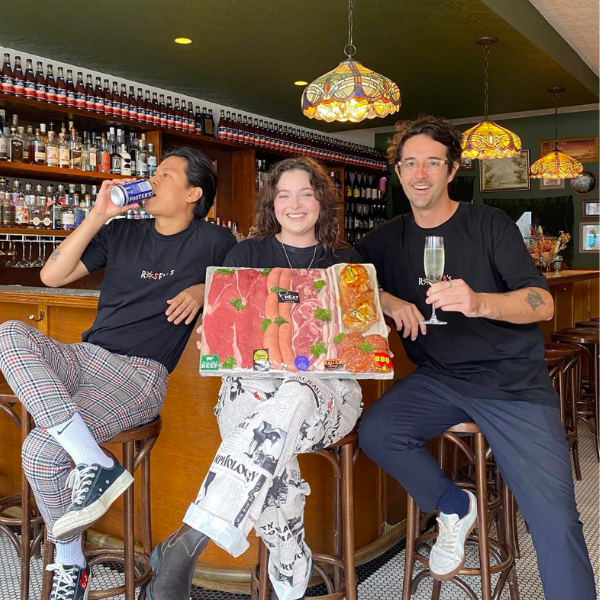 FANCY A SCRIMP ON THE BARBIE?
BBQ King Prawns, Oysters, Duck & cherry pate, Spicy pork salami, Red Leicester cheddar, Capricorn goat brie and Berry Creek blue cheese are just some of the tasty Aussie treats on the menu. All cheeses come with crackers and quince paste. There are also Spag Bol Spring Rolls and Chicken Parmi Slider, to name just a few delectable items you can tuck into.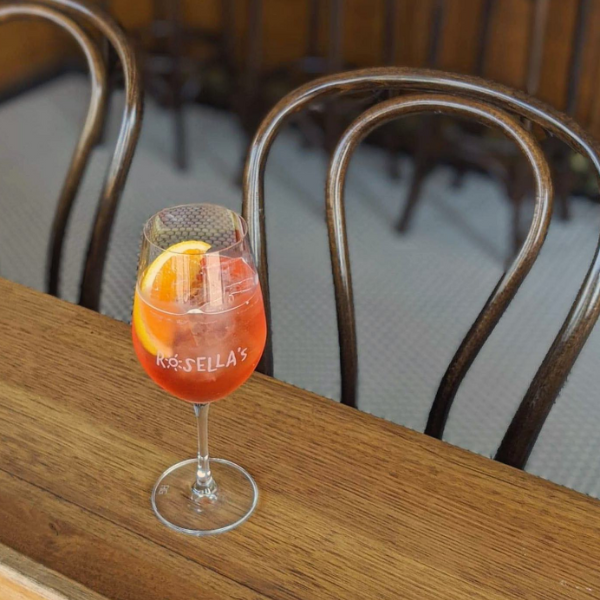 SPECIALTY COCKTAILS
You'll find some great Aussie-themed cocktails at Rosella's, including the CHERRY RIPE, the Blinky Bill, Banana Paddle Pop, Lime Cordial, Mum's Pavlova, Tell Him He's Dreaming, the Queensland Border Pass – and even a Chris Hemsworth cocktail! Rosella's also features TAP TAKEOVER, featuring beers from their favourite breweries.
GET A QUOTE
GET A TASTE OF ALL THINGS AUSSIE
You can't visit Burleigh Heads without stopping at Rosella's – it's one of the many popular venues Wicked Nightlife Tours visits. We know what's hot and what's not, and that's why our tours are so widely popular and a huge success. We have over 15 years of experience in the Gold Coast nightlife scene, so you'll be in the best hands, ensuring you'll have the time of your life!
For an experience you won't forget, contact one of our expert party planners today by filling in your details in the form below or by calling us Monday to Friday, 9.00 am to 5.00 pm on 1300 830 002.
Events
WICKED SPECIAL EVENTS
Follow Wicked Nightlife on Instagram