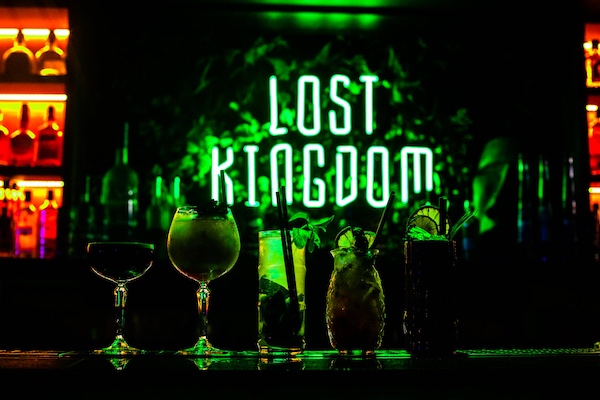 Special Drinks
Lost Kingdom blends exotic drinks with impressive lighting and sound systems. It is one of our most-loved locations, and we are quite excited about it. For all the partygoers, the speakers will be blaring an eclectic mix of house, dance, and RnB music. Lost Kingdom serves an Island Boat on board with 10 unique shots and a Treasure Chest cocktail, along with the tipples shaken by the greatest in the Gold Coast.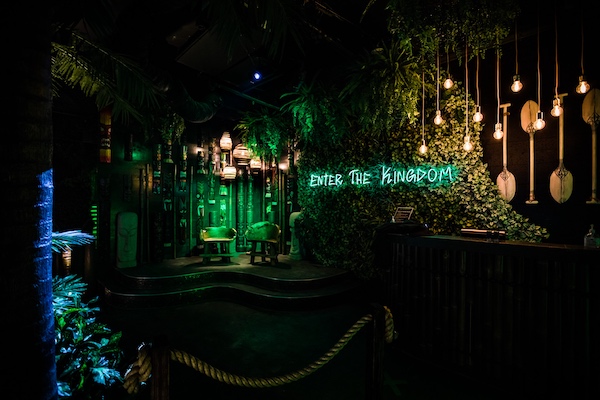 Jungle Experience
The dynamic venue is able to accommodate up to 350 people over a variety of elegant dance floors, sitting spaces, and VIP booths, immersing us in an authentic nightclub scene. The jungle-themed location is undoubtedly be a blast, and there is plenty of jungle-themed beverages to choose from as you go on your journey.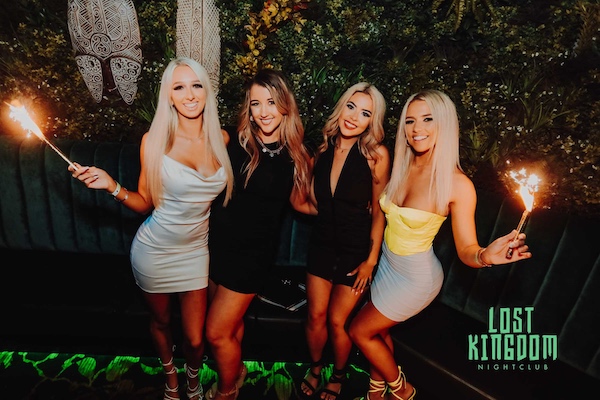 Special Promotions
The Lost Kingdom offers for their guests to sign up for their guest list as well as claim birthday entitlements. As well, there is the option to purchase a 3 day club pass, VIP express entry, VIP bottle and booth experience, and on special occasions such as NYE, there are tickets to guarantee yourself a great night. They also run various competitions on their social media, giving you the ultimate and free experience for you and your friends.
GET A QUOTE
EXPERIENCE THE VIP TREATMENT AT THE LOST KINGDOM
Lost Kingdom has booths where you can even get your own VIP waitress to serve you with bottle service! Lost Kingdom knows how to make you feel like a VIP and the Wicked Nightlife Tour have the connections! Our wicked event planner can organise your VIP night at Arcade nightclub, Gold Coast! The Wicked Nightlife Tour visits Arcade along with the other epic Surfers Paradise clubs every week, so you can always try it out with us on Australia's largest party tour!
Just fill in your details in the form below & our team of Gold Coast nightlife experts will get in touch within 48 hours or alternatively, call us Monday to Friday 9.00am to 5.00pm on 1300 830 002.
Events
WICKED SPECIAL EVENTS
Follow Wicked Nightlife on Instagram