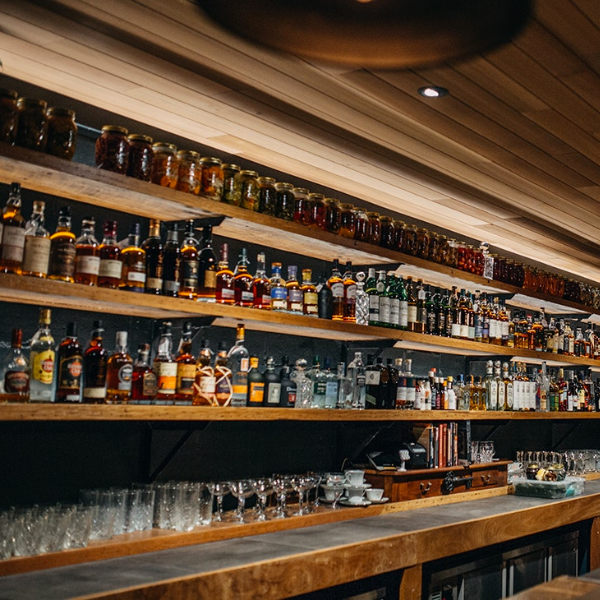 Find the door, and fun awaits
Part of the allure of the Lockwood Bar is that its location is closely guarded. There's no address, no signage – what is known is that it is located in the alleyway called Justin's Lane and has a red door. The door remains unlocked throughout its operational hours. You need to send a text to secure entry, and the door swings open to you and your well-dressed friends.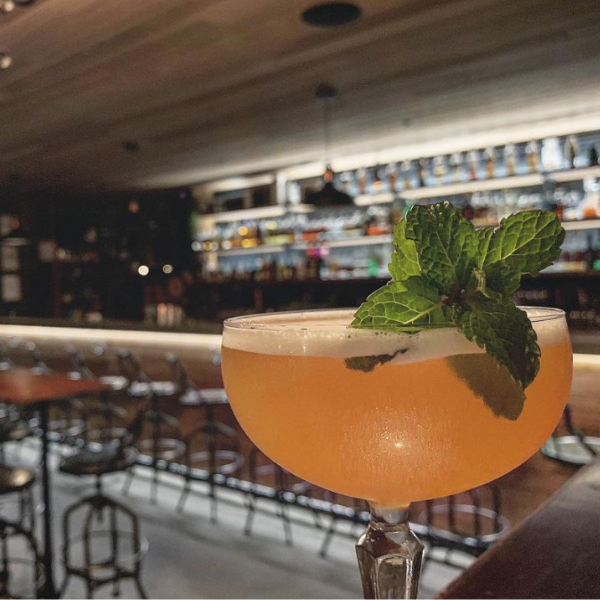 Divine cocktails
Once you enter Lockwood Bar, you'll find a cocktail menu brimming with delicious tipples. They have their signature drinks, such as the "Lockwood Caesar", the "Lockwood Old Fashioned", the "Lockwood Original", "Dial M for Mother", and "Sirens Song", to name just a few. There are also fine spirits and wines.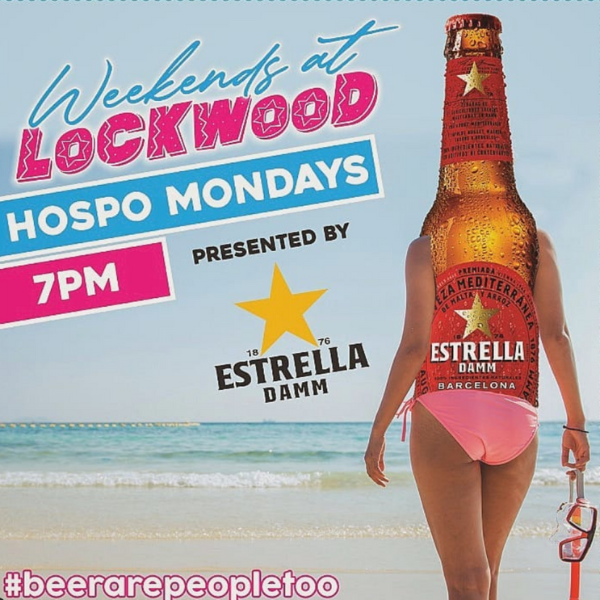 Sumptuous late-night snacks
Indulge in some decadent last-night treats that pair perfectly with your favourite tipple. Thursday's are "Soup and a Stir-Down", which features a bowl of French Onion Soup, and you can pick from a list of Classic Stir-Down Cocktails. The venue features "I'talian Tuesdays" with Italian subs, "$Dollar Oyster Thursdays", and $5 classic shrimp cocktails.
GET A QUOTE
LET US 'UNLOCK' THE DOOR FOR YOUR NIGHT OF FUN
Not everyone has managed to secure access to the Lockwood Bar, but when you join the weekly Wicked Nightlife Tours, the door will be flung open to you. Expect an experience like no other, with one patron raving: "Good vibes, amazing drinks, great people."
So, if you want a piece of the action, contact us today, and our expert team will ensure you have entry to this alluring hidden gem.
You can contact us by filling in your details in the form below or call us directly on Monday to Friday, 9.00 am to 5.00 pm on 1300 830 002.
Events
WICKED SPECIAL EVENTS
Follow Wicked Nightlife on Instagram