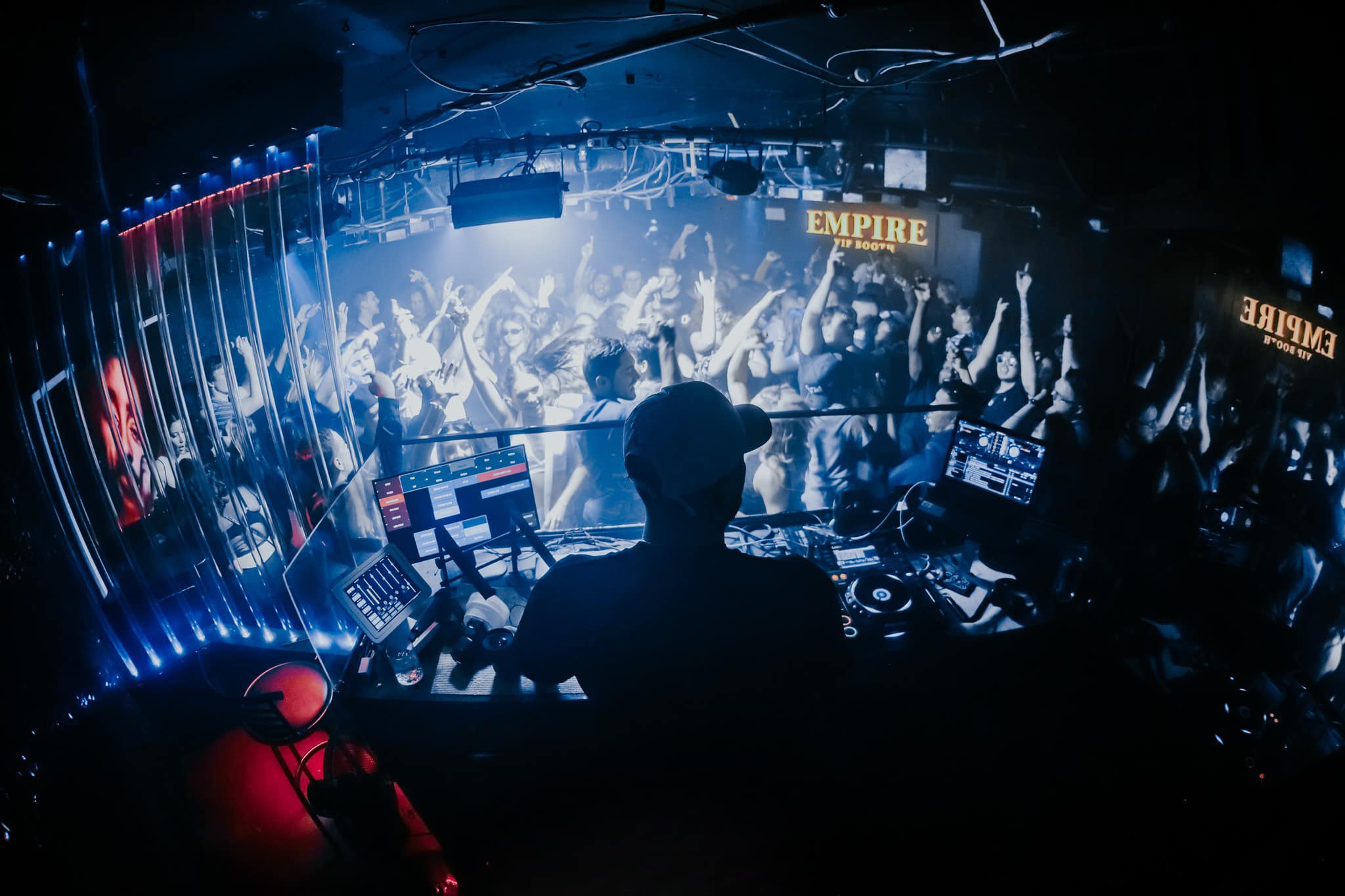 Amazing live performances 
This Surfers Paradise hotspot boasts performances by the most talented local artists in the genres of R&B and hip-hop, so get ready for a night filled with the tunes you've come to love.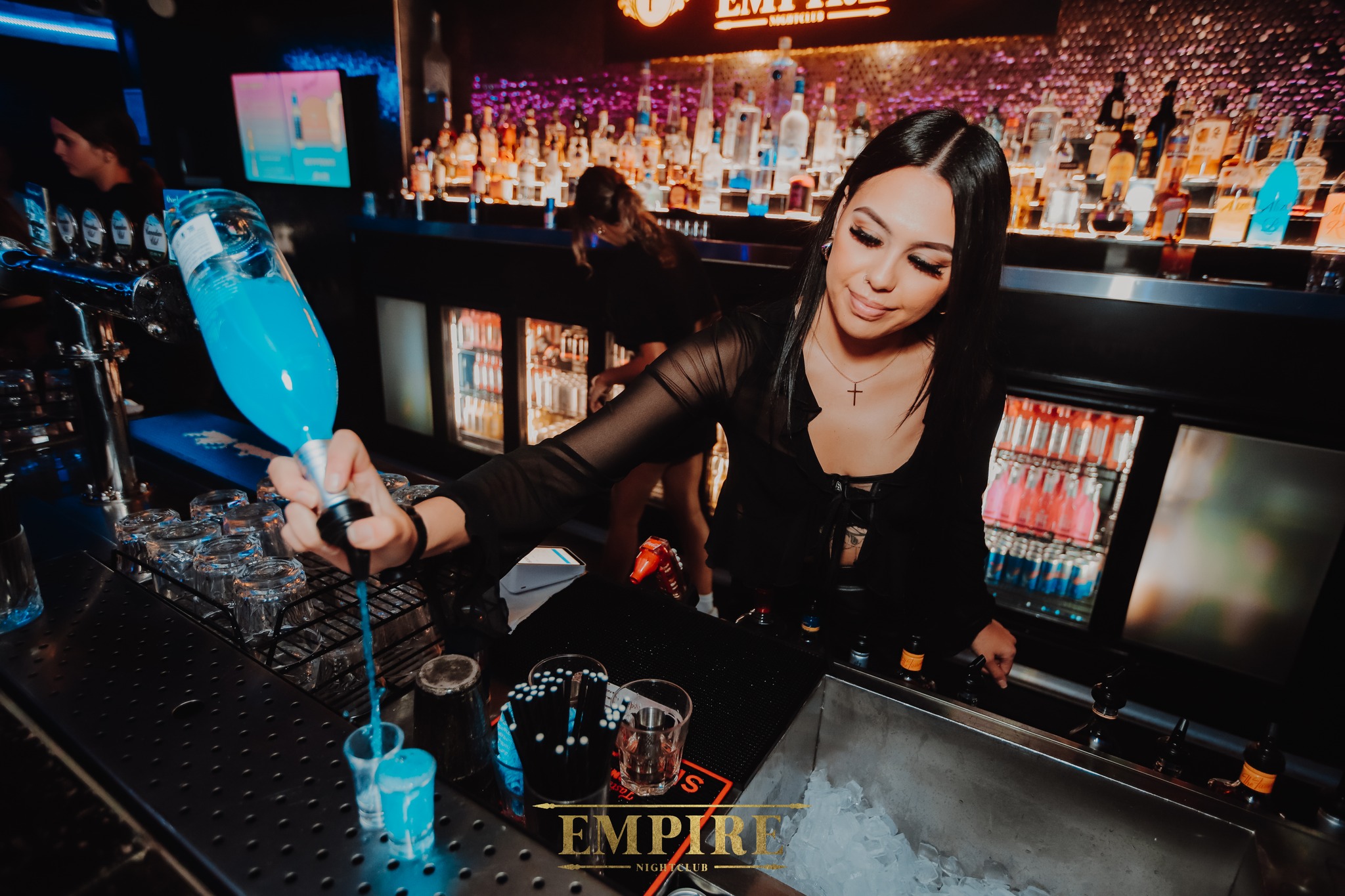 Superb cocktails
There's a wide array of beverages to loosen you up and get you in the mood to party at the Empire Nightclub. You can try some of their signature cocktails or opt for beers, wines, and spirits.
However, their cocktails seem to be the real star of the show, with one review writing: "Yummy cocktails🍹 And overall a fun environment!"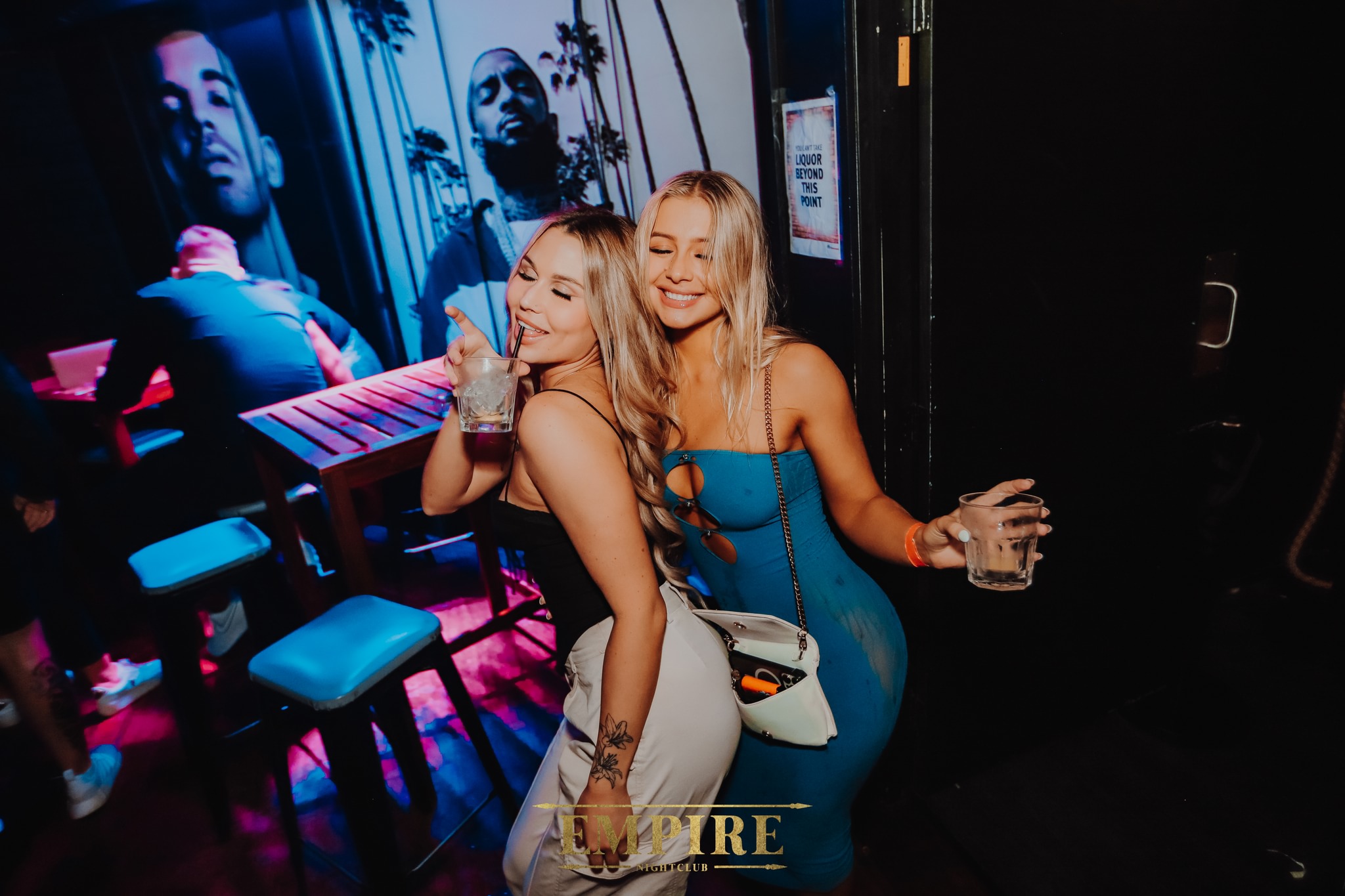 VIP Booths & Bottle Service
If you want a nightclub experience that will blow you away, then Empire's VIP booths and bottle service is the way to go. Plush booths are available in the club, known for its upscale decor. You'll have your own waitress pouring you free-flowing drinks as you sit above the dance floor, taking in the amazing atmosphere and watching the crowd showcase their best moves.
GET A QUOTE
WANT VIP TREATMENT AT EMPIRE NIGHTCLUB?
If you want to be treated like an A-list star, then why not book our VIP experience with bottle service and booths available? Wicked Nightlife Tours visits Empire Nightclub and other epic Surfers Paradise clubs every week, so you're in the best hands to ensure you have a night to remember.
If you want to party in style, fill in your details in the form below, and our team of Gold Coast nightlife experts will get in touch within 48 hours. Alternatively, call us Monday to Friday, 9.00 am to 5.00 pm on 1300 830 002.
Events
WICKED SPECIAL EVENTS
Follow Wicked Nightlife on Instagram