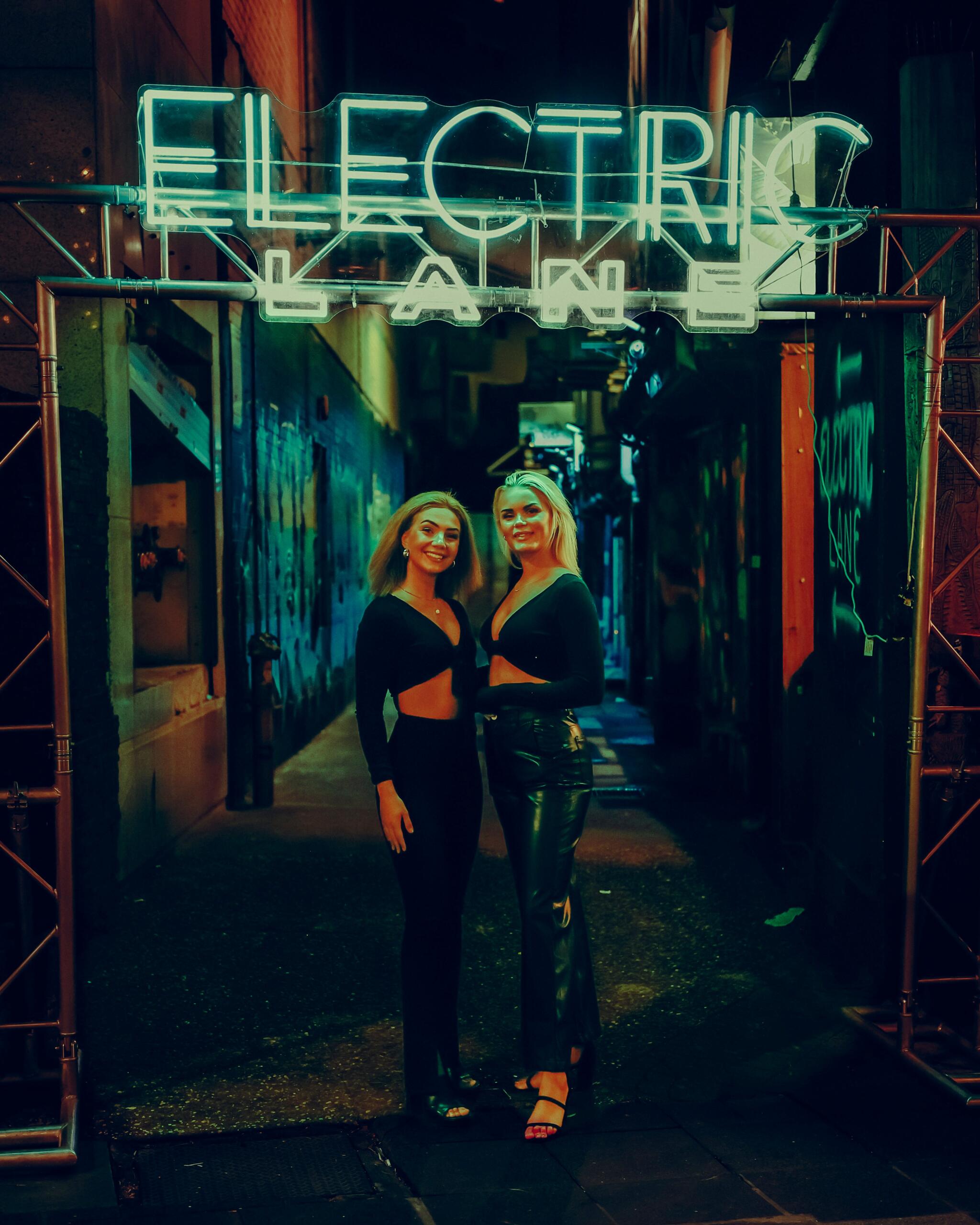 Dance Club
Electric Lane is primarily a dance club. With some of the Gold Coast's best up and coming DJs and with a world class sound system, experience the greatest party vibe on the strip. Leave your inhibitions at the door and take to the dance floor!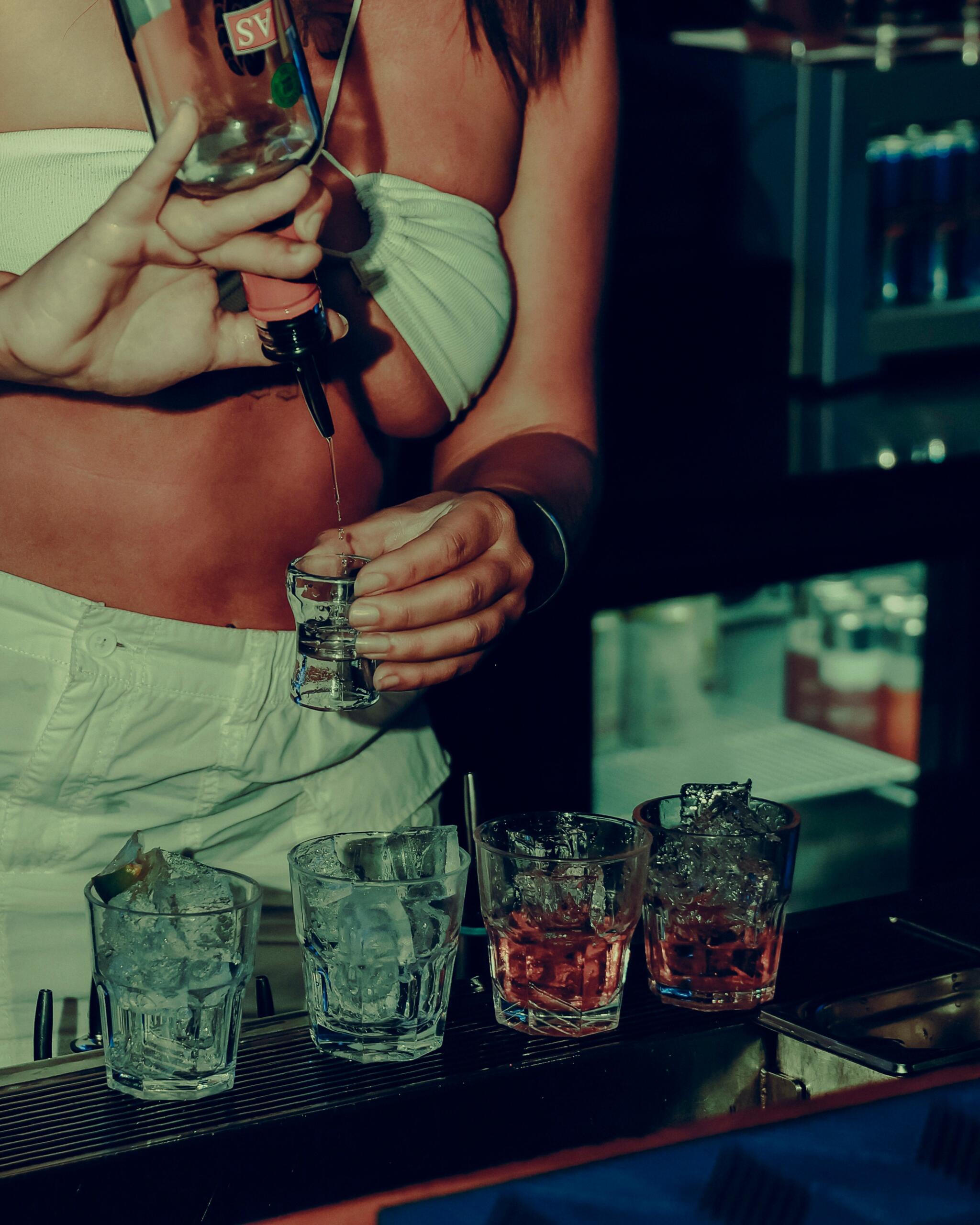 The Newest Hidden Night Club in the Heart of Surfers Paradise
Electric Lane Gold Coast, the newest Party Spot in the Heart of Surfers Paradise! Free Entry, cheap drinks, uncapped promotions hourly, cocktail menu & vip booth options.
"Music's on point, cool vibes in the joint, awesome staff"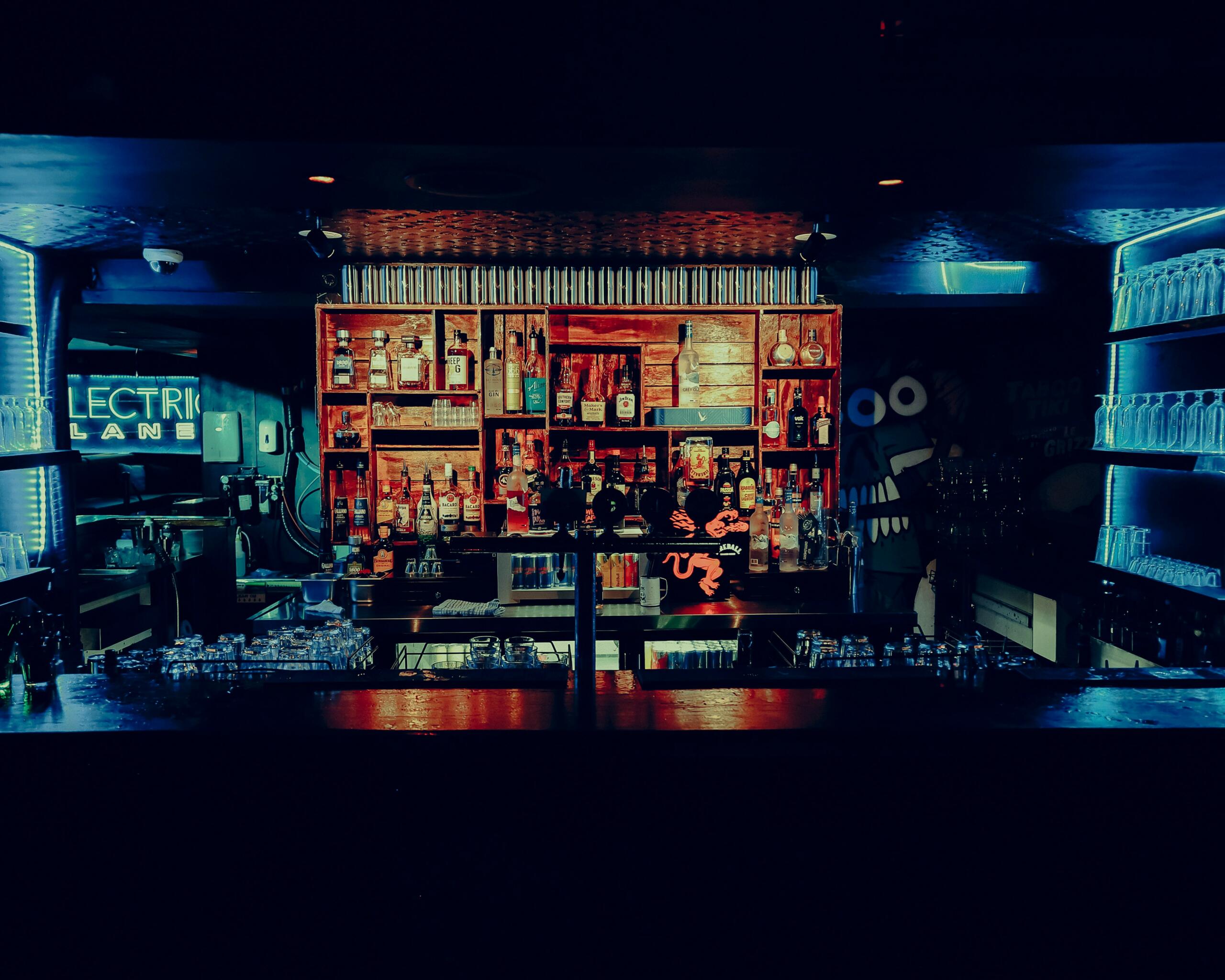 Hidden Gem
Hiding in an Orchid Avenue lane that's loaded with street art (look for the neon Electric head sign) is where you'll discover one of the coolest bars in Surfers Paradise. Inside, there's a massive rum bar spewing fantastic OTT tipples that are served in classic porcelain cups. There are also uber-cute South Pacific-style huts you can reserve for special parties, in addition to adequate tables and seats.
GET a Quote
WANT TO BOOK A BOOTH AT ELECTRIC LANE?
With a pumped up atmosphere, you will have a night to remember at Electric Lane. Whether you're celebrating a bucks or hens party, birthday party, or just want to have a good night out, you will not be left disappointed. Contact the team at Wicked Nightlife Tours for the easiest way to experience the Electric Lane
Just fill in our contact form below with some info about what you are interested in and our team will get in touch with you within 48 hours or you can call us Monday to Friday 9.00am to 5.00pm on 1300 830 002.
Events
WICKED SPECIAL EVENTS
Follow Wicked Nightlife on Instagram