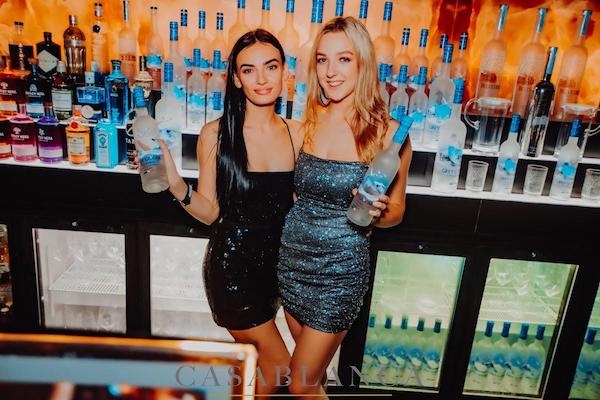 Luxury Bottle Service
VIP Experience, whether you're celebrating a birthday, hens, bucks or just because. The team at Casablanca provide the most luxury bottle service for your night out. Have the VIP experience at Casablanca for your special event. Be sure to book in advance to secure for your required dates as holidays and weekends on the Gold Coast can get quite busy, so bookings will be subject to availability.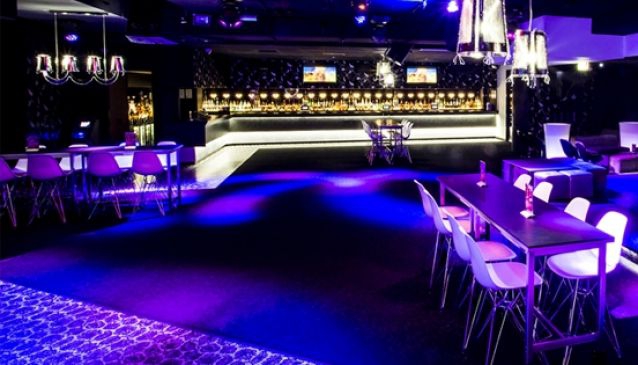 Unique Experience
One of the top clubs on the Gold Coast, Casablanca Nightclub takes pride in its outstanding customer service, unmatched atmosphere, and unique selection of themed cocktails. When you combine this with their fun and welcoming demeanour, the staff at Casablancawill ensure that your special occasion or celebration is full of fun and excellent beverages!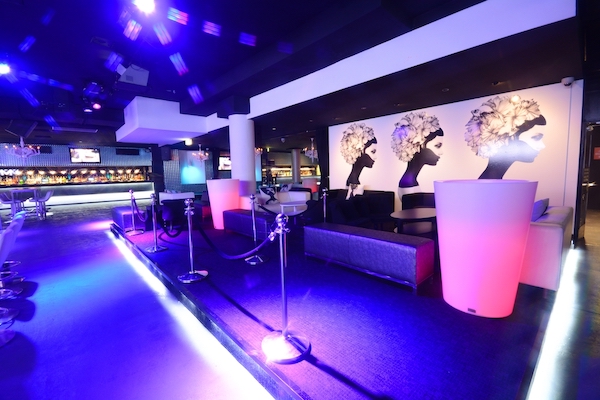 Private Booth
Get the full VIP experience with a private booth. Perfect way to have the luxury nightlife experience. Celebrate in style and enjoy the latest and upbeat music with your own private party area to drink and dance away from the crowds.
GET a Quote
WANT VIP EXPERIENCE AT TROPIC VICE?
Tropic Vice has the option for that VIP experience with table reservation stroke bar tab.
Get your ultimate night out with that VIP experience at Tropic Vice and with the Wicked Nightlife Tour team helping you with the set up. Our event planner can organise your VIP night accordingly.
Just enter in your details in the form below and our team of Gold Coast nightlife experts will get in touch within 48 hours or alternatively, call us Monday to Friday 9.00am to 5.00pm on 1300 830 002.
Events
WICKED SPECIAL EVENTS
Follow Wicked Nightlife on Instagram