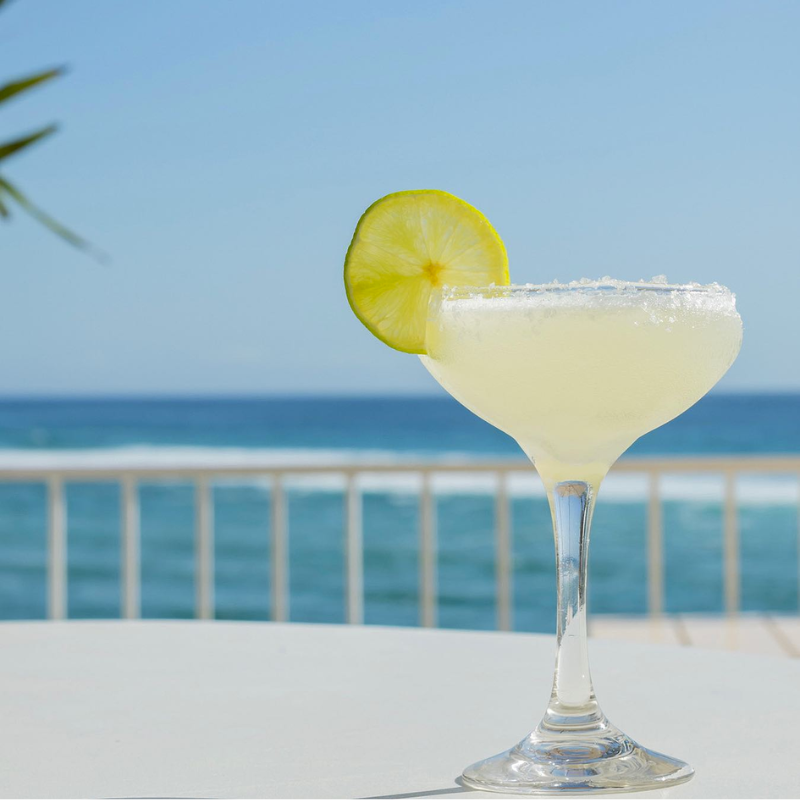 Perfect cocktails in the perfect location
The Burleigh Pavilion has an extensive wine list and beer on tap, but what really shines is its signature cocktails, such as their
"Dusk Till Dawn", "Lychee Paradise", Spicy Margarita", "White Line", "Oh La La," Pimms Jug," Lychee Rose" jugs, and "Peachy Punch" jugs – Oh La La, indeed!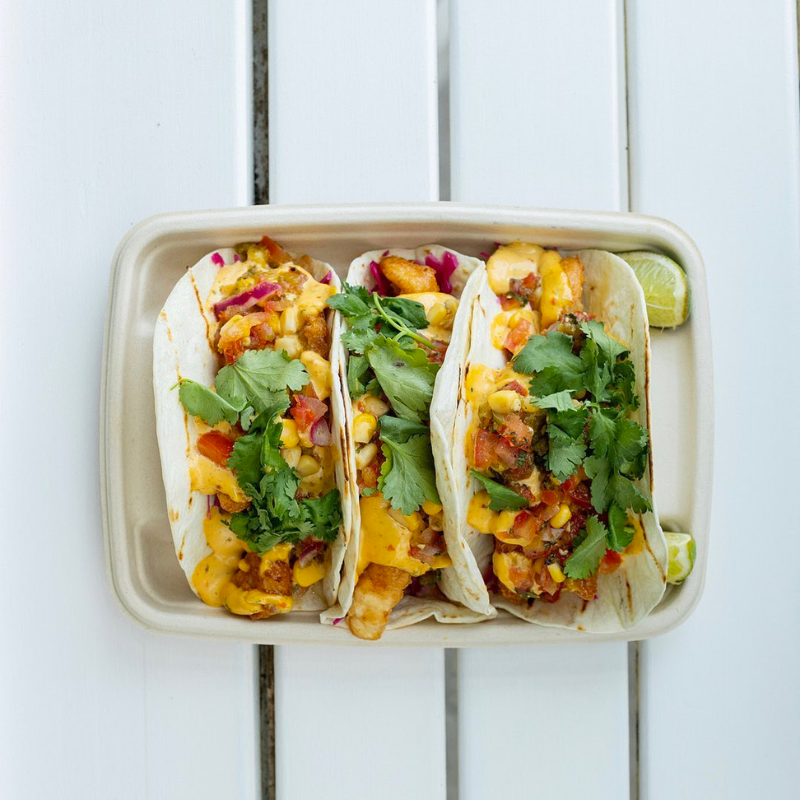 Fresh food bursting with flavour
Given the Burleigh Pavilion is located across from the ocean, seafood features heavily on its menu. You can enjoy prawns on ice, freshly shucked oysters, fish tacos, salt & pepper calamari, and seared barramundi. You also find classic pub fare like chicken schnitzel, grass-fed rump, burgers, woodfired oven pizzas and salads – there's a vast array of tasty delights guaranteed to tickle everyone's tastebuds.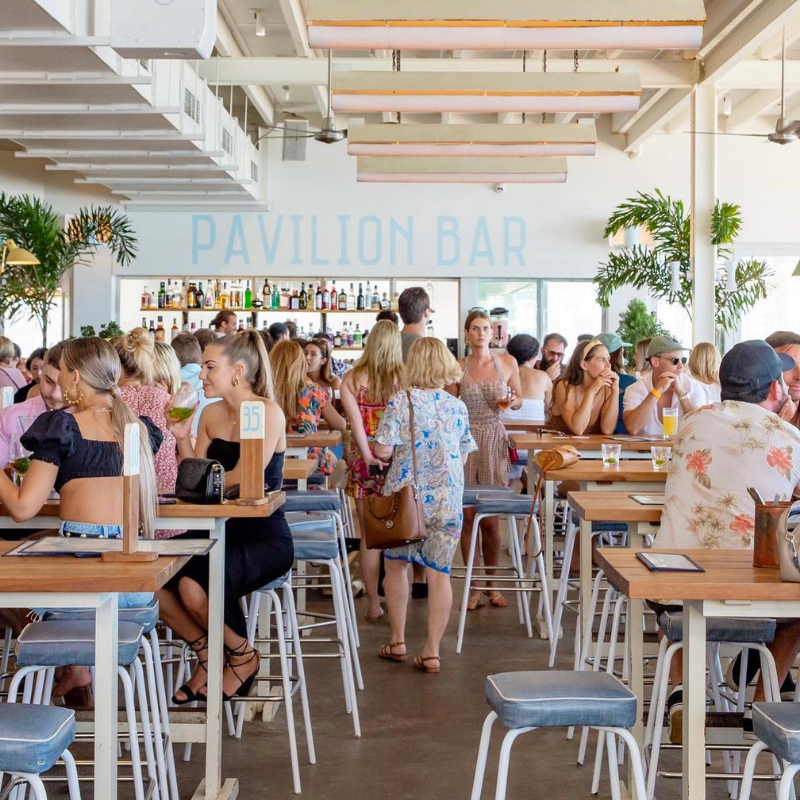 Weekly events
The Burleigh Pavilion is pumping all day and night, and its events attract an even bigger crowd. Why not head to "Taco Tuesday", where you can enjoy three tacos and a Frozen Margarita? If you want to spend a blissful Sunday by the ocean with a cocktail in hand, their "Summer Lover" party is perfect, with DJs and fun vibes from midday until midnight. They also host private functions for special occasions.
GET THE BEST SEAT IN THE HOUSE WITH A WICKED BOOKING
The Burleigh Pavilion is so popular it's sometimes hard to get that much-coveted seat sitting directly across from the ocean, but fear not – with Wicked at the helm, you'll be guaranteed a breathtaking view. Our Wicked Nightlife Tours makes a stop at the renowned venue, and we can also assist you in holding a private function at the Burleigh Pavilion. With numerous options available, contact our team to discuss what best suits your group size and budget.
Our expert party planners are the best in the business, so don't hesitate to get in touch with us today. You can contact us by filling in your details in the form below or call us directly on Monday to Friday, 9.00 am to 5.00 pm on 1300 830 002.
Events
WICKED SPECIAL EVENTS
Follow Wicked Nightlife on Instagram