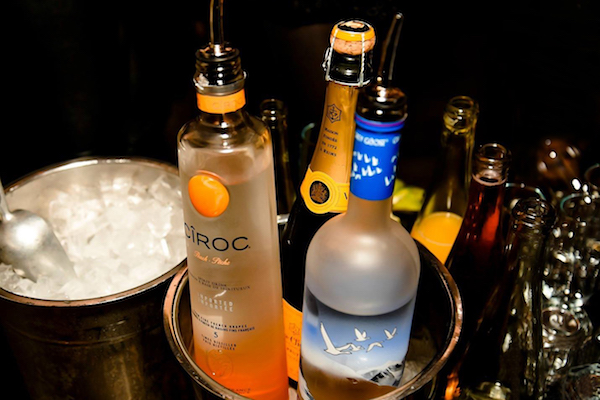 Bottle Service & Booth Beer Garden
Are you looking for your own private area for you and your group? Then Wicked Nightlife Tours can help you with your booking in advance. Holidays and weekends will be subject to availability so be sure to book in advance if you are travelling with big groups. We can ensure you have your own area away from everyone else.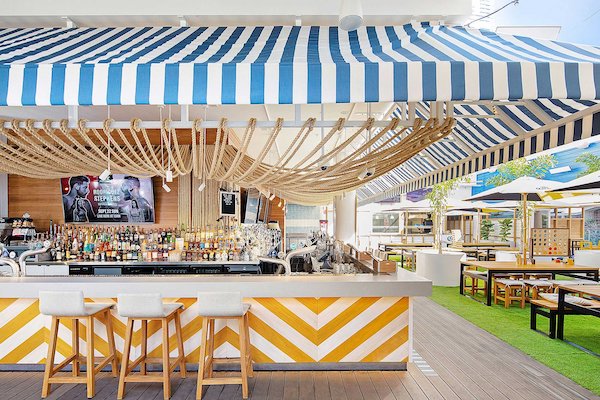 Chill and Relaxing Atmosphere
Beer Garden has developed into one of the Gold Coast's most iconic locations. The familiar Beer Garden has been revived, and is newly designed, influenced by the laid-back, coastal, come-as-you-are lifestyle of Surfers Paradise. There's just one place to be on the Gold Coast if you want to have a hearty comfort meal, relax with a few beers, play pool or darts, or watch a live sporting event.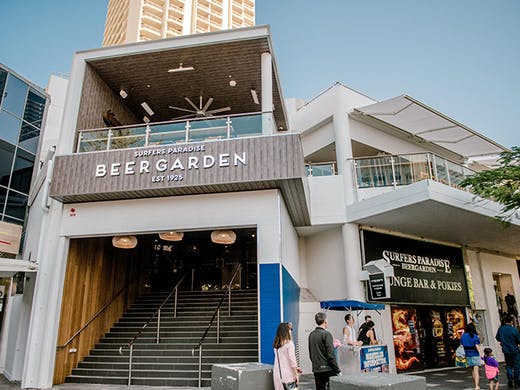 Functions and Events
The Surfers Paradise Beer Garden can accommodate any size occasion. The possibilities are boundless, from cocktail parties to private dinners, social festivities to milestone events, business meetings to fundraisers. It offers experienced guidance in the planning, execution, and conclusion of your special event, and with a variety of semi-private function venues and food options to choose from, it can create a package to fit most budgets. The expert crew is excited to help you realise your ideal event!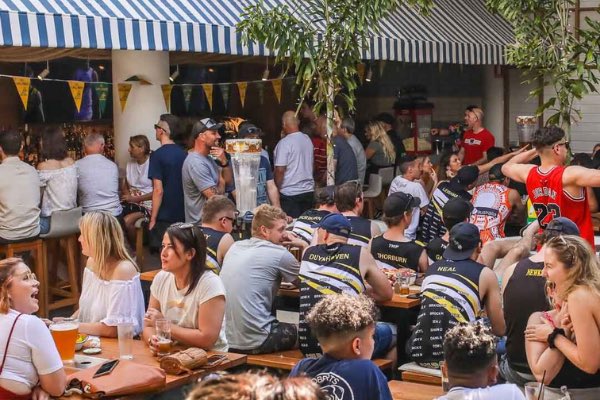 The Venue
In Palm Tree Alley, you may sit under the open sky with grass beneath your feet. Grab a seat at one of the long bench tables in the centre of the Beer Garden, grab a beverage from the bar that is especially for you, and soak it all in. The Palm Tree Alley is ideal for all seated gatherings, regardless of the weather.
GET a Quote
Book for Your Special Occassion
Surfers Paradise Beer Garden has been the Gold Coast's home of live music for locals and visitors for the past 90 years and is the best venue to kick start your Wicked Nightlife Tour! The Surfers Paradise Beer Garden is one of the largest and liveliest bars on the Gold Coast with an open plan layout overlooking the famous Cavill and Orchid Avenue.
Just fill in your details in the form below & our team of Gold Coast nightlife experts will get in touch within 48 hours or alternatively, call us Monday to Friday 9.00am to 5.00pm on 1300 830 002.
Events
WICKED SPECIAL EVENTS
Follow Wicked Nightlife on Instagram