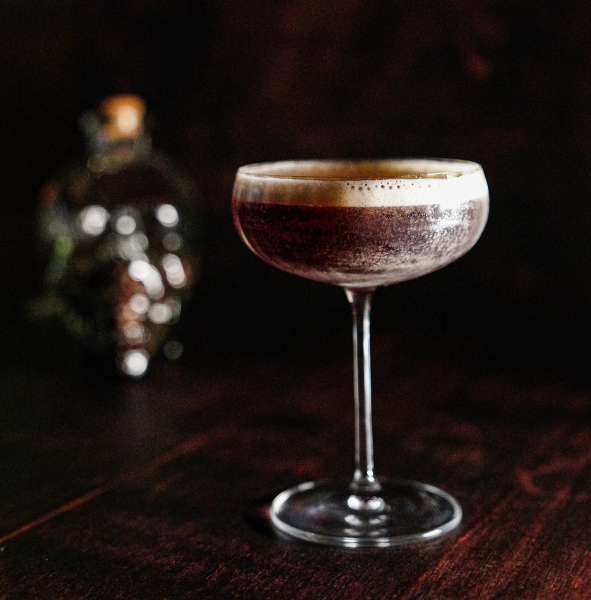 HOUSE BREWED ESPRESSO COCKTAILS
All-Time Social takes its coffee craft to the next level by offering a tantalizing array of house-brewed espresso cocktails, boasting an impressive selection of ten distinct variations. From classic favourites with a caffeinated twist to innovative concoctions, their espresso cocktails are a delightful fusion of caffeine and creativity, catering to the diverse tastes of their discerning patrons.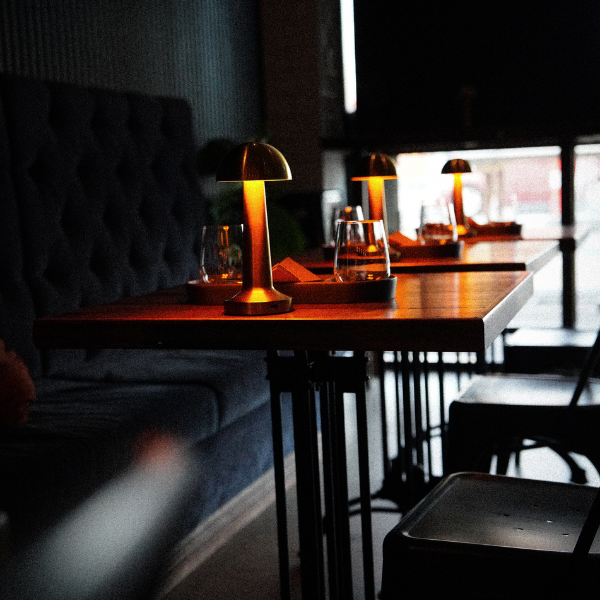 COSY ATMOSPHERE
As All-Time Social undergoes its enchanting transformation from a cozy coffee shop in the morning to a boutique cocktail bar in the evening, it effortlessly maintains its inviting and intimate atmosphere. The warm, snug ambiance welcomes patrons to unwind in style, creating the perfect setting for relaxed conversations and memorable evenings in Mermaid Beach.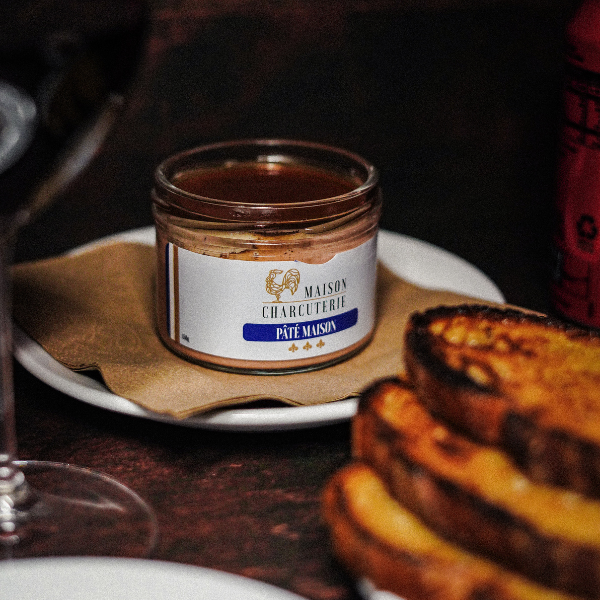 SMALL PLATES
As the sun begins to set over the Gold Coast, All Time Social unfolds a menu that goes beyond the ordinary. Small plates curated with care enhance the experience, offering a medley of tastes that complement the libations. These offerings are designed to be shared, encouraging conversations and creating memorable moments.
GET A QUOTE
Care for an indulgent evening at All-Time Social, Mermaid Beach's boutique bar? Step inside and savour the artistry of our house-brewed espresso cocktails, where every sip is a symphony of flavour. Our carefully crafted small plates are culinary delights that dance on your palate. In this intimate oasis, conversations flow like fine wine, and the ambiance invites you to unwind and connect. Join us for a night of sophistication, where the blend of espresso and spirits creates an experience that lingers in your memory. All-Time Social awaits, where every drink and bite is a work of art.
To enquire, get in touch with us. You can reach us by completing the form below with your details or by giving us a call between 9:00 am and 5:00 pm, Monday to Friday, at 1300 830 002. Don't miss out on a night you'll remember forever!
Events
WICKED SPECIAL EVENTS
Follow Wicked Nightlife on Instagram