Whether you like it shaken or stirred, a divine cocktail is always a hit and never a miss on special occasions. But you don't need to venture to a fancy cocktail bar to have a delicious tipple; you can whip up sublime drinks in your home for your friends and family. Now, that's something to celebrate! Our cocktail recipes are so delicious; don't be surprised if you constantly have guests banging at your door, wanting more!
Dirty Martini with Stuffed Olives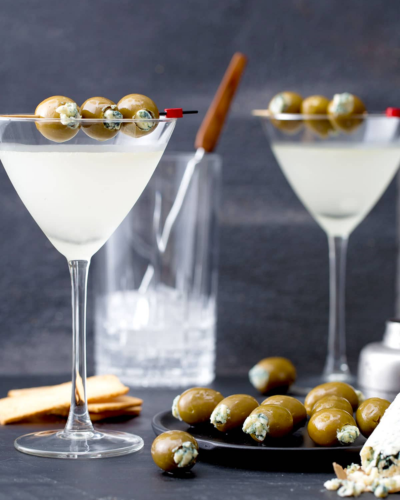 A Dirty Martini is the perfect choice if you're going to do a classic cocktail. While martinis were originally made with gin, this dirty martini features your favourite vodka. And you won't need many ingredients for this beauty – just three oz. of vodka, a splash of olive brine, pitted green olives, and lemon zest for serving.
Gin Gimlet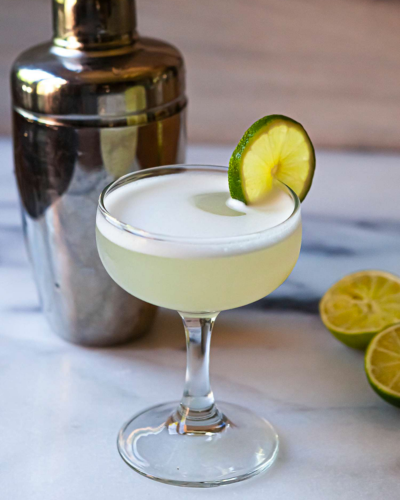 This classic cocktail only takes five minutes and is simply delicious. The origins of the drink date back as far as the 1930s, so this divine tipple has been a crowd-pleaser for quite some time. And once you have a sip, you'll see why. It's super easy to make. You'll need 2 ounces (4 tablespoons) gin, ½ ounce (1 tablespoon) of lime juice, ½ ounce (1 tablespoon) of syrup, and a splash of soda water.
Watermelon Margaritas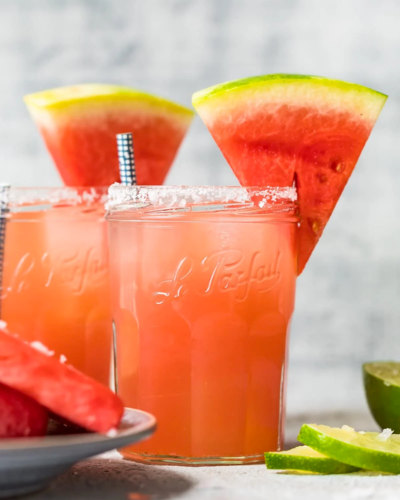 For something deliciously refreshing, try a Watermelon Margarita. Bursting with flavour and colours, you'll love this drink, which is perfect for summer BBQs or lazy sun-filled days. It's super easy to make, and you'll need 12 oz. of watermelon chunks, 1/2 cup of fresh lime juice, lime slices for serving, 3/4 cup of tequila, and 1/4 cup of Cointreau. Have some coarse salt and finely grated lime zest to rub around the edges of the glasses.
Espresso Martini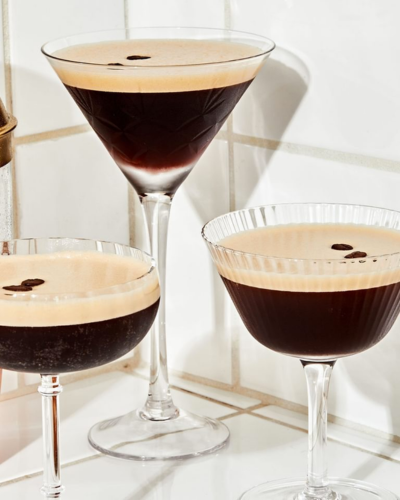 This dreamy drink is full of flavour and can give you the energy boost you need before you hit the town. Apparently, it was created in the 1980s for supermodel Naomi Campbell, which helped fuel her energy to hit one fashion week party after another. Now, if it's good enough for her, it's definitely good enough for you! And it's easy to make. You'll simply need 1 1/2 oz vodka, 1 oz espresso coffee, 1 oz Kahlua, 1/2 tbsp of syrup and Cocoa powder for serving.
Sex on the Beach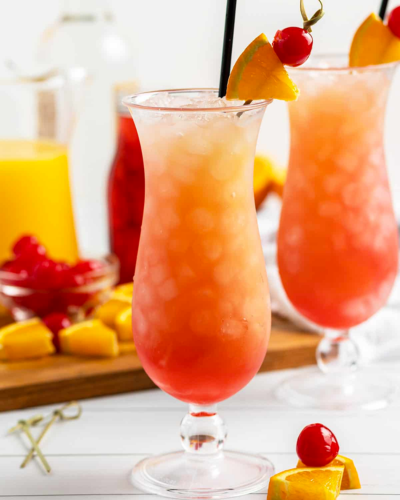 Ah, the ultimate summer drink. This divine classic has been a favourite since Ted Pizio created it in the 80s. The bartender named the drink after what he assumed were the two reasons people were travelling to Florida for Spring Break – sex and the beach! To make this refreshing cocktail, you'll need 50ml vodka, 25ml peach schnapps, 50ml orange or pineapple juice (not from concentrate), a wedge to garnish, and 50ml cranberry juice.
Mojito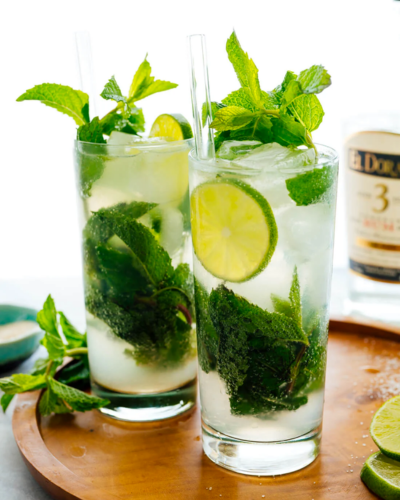 This classic Cuban drink screams sun-filled afternoons on the patio with your friends. It's refreshing and delightfully delicious – and super easy to make. You'll need fresh mint, lime juice, white rum, sugar, sparkling water, or club soda. And voila – you have the perfect summer cocktail.
Cosmopolitan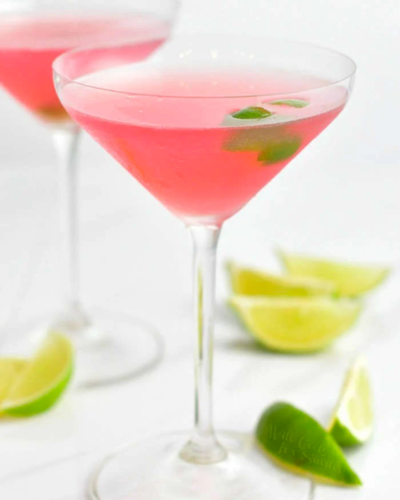 You may have never been to NYC, but you can unleash your Carrie Bradshaw moment with this iconic drink. It's delicious and simple to make. All you need is two oz. of vodka, one oz. of Cointreau, one oz. of cranberry juice, and one oz. of lime juice. Add a slice of lime for serving, and just like that, you have the perfect cocktail for you and your friends.
Classic Fruit Sangria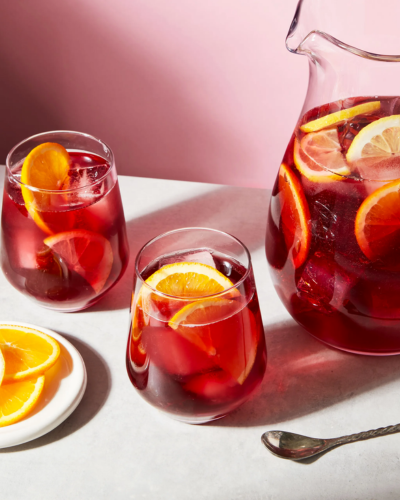 It's an alcoholic drink that doesn't taste like its alcohol-infused but rather a fruity concoction. And with all the fruit in it, it has to be good for you, right? You'll need 3 pt of raspberries, 1/4 cup of granulated sugar, 1 tbsp of fresh lemon juice plus one sliced lemon, sliced oranges, 1/2 lb. of strawberries,1/4 cup of basil leaves and a 750-mL bottle of wine.
These are just a selection of tasty treats you can whip up at home. Frozen Strawberry Daiquiris, Cotton Candy Champagne Cocktails, Aperol spritz, Bloody Marys, Mudslides, the Pink Negroni, and Moscow Mules are also on the cocktail menu.
So, drink up and have fun with these cocktail recipes!
Events
WICKED SPECIAL EVENTS
Follow

Wicked Nightlife on Instagram