Surfers Paradise, located on the Gold Coast of Queensland, Australia, is a popular destination known for its stunning beaches, vibrant nightlife, and, of course, its diverse dining scene. Whether you're a foodie looking for international cuisine, a seafood lover, or someone seeking a cozy spot for a romantic dinner, Surfers Paradise has something to offer. In this blog, we'll explore five of the best restaurants in Surfers Paradise, each with its unique charm and culinary delights.
White Rhino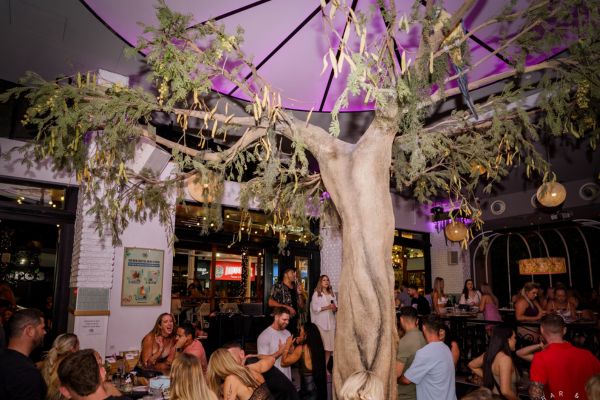 White Rhino is a trendy and stylish restaurant nestled in the heart of Surfers Paradise. It offers a diverse menu with an emphasis on modern Australian cuisine. The restaurant's atmosphere is perfect for a romantic dinner or a special celebration. Don't miss their signature dishes like the grilled kangaroo fillet or the fresh barramundi. Pair your meal with a selection from their extensive wine list, and enjoy the vibrant energy of this Surfers Paradise gem.
Baritalia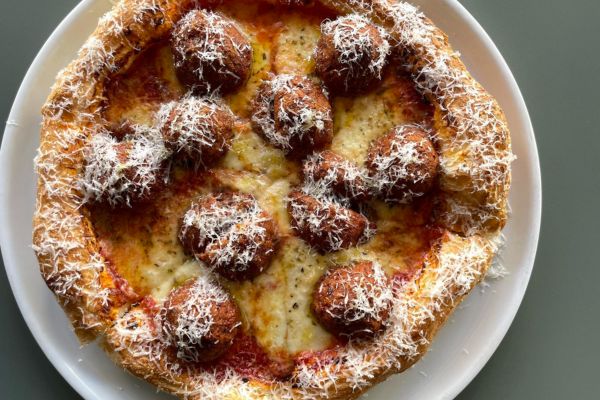 If you're craving authentic Italian flavours in the heart of Surfers Paradise, look no further than Baritalia. This charming eatery is known for its traditional Italian recipes and warm ambiance. From wood-fired pizzas to homemade pasta dishes, every bite at Bar Italia will transport you to the streets of Italy. Make sure to indulge in their tiramisu for a sweet ending to your meal.
Sandbar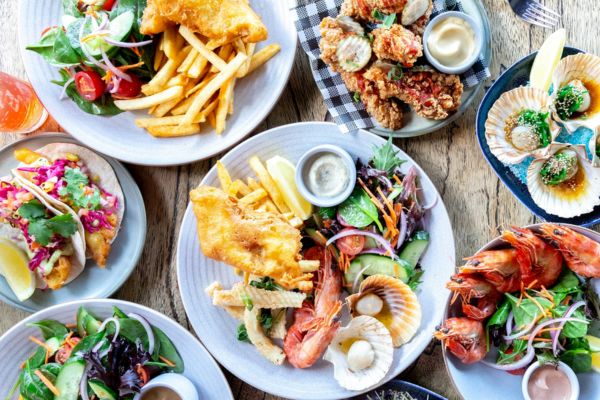 For those who appreciate fresh seafood with a side of ocean views, Sandbar is the place to be. Located right on the Esplanade, this restaurant offers an extensive seafood menu that includes everything from salmon to succulent prawns and hearty seafood platters. Enjoy your meal while taking in the breathtaking views of the Surfers Paradise beachfront.
La Playa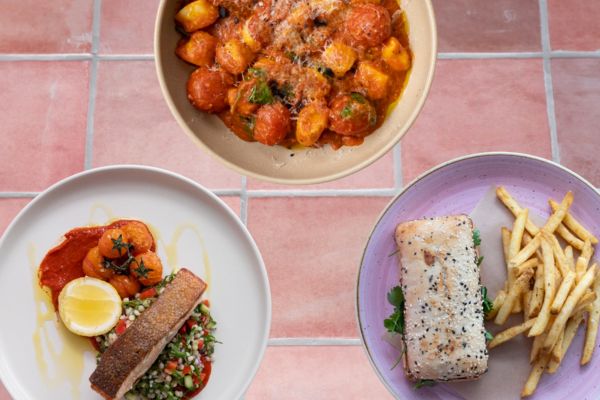 Nestles just metres from the Gold Coast shoreline, La Playa is the ultimate seaside restaurant and bar. Translating in Spanish to "the beach", La Playa embodies the feeling of a salty Summer vacation. La Playa is open for breakfast, lunch, dinner and drinks 7 days, 7am – late.
Salt Meats Cheese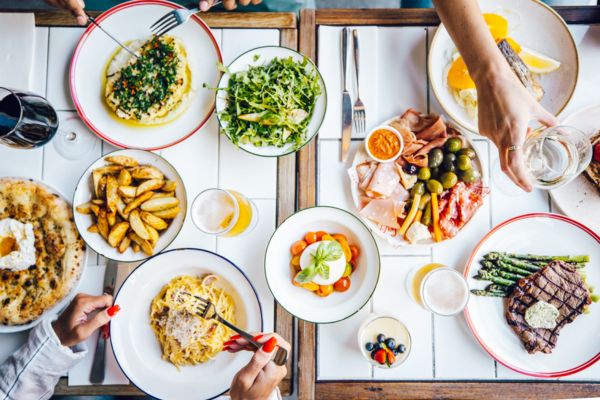 Salt Meats Cheese is a haven for lovers of Italian food, offering a blend of modern and traditional Italian cuisine. From delicious antipasti to mouthwatering wood-fired pizzas and delectable pasta dishes, the menu here has something for everyone. The restaurant's relaxed and welcoming atmosphere makes it a fantastic place to enjoy a meal with friends or family.
Surfers Paradise boasts an array of dining options to satisfy every palate and mood. Whether you're looking for upscale dining with a view, a cozy Italian eatery, or a lively Mexican experience, these venues offer a diverse selection of culinary delights. Your journey through the gastronomic scene of Surfers Paradise is sure to be a memorable one, filled with delicious food and lasting memories.
Events
WICKED SPECIAL EVENTS
Follow

Wicked Nightlife on Instagram