Broadbeach is one of the Gold Coast's most popular places for partygoers and pub crawl enthusiasts. It has a fun atmosphere, countless bars, and, of course, stunning beaches. There's definitely no shortage of good times to be had in Broadbeach. Here are six of the best bars in Broadbeach.
5 Best Bars in Broadbeach 
1. The Loose Moose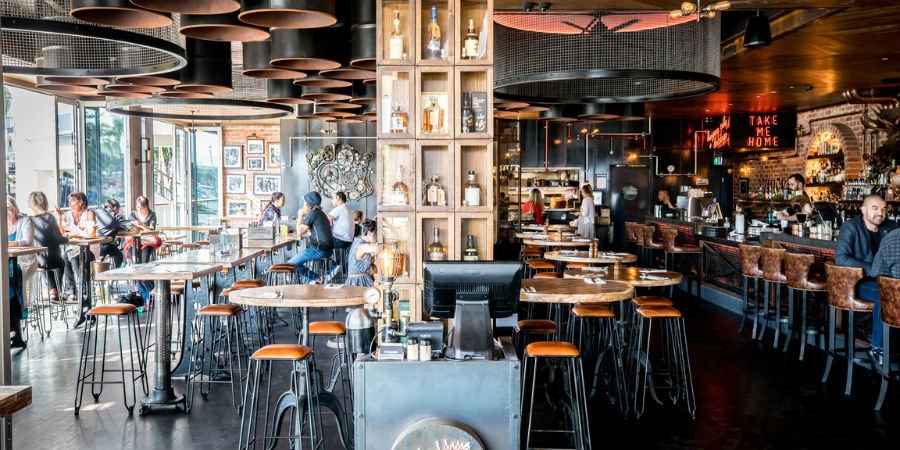 The Loose Moose is a must-visit if you and your friends are looking for a fun, chilled out bar with a rowdy vibe. The Loose Moose is most well known for its rustic Canadian lodge-style setting and welcoming atmosphere. If you know anything about Canadians, it's that they like to party and drink beer – making this the best place to go for a rowdy time with your mates. The bar has a wide selection of beers and cocktails as well as a Canadian-inspired menu to bring out the canuck in all of us.
Address: 75 Surf Parade, Broadbeach, 4218
2. The Roosevelt Lounge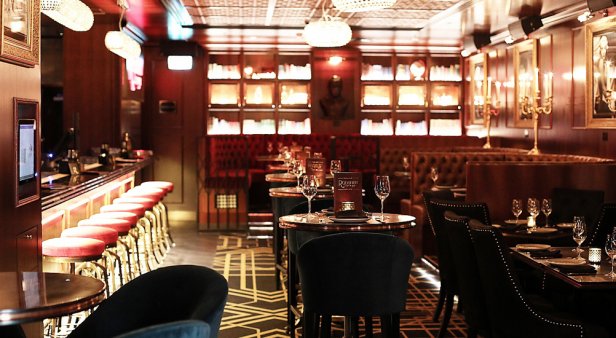 If you're looking for a classy, chilled, old-school vibe, the Roosevelt Lounge is the place to go. This bar has an intimate and seductive vibe that just screams 1920s. The stars of the show at the Roosevelt Lounge are the classic cocktails and the live music, ranging from jazz to soft melodic tunes and more. The best part about the Roosevelt Lounge is that it has such a mysterious and seductive vibe. It's easy to get lost in the dimly lit, smoky atmosphere, especially when a live act is performing. It's the perfect place for the boys to go to enjoy a few drinks. 
Address: 75 Surf Parade, Broadbeach, 4218
3. Nineteen at The Star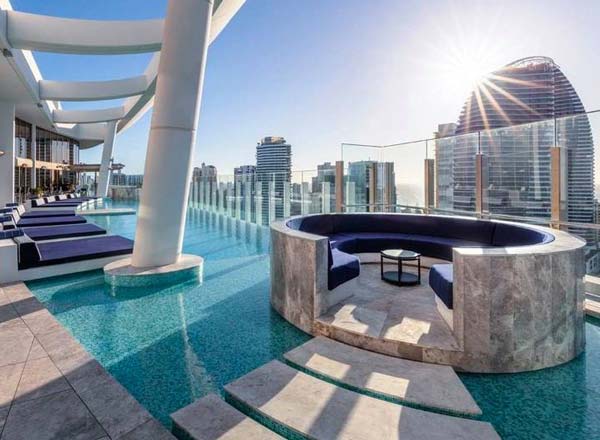 Nineteen at The Star is a rooftop bar located on top of Darling, Gold Coast's luxury hotel. It has stunning views of the ocean and skyline, and is also known for its luxurious decor and vast wine list. Nineteen at the Star is the perfect place to start (or end) your night on a high note.
Address: 1, Level 19, 1, The Darling at The Star Gold Coast, 1 Casino Dr, Broadbeach, 4218
4. Soho Bar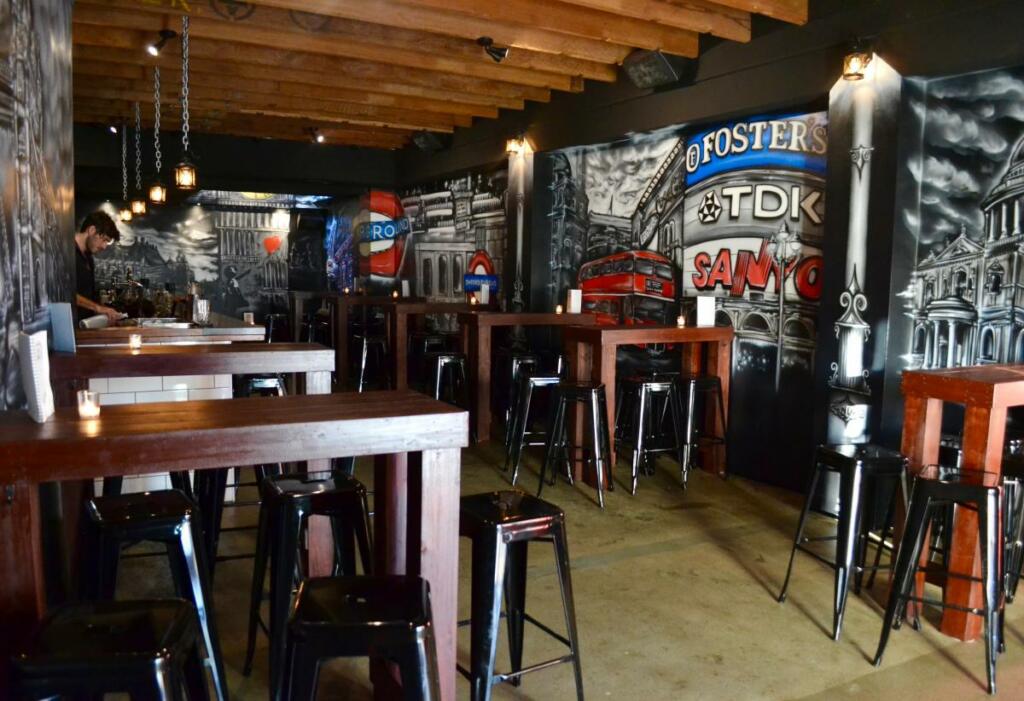 Soho Bar has a speakeasy vibe, but don't be fooled by its size. It's a London style bar that has underground vibes and is popular for hosting DJs in the evenings that draw in quite the crowd. It's definitely a bar you can't miss – its entryway is a red telephone box that you can spot from the street.
Address: 4/2713 Gold Coast Hwy, Broadbeach, 4218
5. Pink Flamingo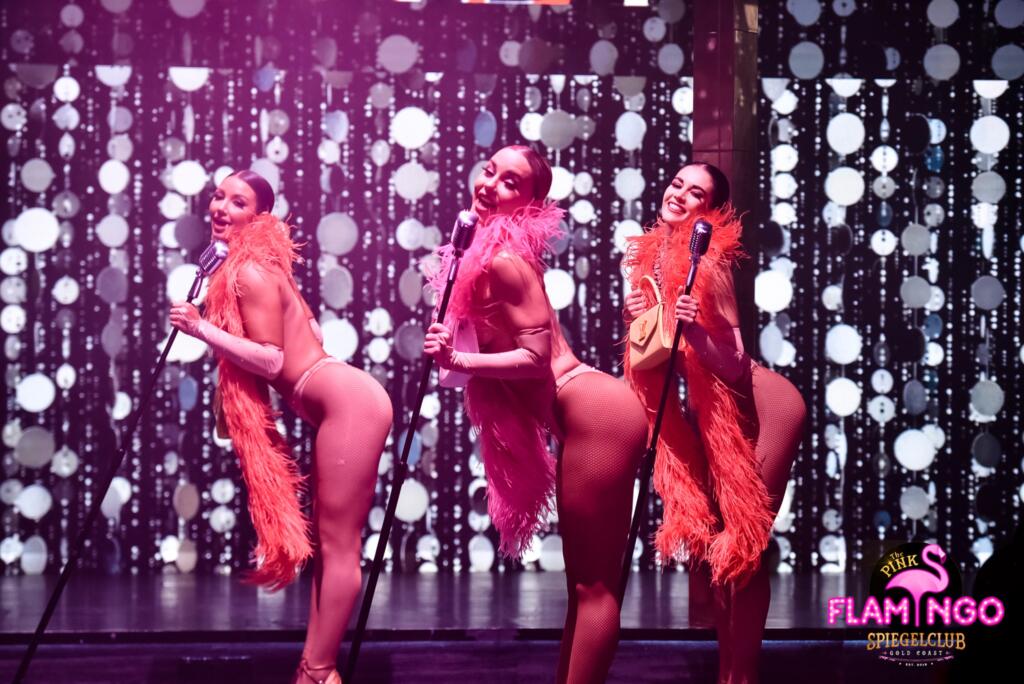 Looking for a night of fun entertainment? Say no more…a trip to the Pink Flamingo is right up your alley. This bar/restaurant/entertainment venue has its very own live entertainment area to give guests an unforgettable experience with mesmerising performances. 
Address: Corner of 88 Surf Parade &, Victoria Ave, Broadbeach, 4218
6. Den Devine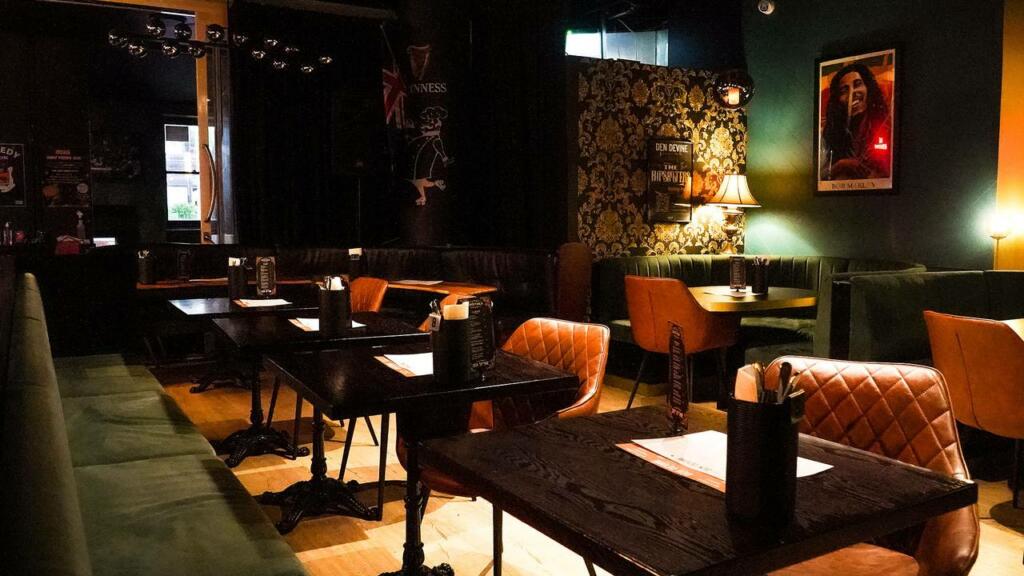 Den Devine is a popular bar nestled in Broadbeach. It has warm, comfortable outdoor and indoor dining options and is home to some of the best live music in the Gold Coast. If you and your friends are looking for a great place to sip on tasty bevvies and groove to jazz, rock, and blues music, Den Devine is the place to go. The staff are also some of the best in the Gold Coast. You won't regret stopping there for a drink!
Address: Shop 12/15 Victoria Ave, Broadbeach, 4218
Events
WICKED SPECIAL EVENTS
Follow

Wicked Nightlife on Instagram