Mermaid Beach welcomes a transformation that will tantalise the senses and redefine the evening experience. Introducing "All-Time Social", a unique establishment that is evolving from its coffee shop roots into a captivating boutique bar.
Coffee to Cocktails: A Remarkable Evolution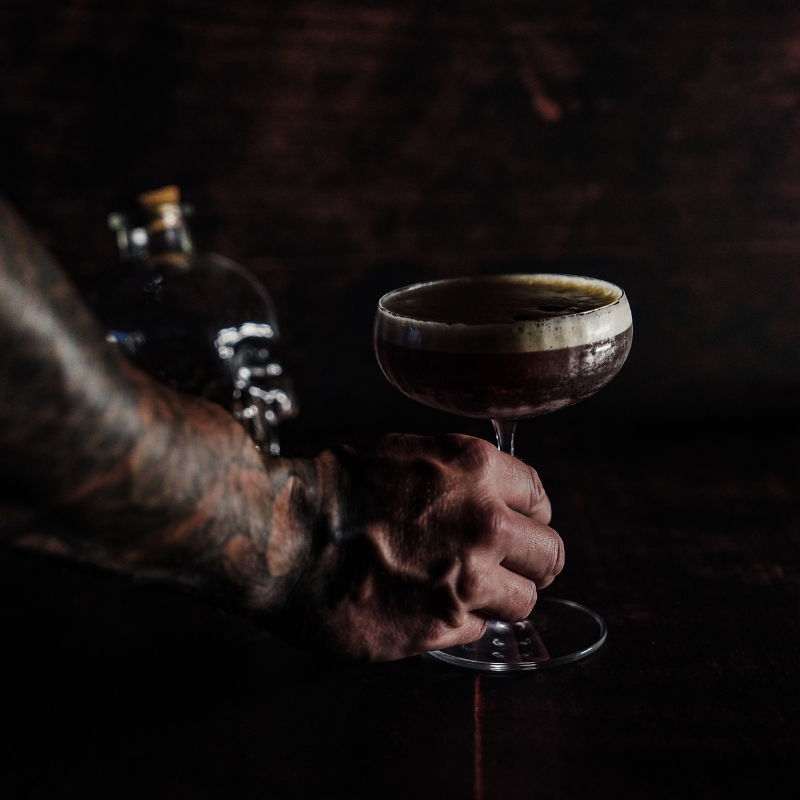 All Time coffee, a charming coffee shop is now stepping into the spotlight as an enchanting boutique bar from Thursday to Sunday. The minds behind All Time Social, both from Britain, have set out to create a space bridging the gap between a cozy afternoon and vibrant evening.
Still catering to coffee enthusiasts during the day, All Time Social has expanded its horizons, welcoming patrons to indulge in its offerings. The boutique bar is open from Thursday to Sunday, 5pm – 11pm. This expansion is an invitation to unwind and embrace the transition from day to night in a truly unique way.
Crafted Elixirs and Culinary Delights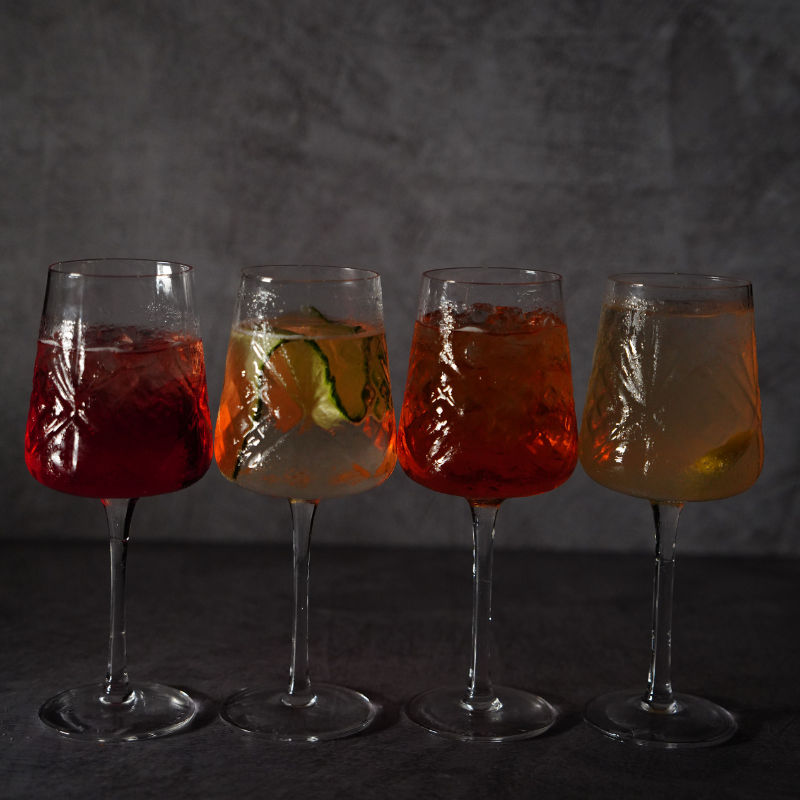 As the sun begins to set over the Gold Coast, All Time Social unfolds a menu that goes beyond the ordinary. The bar's specialization in small plates and house-brewed espresso-based cocktails promises a delightful journey for the taste buds. Each cocktail is a masterpiece, blending the familiarity of espresso with innovative twists, creating a delightful symphony of flavors.
Small plates curated with care enhance the experience, offering a medley of tastes that complement the libations. These offerings are designed to be shared, encouraging conversations and creating memorable moments.
Addressing the Senses, Capturing the Essence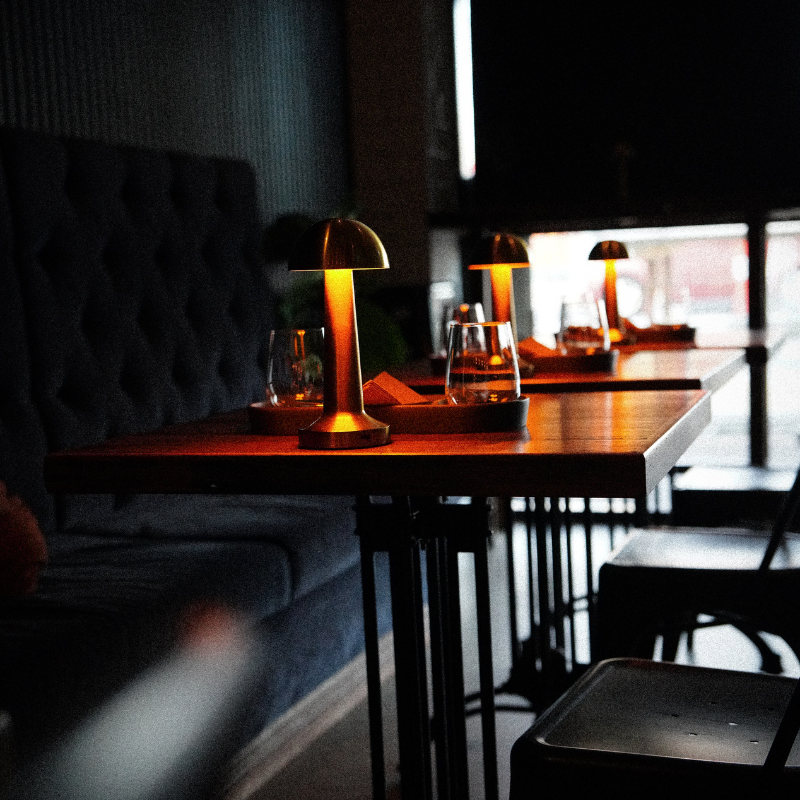 All Time Social has meticulously crafted an ambiance that captivates the essence of both day and night. As sunlight filters through during the afternoon hours, the atmosphere remains welcoming, perfect for those seeking relaxation and connection. As twilight descends, the transition is seamless, and the ambiance transforms into a lively and sophisticated space, ready to embrace the night.
The unveiling of All Time Social as a wonderful coffee shop in the day and boutique bar in the evening is set to mark a new era in Mermaid Beach's social scene. Managed by two British men who have infused their vision into every corner of this establishment, it's a place that redefines evenings on the Gold Coast. From its exquisite espresso-based cocktails to its thoughtfully curated small plates, All Time Social offers an enchanting experience that transcends day and night. The address, 1/2478 Gold Coast Hwy, holds the promise of countless memories waiting to be created. As the sun sets, the allure of this evolving establishment grows, inviting all to join in the journey from coffee to cocktails in a space that truly embraces the essence of all time.
Events
WICKED SPECIAL EVENTS
Follow

Wicked Nightlife on Instagram