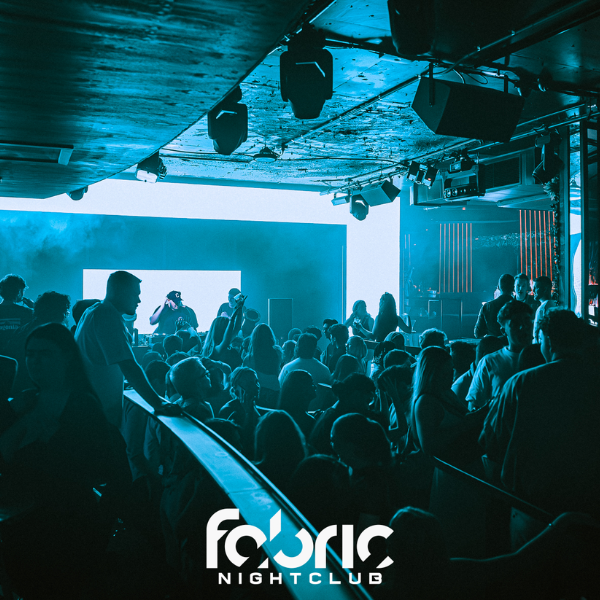 An Iconic Location:
Situated in the heart of Surfers Paradise, Fabric Nightclub enjoys a prime location within the Gold Coast. It's easily accessible from various accommodations and attractions in the area, making it the ideal starting point or final destination for a night of unforgettable entertainment.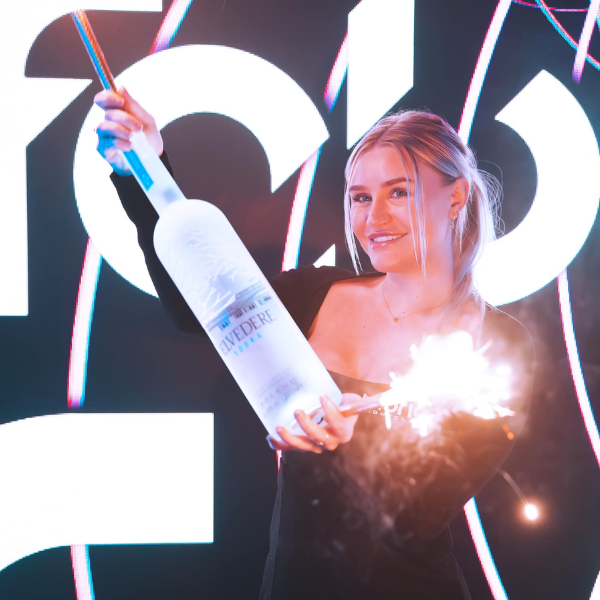 Impeccable Service:
The nightclub prides itself on providing top-notch customer service. The well-trained staff, including bartenders and security personnel, ensure that every guest's experience is seamless and enjoyable. VIP booths and bottle service options are available for those looking to elevate their night to a more exclusive level.
GET A QUOTE
JOIN US THIS WEEKEND
Fabric is an essential visit on your trip in Surfers. Our tours are the talk of the town, and it's no surprise why they're such a resounding success. With over 15 years of experience in navigating the Gold Coast nightlife scene, you can trust that you're in the most capable hands, ensuring an unforgettable night out!
Don't miss out on an experience that will stay with you forever. Get in touch with one of our seasoned party planners today. You can reach us by filling out your details in the form below or by giving us a call Monday to Friday between 9:00 am and 5:00 pm at 1300 830 002.
Events
WICKED SPECIAL EVENTS
Follow Wicked Nightlife on Instagram