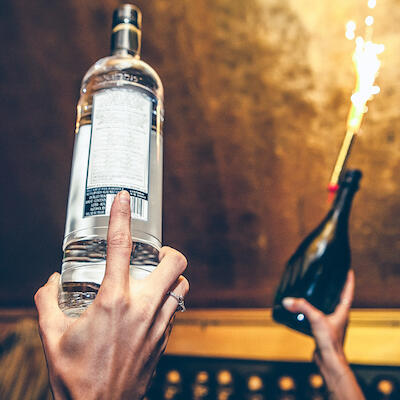 Bottle Service & Private Booth at Arcade Nightclub
The Arcade Nightclub is ideal for those wanting their own private area to party and drink till early hours of the morning. We understand not everyone likes to be amongst the crowd and some groups want their own space. This is where the team at Wicked Nightlife Tours comes in. We have long lasting relationships with all the Gold Coast nightclubs allowing us to facilitate bottle service and private booth bookings for you at Arcade Nightclub.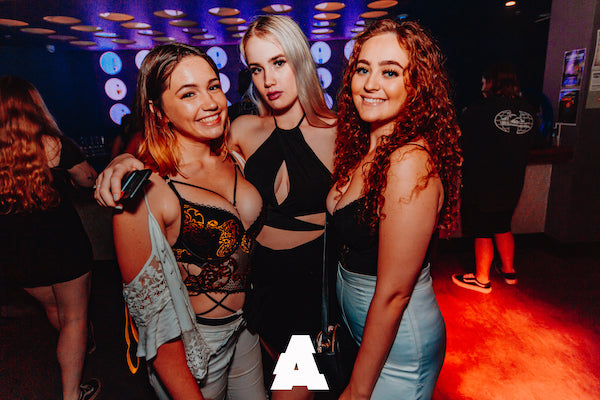 New and Local Music
The Arcade has been completely remodelled and renovated from the bottom up, with a throwback ambience acquiring a modern twist to the retro theme and a cutting-edge audio and video system. Only the top international and local House and Tech House DJs, as well as live indie bands, are performing. This includes the likes of MarkJames, Flash, Tech Inn, Luke Mumby and Xtract.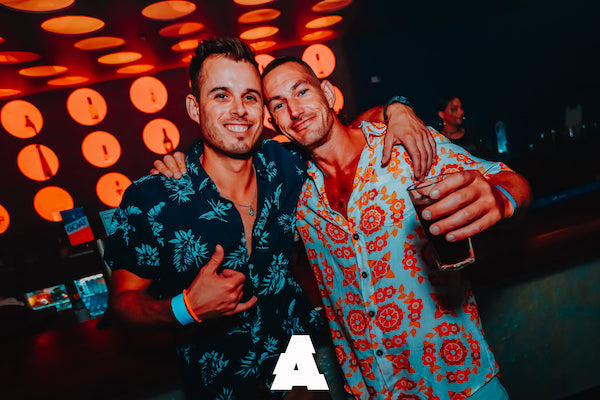 Nightclub with a Difference
The Arcade is definitely not your typical night club, and is quite the unique experience. It hosts a cosy, boutique-style setting that aims for more of a social gathering spot where music fans and creative people can mingle with each other. This serves a great place to add to the nightly agenda.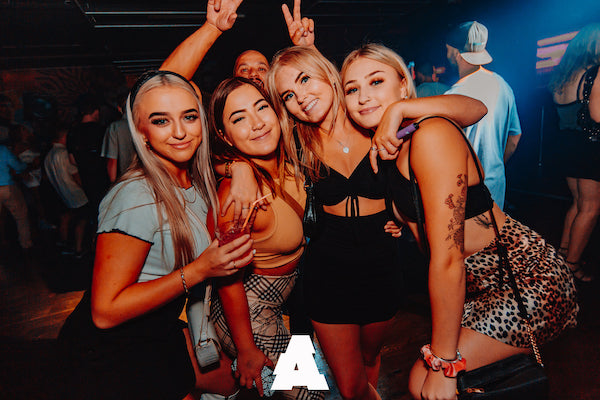 Special Occasion Parties
If your plans are simply not working out for your Halloween or NYE or any other holiday, the Arcade has you sorted, bringing in a fresh new lineup of DJ's for the occasion. Depending on the occasion, there is a special promotion that goes along with the party making for an interesting night.
GET a Quote
WANT VIP TREATMENT AT ARCADE?
Arcade has booths where you can even get your own VIP waitress to serve you with bottle service! Arcade knows how to make you feel like a VIP and the Wicked Nightlife Tour have the connections! Our wicked event planners can organise your VIP night at Arcade nightclub, Gold Coast! The Wicked Nightlife Tour visits Arcade along with the other epic Surfers Paradise clubs every week, so you can always try it out with us on Australia's largest party tour!
Just fill in your details in the form below & our team of Gold Coast nightlife experts will get in touch within 48 hours or alternatively, call us Monday to Friday 9.00am to 5.00pm on 1300 830 002.
Events
WICKED SPECIAL EVENTS
Follow Wicked Nightlife on Instagram