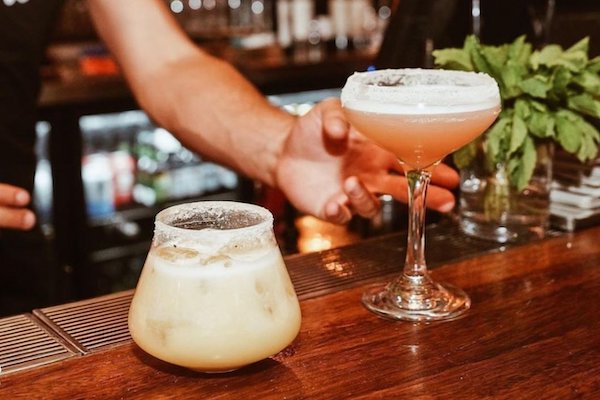 Enjoy Tropical Cocktails and drinks!
These tropical cocktails will make you feel as if you are lying on a beach somewhere far away. Their menu has everything from tropical classics to refreshing twists on time honoured favourites. What are you waiting for?!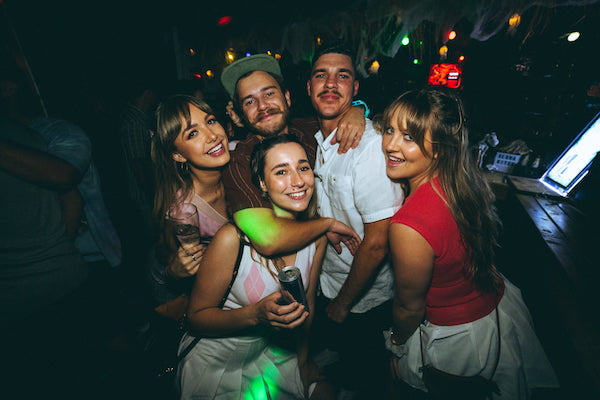 Great music and dance floor vibes
Tropical. Succulent. Inviting. Plus a killer dance floor!  Get up and boogie as the dj plays all genres and all the best of the best. Hold your drink in one hand and get dancing with the other, a great time is sure to be had!
GET a Quote
WANT YOUR OWN TABLE/VIP AREA?
Want your own special tropical oasis? Aloha has plenty of booths that we can reserve for groups that want their own area. Book in for your own VIP experience with the Wicked Nightlife Tours team.
Enter your details below and one of our Gold Coast Wicked event planners will get in touch within 48 hours or call us Monday to Friday 9.00am to 5.00pm on 1300 830 002.
Events
WICKED SPECIAL EVENTS
Follow Wicked Nightlife on Instagram